Organizations are moving their purchase orders to the cloud at a frenzied pace. By 2025, more than half of mid and large enterprises will have moved their procurement processes to the cloud. As technology continues to fuel innovation and growth in the procurement arena, it is also paving the way for uncertainty and confusion.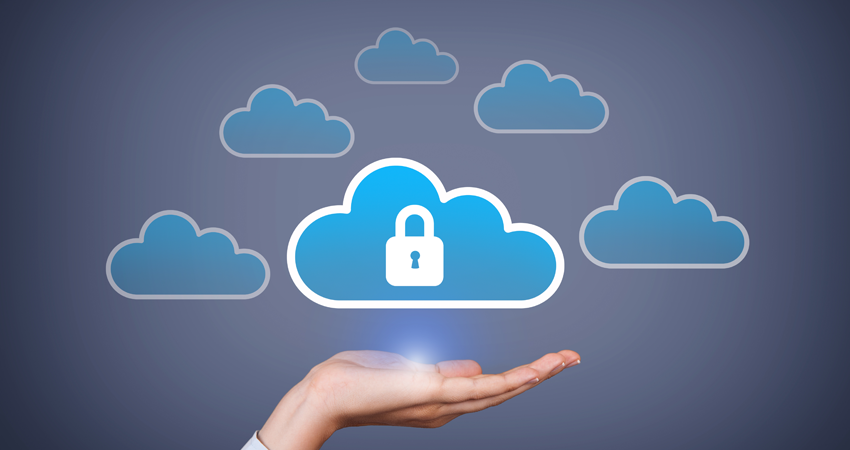 Procurement leaders are plagued with a number of questions. "Are cloud purchase orders right for my organization?" "What benefits did early adopters enjoy?" "What features or services should I look for?" "Are there any challenges that I need to watch out for?" It is essential to find answers to every one of these questions.
Given the sheer number of purchase order systems available today, without enough information, organizations will either undervalue or oversimplify the transformation in procurement management.
Here's what you need to know to make a smooth transition to the cloud.
What Are Cloud Purchase Orders?
Cloud purchase order systems allow organizations to create and process purchase orders rapidly in a centralized environment, accessible to all employees all the time. Unlike manual purchase orders, cloud-based purchase orders can be created and managed with minimal management efforts, and little to no interaction with service providers.
The Difference Between On-Premise and Cloud Purchase Order Systems
The shift from a legacy purchase order tool to a cloud-based purchase order system is viewed as an economical move. The scalability and pocket-friendly nature of cloud-based purchase order systems make them appear more enticing to organizations that are stuck in the legacy rut.
On-premise PO System

Cloud PO System

Slow

implementation cycle
Quick

deployment
Complex

user interface
User-friendly

interface
Highly

customizable
Standardized,

no customizations
Heavily dependent

on internal IT team
Low dependency on IT
Self-managed
Vendor-managed
Must-have Features for Every Cloud Purchase Order Software
All software has a feature gap if it tries to be perfect for everyone. However, unlike on-premise software, feature gaps in a cloud purchase order system cannot be plugged with customizations. So, organizations need to do a thorough vetting of functionalities to avoid nasty feature gap surprises.
1. Real-Time Analytics
By leveraging data analytics in PO storage, organizations can save expenses, improve cash flow, and mitigate risks.
2. Role-Based Dashboards
Procurement teams can define user roles and responsibilities clearly, and organizations can restrict accessibility to confidential data.
3. Auto PO Creation
As part of the document lifecycle, an approved purchase requisition should be automatically converted to a purchase order.
4. Automated Routing
Use dynamic, rule-based workflows to push purchase orders from one stakeholder to another without any manual effort.
5. Flexible Configuration
Map purchase order movement across the process flow and set automated alerts that are triggered when an event is fulfilled.
Advantages of Cloud Purchase Order Software
Cloud-based purchase order software connect procurement leaders, processes, and technology to give organizations a competitive advantage.
A cloud purchase order software can offer any organization game-changing benefits like:
Quicker deployment than legacy purchase order software
Improved accessibility to enable seamless collaboration
An accurate and speedy decision-making process with data analytics
Enhanced employee efficiency, by automating repetitive tasks/processes
Flexibility to scale depending on business demands
Reduced maintenance hassles and IT dependency
An intuitive user interface that demands less user training
Pocket-friendly subscription plans
Altogether, cloud purchase order tools streamline procurement and make it more strategic to deliver more value to the bottom line.
Conclusion
Procurement leaders are taking significant strides to digitize their procurement processes to meet evolving business needs. Cloud purchase order systems offer a number of advantages such as lower IT dependency, empowerment, and potential cost savings.
However, to make a smooth transition and reap all the potential benefits, organizations need to find an user-friendly purchase order software like Kissflow. Using such a tool, they can automate repetitive manual tasks and allow employees create, store, process, and manage purchase orders with utmost speed and convenience.
Cloud technology is changing the procurement game. Don't get left behind; supercharge your purchase order software with Kissflow Procurement Cloud.