Introducing the
Kissflow App Store
Install fully functional pre-built apps to instantly automate and digitize your internal operations. Download apps to streamline your work without having to build from scratch.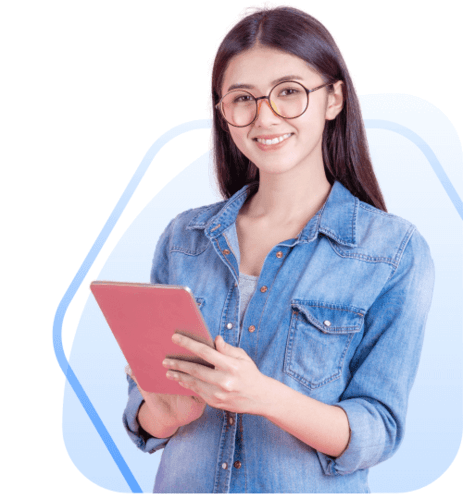 Performance Management System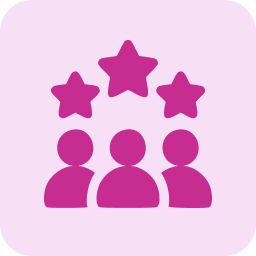 Creator
Skill sets and performance need to be aligned to maximize employee productivity. Therefore, tracking employee skill sets and matching them with their goals for maximum productivity is necessary. The Performance Management System (PMS) app aids in mapping skill sets and setting employee goals. This app allows talent managers to generate quarterly and annual feedback/appraisal processes. The process provides for self-rating, peer-rating, and manager rating, which are then sent for the reviewing manager's approval. The dashboard gives an all-round understanding of the performance metrics of the employees. The PMS app is a handy tool for clarifying the employees' objectives and generating feedback/appraisal processes.
Skill set mapping

Goal setting

Feedback/appraisal process

Manager review

Dashboard view
1. Click the Enquire button found on the app tile or the app landing page.
2. An enquiry form appears. Next, fill in the details of the features you want and your team's size in the enquiry form.
3. Click Submit.
Kissflow's support team will contact you to know more about your requirements.
Didn't find what you're looking for?
Let us know what we can build for you
Thank you! Our team will get in touch with you shortly.