Platform
The Only Low-Code Platform With the Right Blend of
Features for All
Create the apps you need on a simple-to-use platform
built for everyone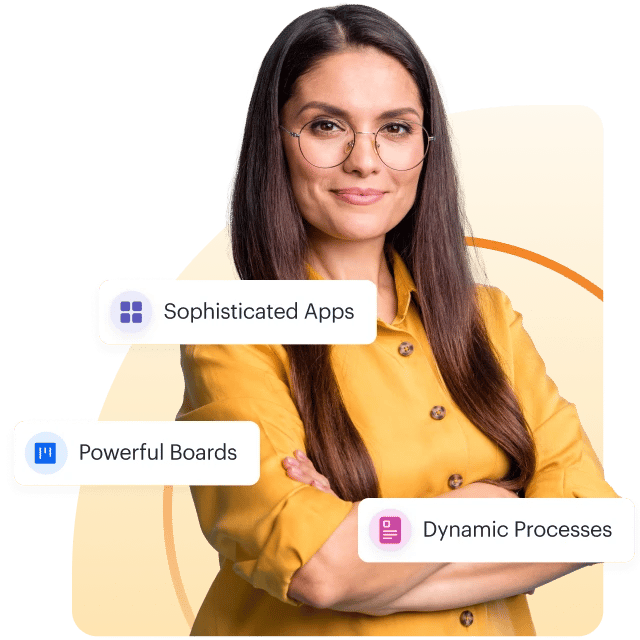 What is the Kissflow Platform?
Kissflow is a low-code platform that helps you build, deploy, and manage enterprise-grade apps while accelerating development time. With Kissflow, enterprise applications can be built in weeks. It's the only platform that enables multiple personas to build applications with remarkable speed.
What can you do with Kissflow?
Dynamic features to address the widest
variety of use cases
What makes Kissflow unique in the
low-code market
Explore more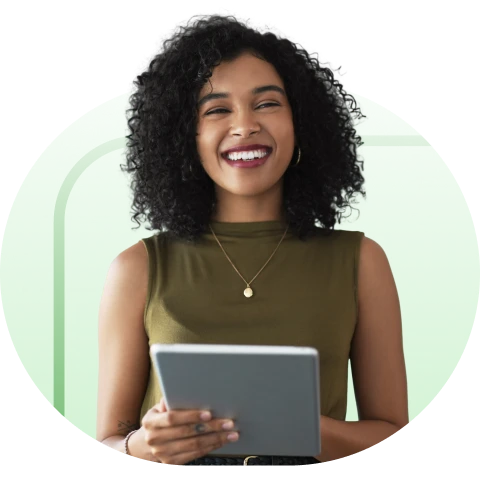 Simple
We built Kissflow simple on purpose. Process owners, business analysts, and team leaders collaborate with developers to create a culture of innovation.
Fast
No-code workflows can be up and running in hours. Fully functional apps can be ready in days. Launch new applications every week.
Flexible
Build kanban boards, automated workflows, custom pages, dashboards, and integrations, all on the same platform.
Powerful
Everything developers need to build complete applications including reusable custom components and API endpoints.
All your apps on a single platform
Budget Approval
Expense Management
Payables and Receivables
Treasury Requests
Capital Expenditure
Travel Reimbursement
Admin Service Requests
Record keeping
Maintenance Scheduling
IT Service Requests
Leave Management
Performance Management
Employee Management
Department Transfers
HR Benefits Requests