How Kissflow Low-Code helps you build anything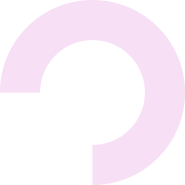 Trusted by 10,000+ Customers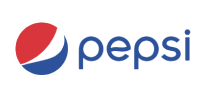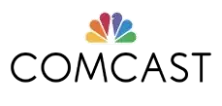 Turn your ideas into apps with Kissflow Low-Code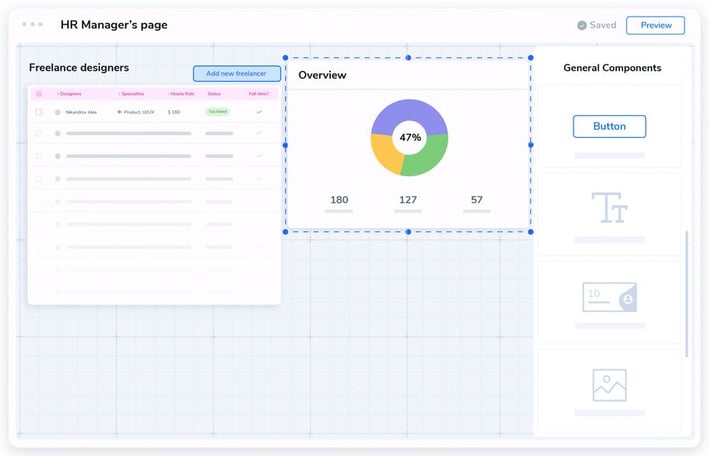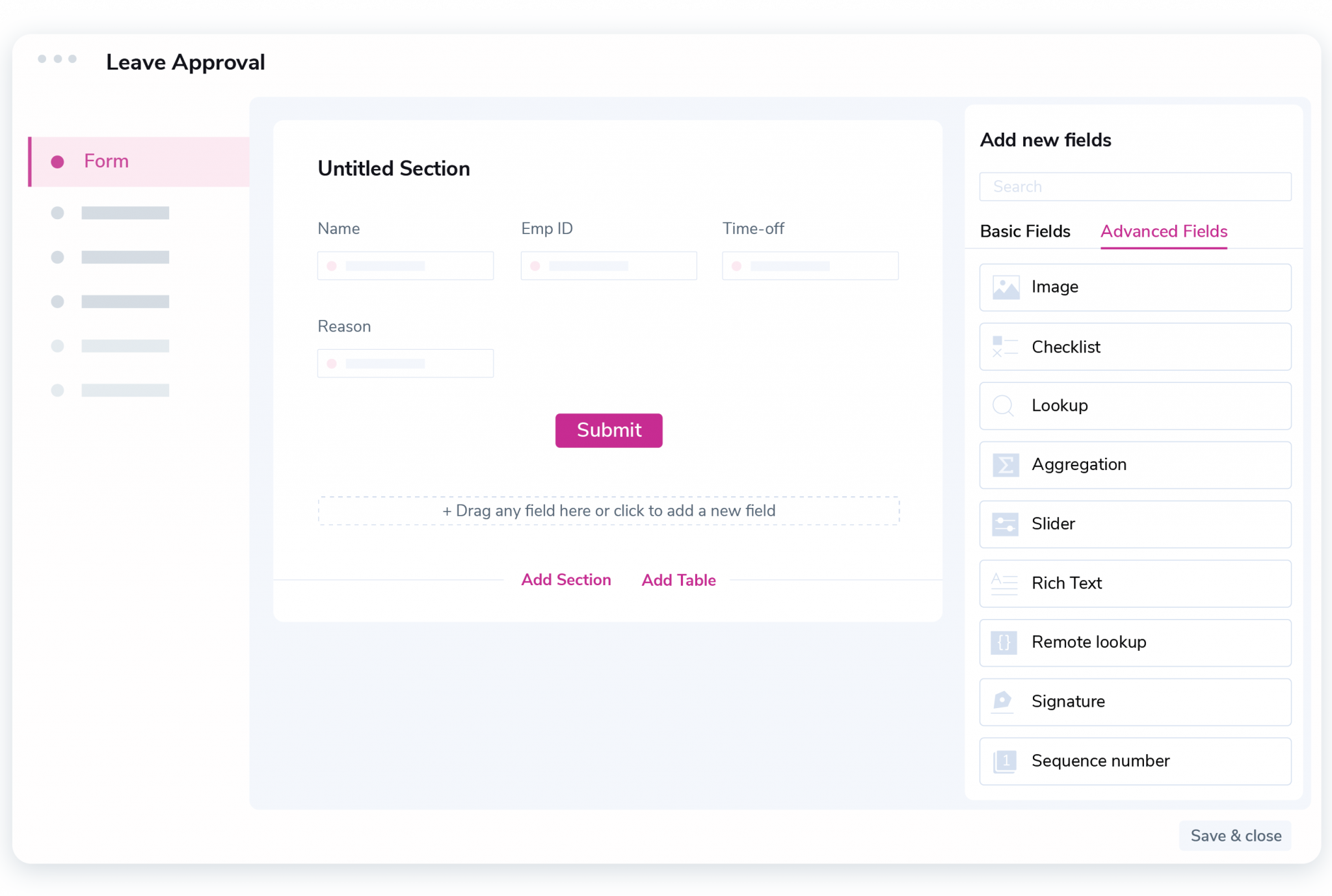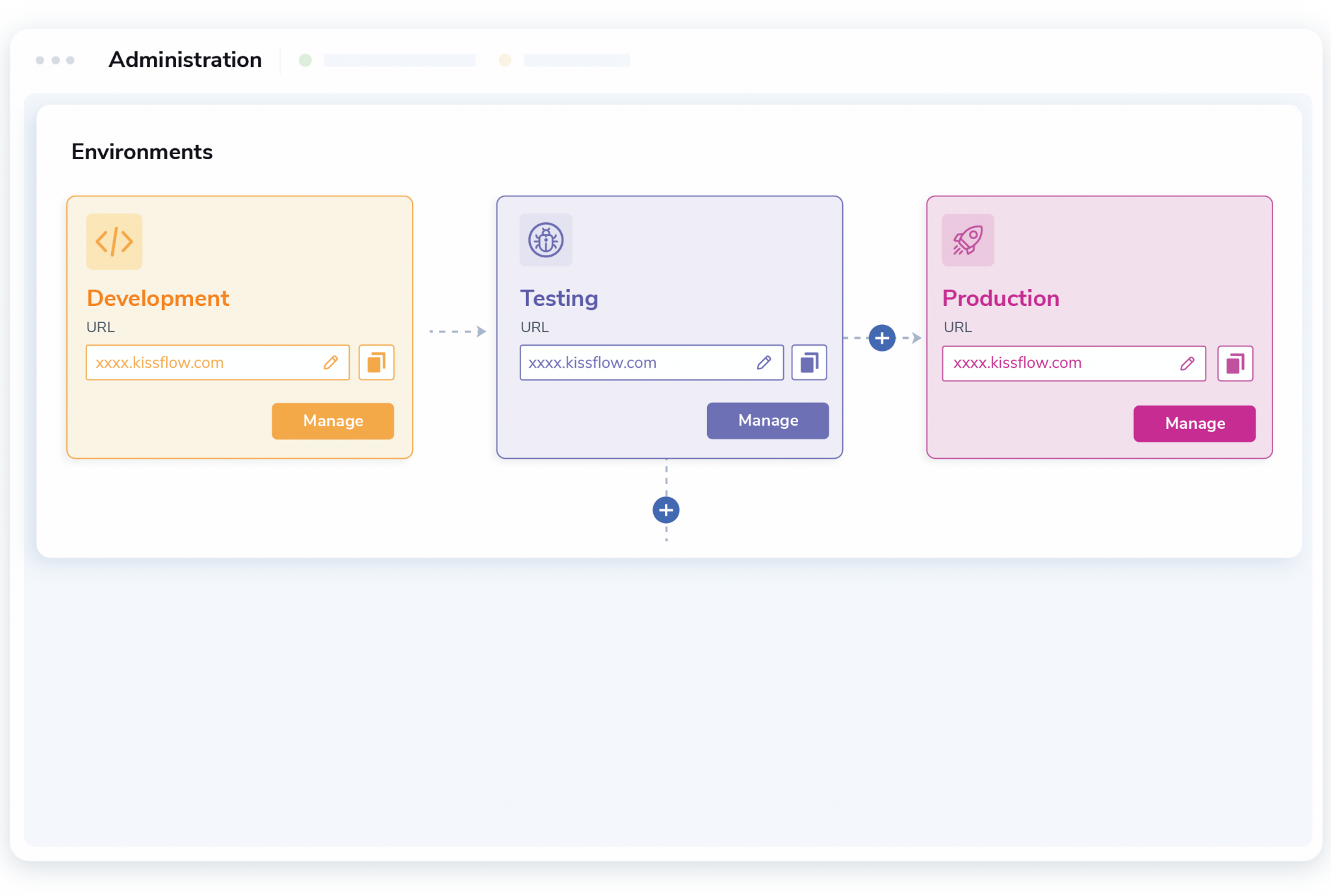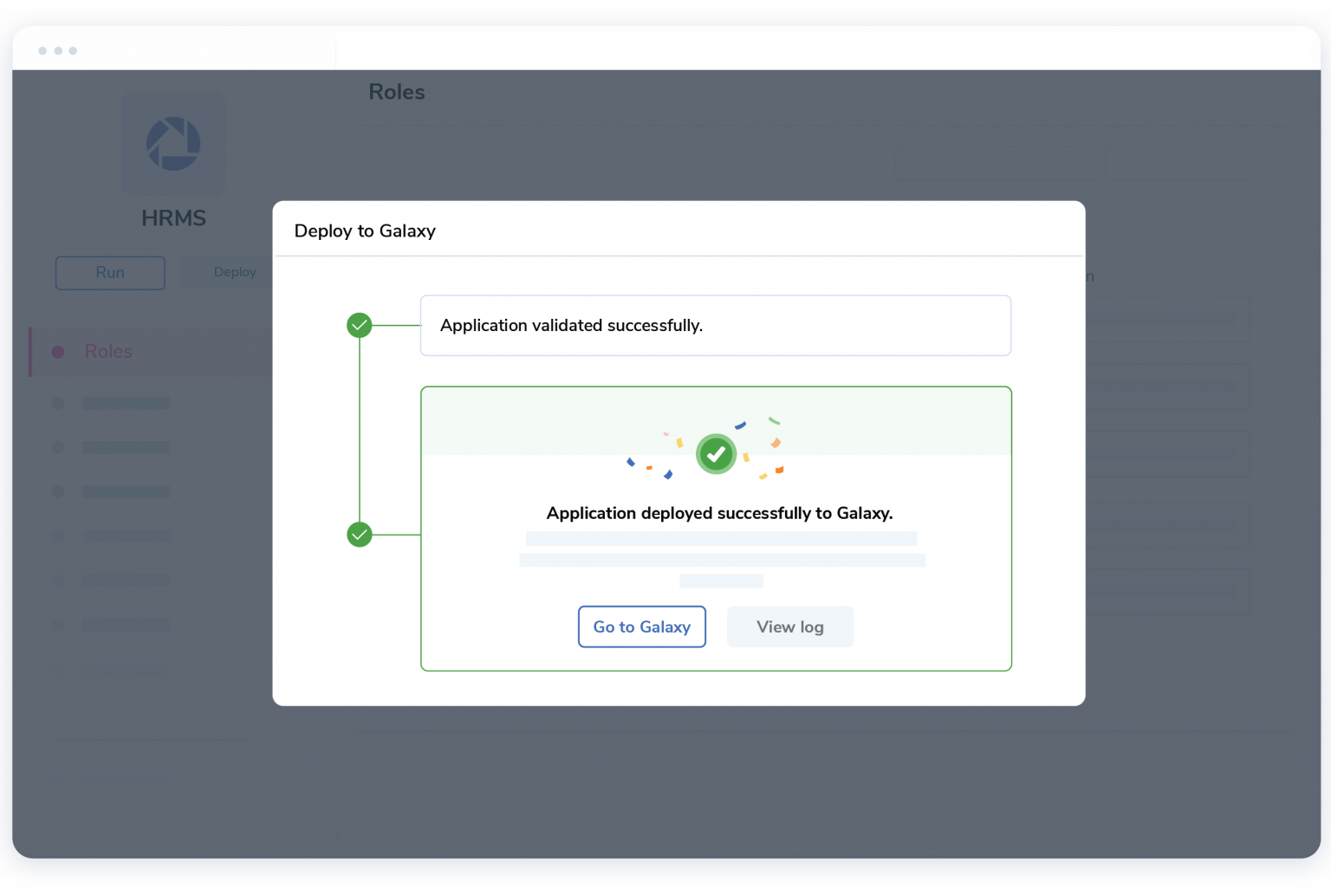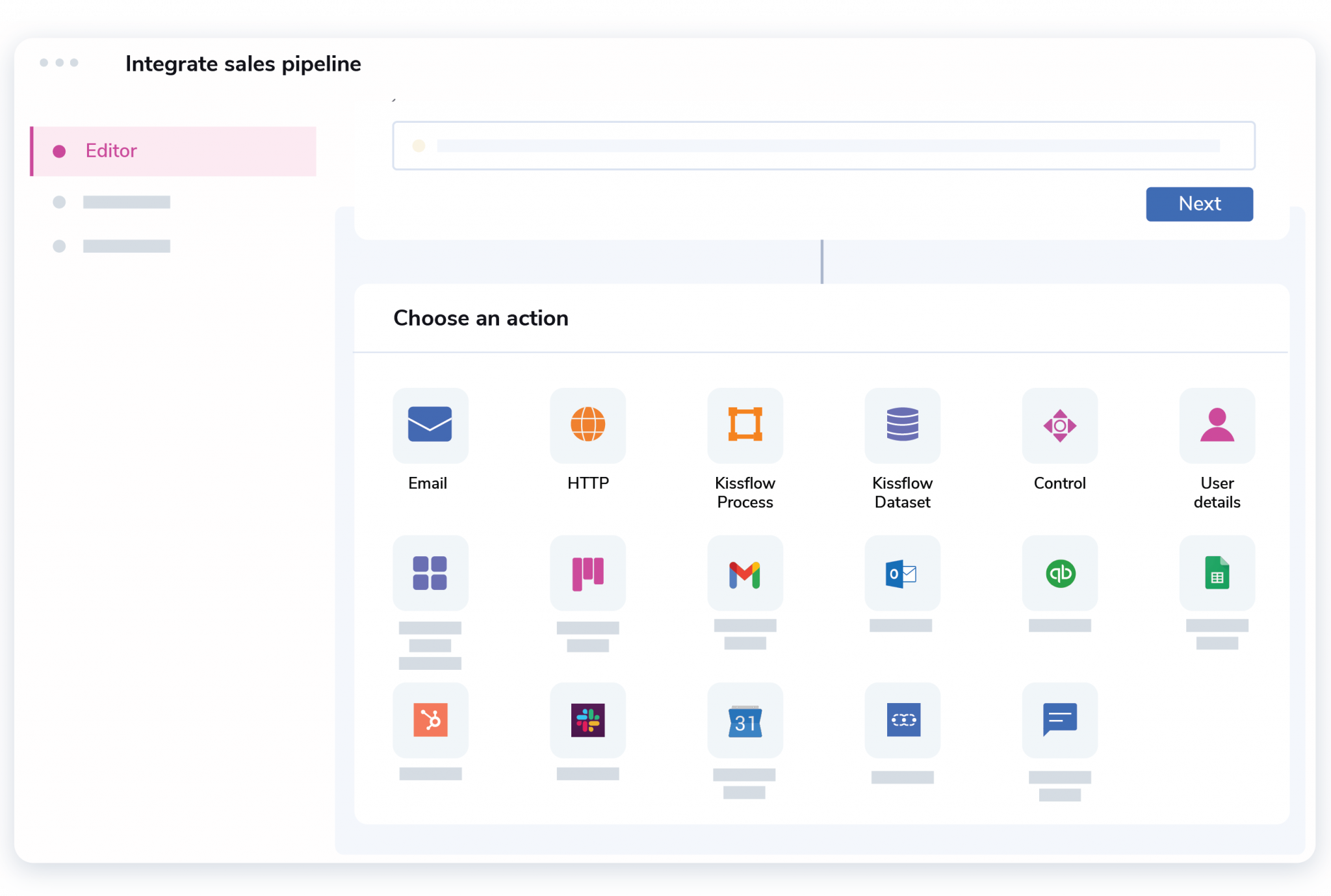 Application Builder
Design tailor-made applications from scratch, or use pre-built templates that suit your needs with minimal coding. Be it employee portals or operational dashboards or specific workflows to optimize internal processes, cut down your development time greatly.
Custom UI
Build pages with forms, widgets, custom analytics, and manage access permissions based on users' roles. Set customized landing pages based on these roles and enable users to navigate accordingly.
Developer Sandbox
Accelerate your time to deployment by enabling your testing and development teams to work in tandem with end-users. Optimize application design, identify bugs, and deliver a streamlined developer experience.
Application Deployment
Deploying applications isn't rocket science anymore. Validate and deploy applications, extend the code, modify your app's capabilities, and keep releasing new builds seamlessly.
Extensive Integrations
Yes, we work well with others too. Kissflow Low-Code supports multiple integrations with some of the most widely used ERP, CRM, and other core utility platforms to make you get the most out of it.
You need Kissflow Low-Code if you want to

Bring Business and IT together
Enable your business and IT teams to align and turn their ideas into useful business applications.


Streamline ad-hoc requests
Stop inundating your IT team with application requests for automating and digitizing internal operations.


Manage from a central console
Build, test, and deploy applications along with your business and IT teams collaboratively on one single unified console.

Reap your returns
Enjoy enterprise-level security and features that tie back to employee productivity and development time without burning a hole in your pocket.

Innovate Endlessly
Build and innovate apps that look and act 100% the way you want them to. Free your teams from maintaining a siloed tech stack.
Build Faster.
Build Better.
Experience the Power of Low-Code, Simplified for all!
Get Started


Enterprise Application Development
Put application development at the heart of your business and IT teams to develop apps that align with the shape and size of your business.

Digital Process Automation
Take the manual work out of any process. Build smart processes to automate critical, everyday processes and develop a strong analytics muscle.


Case Management
Take up service requests, assign and track ticket statuses, manage SLAs, report incidents, and resolve claims – all from a central hub.

DevOps
Build with an agile attitude, manage end-to-end testing, and deploy your apps readily by enabling continuous improvements in your application lifecycle.

Kissflow Low-Code
Get in touch with us to learn more about how you can transform your application needs.