Build Manufacturing Systems That Work in Harmony, Not Silos
Consolidate disparate systems into composable apps with low-code/no-code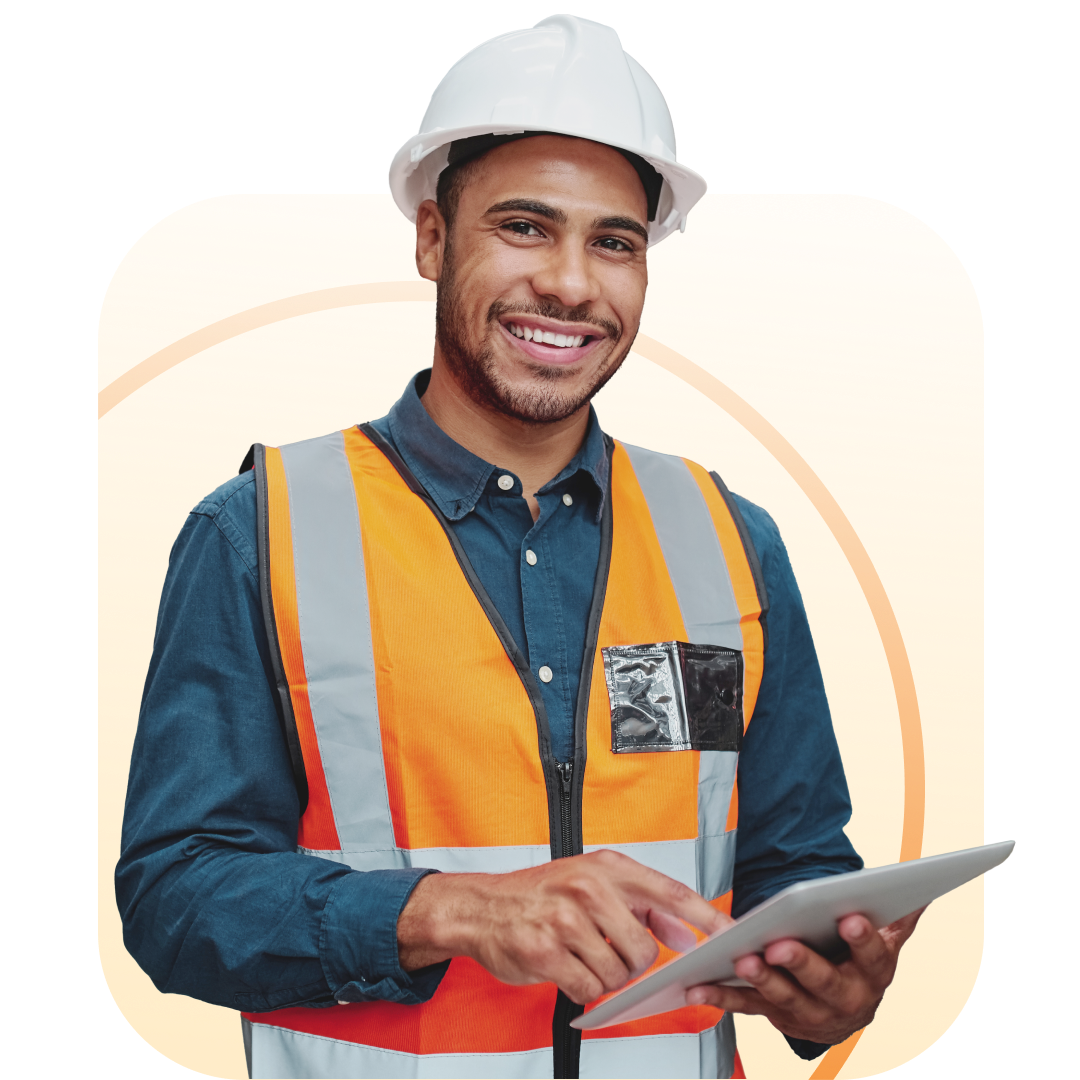 Trying to Solve Any of These Challenges?
Pen and paper based approvals
From Pen and Paper to Custom
Manufacturing Apps
Vendor Onboarding
Manage supplier information, including contact details, pricing agreements, and performance history. Facilitate efficient communication with suppliers and enable evaluation and selection of reliable vendors through automated workflows.
Material Requirement Planning
Integrate with production planning systems to generate material requirements based on production schedules. Automate the creation of purchase orders or internal material transfers to ensure timely availability of materials for production.
Order Management
Automate the creation, tracking, and management of purchase orders. Allow users to generate and send purchase orders to suppliers, track order status, and manage order revisions and cancellations.
Transportation Management
Build applications that give you visibility into shipment planning, route optimization, tracking updates, and integrate it with your ERP system seamlessly.
Material Replenishment
Automate the material replenishment process, including stock monitoring, automated reorder point calculations, generating purchase requisitions, and triggering notifications to suppliers or internal departments for material restocking.
Change Management
Automate the change management process for product revisions, process improvements, or engineering changes. Include steps such as change request submission, review and approval, impact analysis, implementation planning, and communication to stakeholders.
Inventory Management
Manage inventory levels and automate the fulfillment process. Integrate with inventory systems to track replacement parts and ensure availability for warranty repairs.
Production Reporting
Capture real-time data from manufacturing systems, analyze production metrics, generate reports or dashboards, and share them with relevant stakeholders for better decision-making.
Generate ASN
Maintain an ASN document that contains detailed information about the shipment. Include details such as the purchase order number, shipment date, carrier information, item details (SKU, quantity, and descriptions), packaging details, and any additional information required by the trading partner or customer.
Export Control & Documentation
Implement an automated screening system that checks the product, destination, end-user, and identify any potential export compliance risks associated with the transaction. Generate the necessary reports of commercial invoices, bill of lading, and export declarations.
Customer Returns & Complaints
Enable customers to submit their return or complaint requests through online forms, or customer service portals. Assign tickets to relevant team, generate unique case number, trigger an automated customer feedback survey, and send out acknowledgement emails based on trigger conditions.
Warranty Management
Allow customers to register and claim their product warranties digitally. Compare the claim details against warranty terms, product information, and customer records to ensure the claim is valid on a single interface. Generate reports on warranty claims, including metrics such as claim volumes, resolution times, cost analysis, and customer satisfaction.
Credit Check
Build workflows to analyze the credit information retrieved from external sources by automatically applying internal credit policies to determine the creditworthiness of customers.
Order to Cash
Automate the order processing and revenue collection process. Include steps such as order entry, credit check, order fulfillment, invoicing, payment receipt, and revenue recognition.
Fixed Asset Management
Streamline the tracking and management of fixed assets by automating asset acquisition, depreciation calculation, maintenance scheduling, disposal, and retirement. Ensure accurate recording of asset details, depreciation calculations, and gain visibility into asset status and valuation.
LC & Bill of Guarantee
Verify documents, check compliance, and automatically generate the LC or Bill of Guarantee document based on the provided information post approval from relevant stakeholders. Automate the amendment request, review, and approval steps, ensuring proper documentation and compliance.
Maintainance Requisition
Enable employees or equipment operators to submit maintenance requests electronically via a web portal or mobile app. Automatically validate the maintenance request, checking for completeness and accuracy.
Quality Control
Define inspection criteria, capturing inspection data electronically, triggering alerts for non-conforming products, and routing them for further analysis or corrective action.
Periodic Maintenance
Automate the maintenance and servicing of manufacturing equipment. Schedule preventive maintenance tasks, track equipment performance, capture maintenance history, and generate work orders for maintenance personnel.
Repair and Maintainance
Manage the entire repair and replacement process for warranty claims. Track the status of each claim, schedules repairs or replacements, assigns tasks to technicians, and gain real-time visibility into the progress of each case.
Employee Onboarding
Create and manage digital documents, and enable self-service for new hires to complete onboarding work. Integrate with HR systems, such as payroll and benefits platforms, to ensure data accuracy across systems.
Employee Offboarding
Build workflows and checklists to guide HR and managers through the process of employee departures. Collect feedback through exit interviews and surveys to gain insights into the reasons for employee departures.
Timesheet Management
Easily track hours worked, overtime, and paid time off. Automatically calculate time-based wages and generate detailed reports for efficient payroll processing.
Performance Management
Automate goal setting, performance appraisals and feedback processes to ensure timely completion by relevant stakeholders.
Modernize and Digitize Operations End-to-End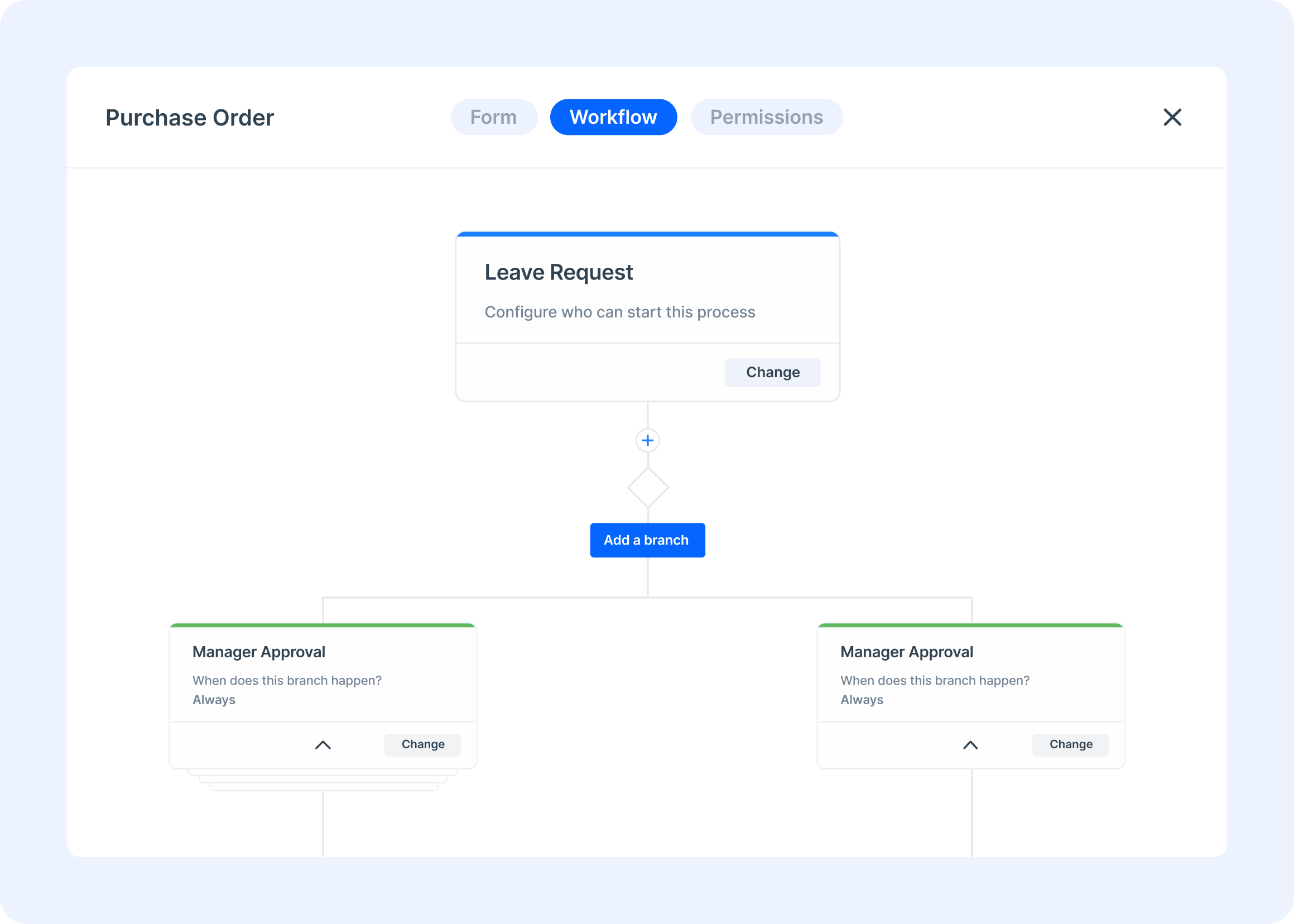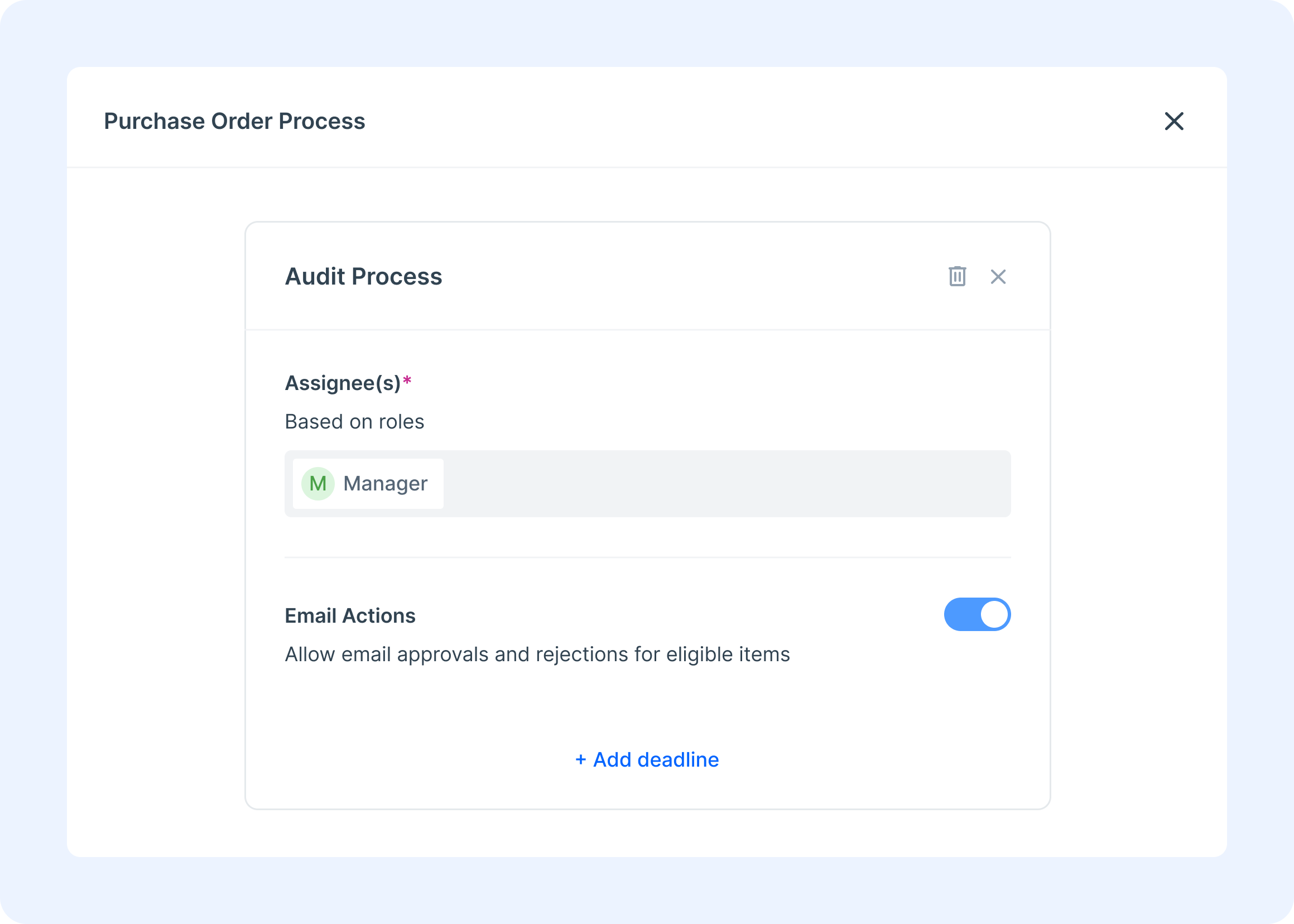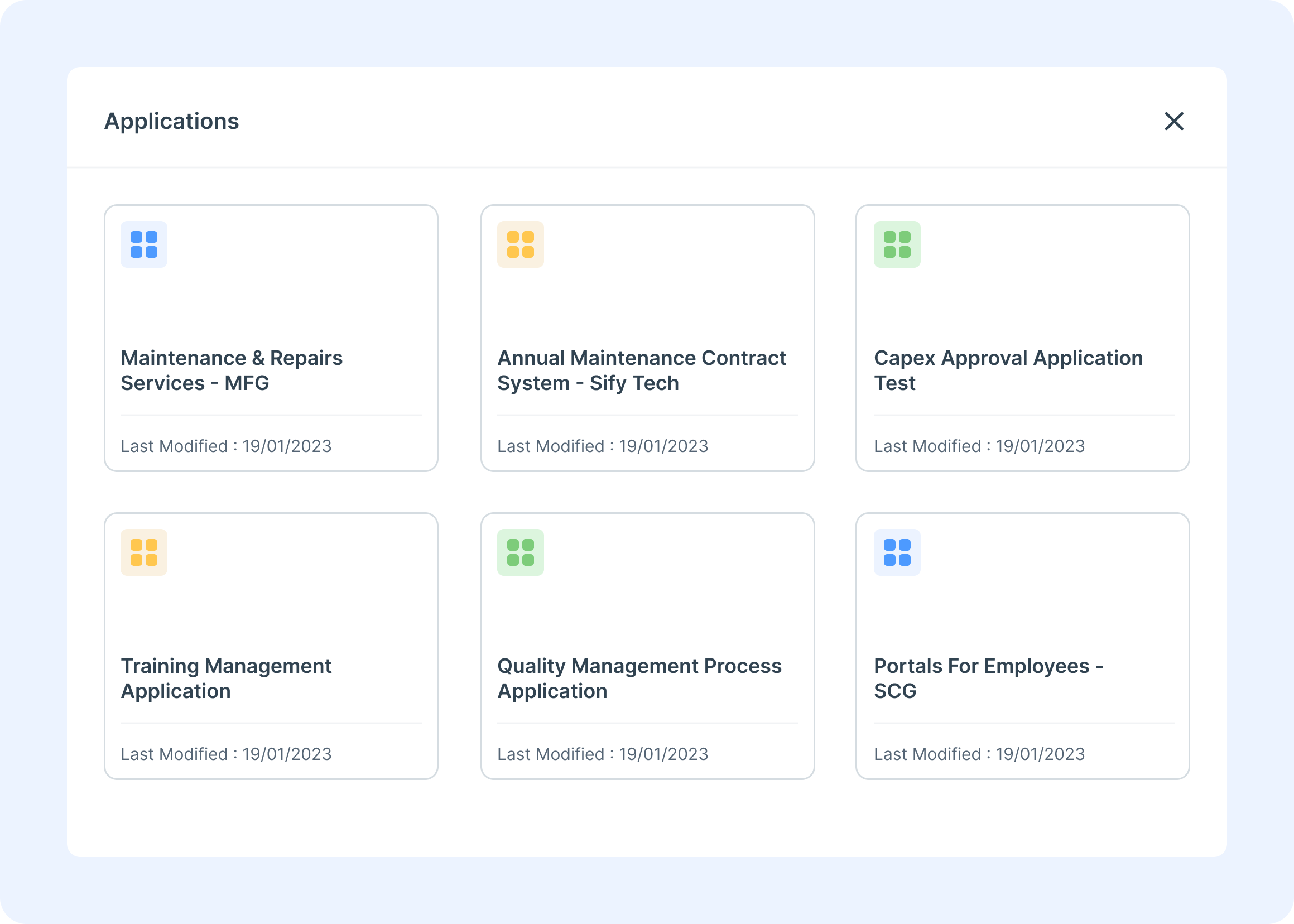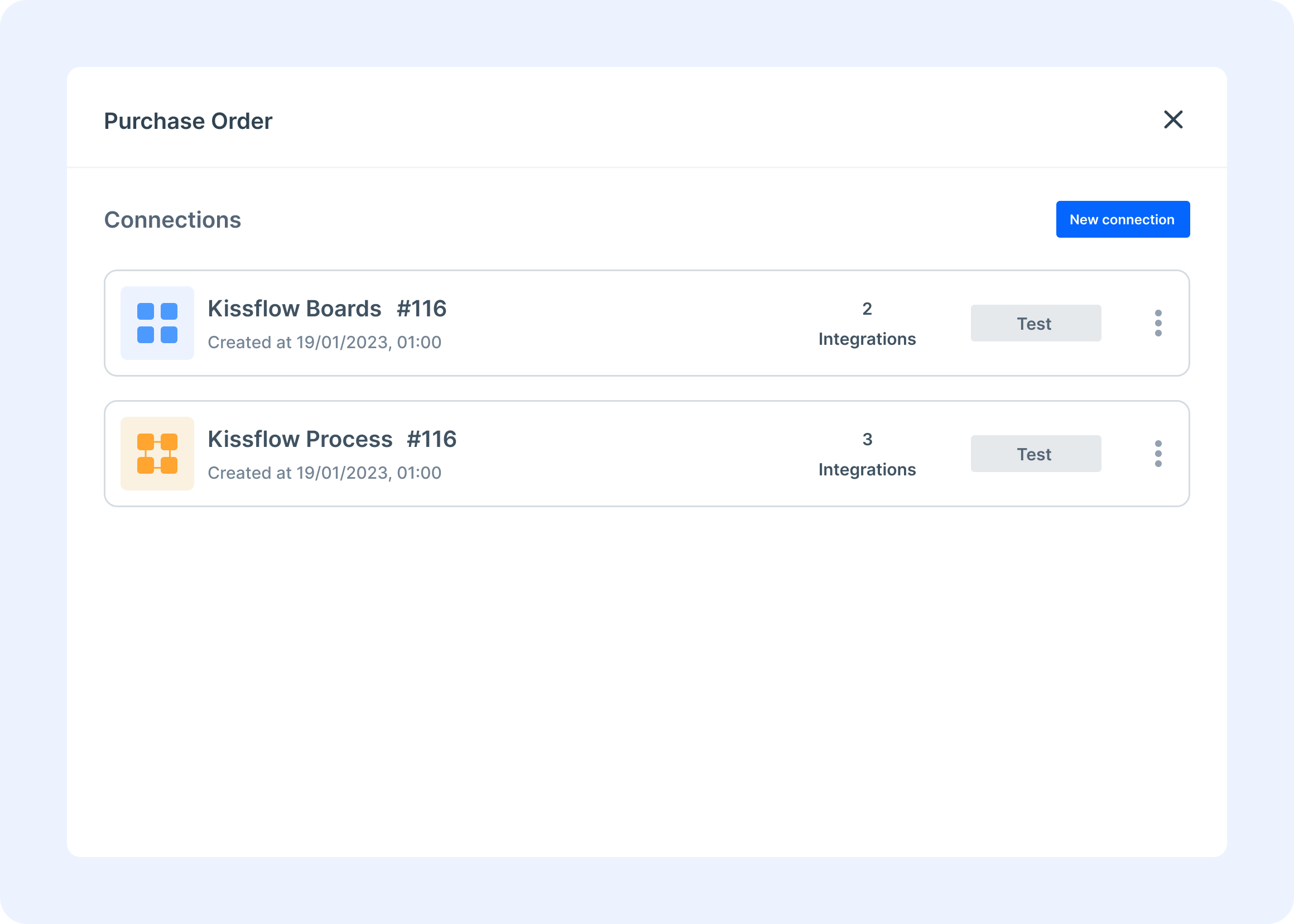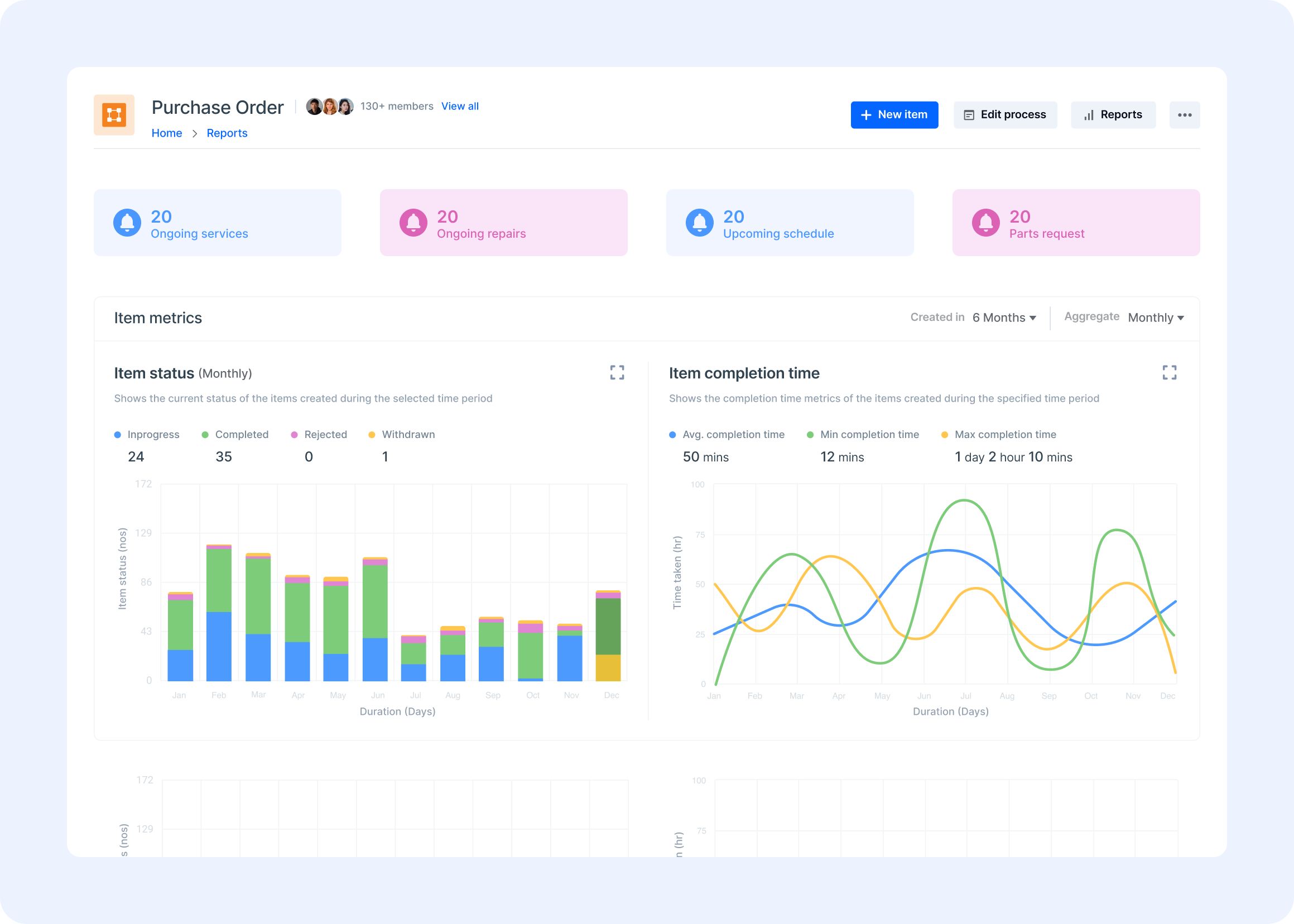 A Radically Better Low-Code
Platform for Manufacturing
Extend systems
Extend the core functionality of your ERP systems
Democratize development
Enable process experts to build apps independently
Improve quickly
Make lightning-fast changes in just a few clicks
Hear From Our Happy Customers