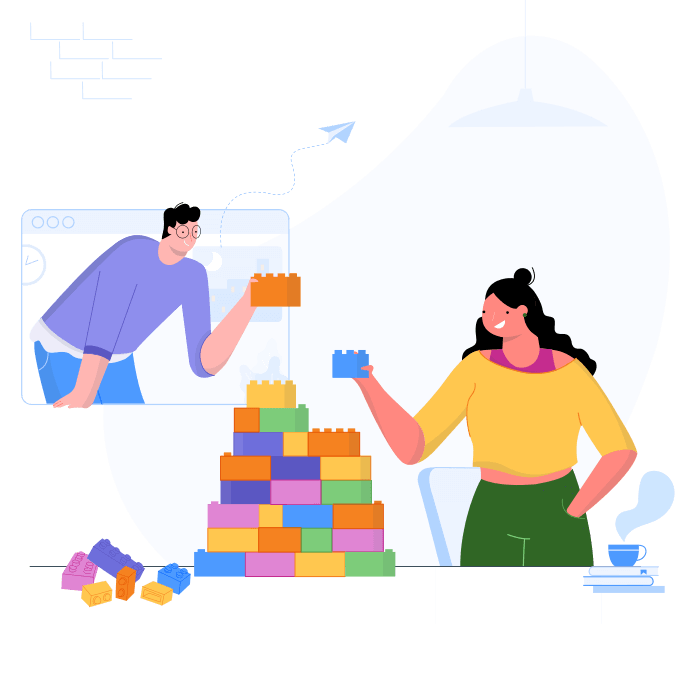 The Go-To Guide for App Development
How can you make the smart choice for an app development platform when the market is more crowded than ever? The best option for you depends on the kinds of apps you want to make, and how you want to make them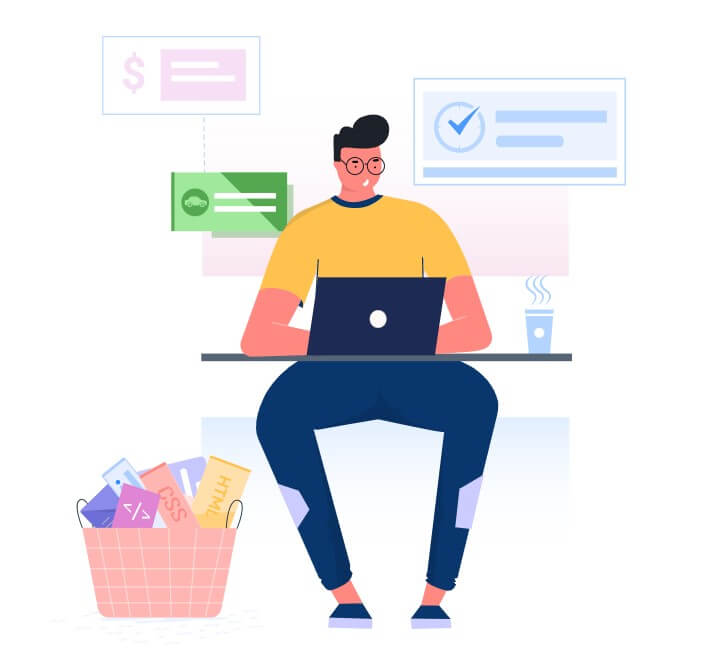 What Is Application Development?
Application Development or app development is the process of creating a software application to perform a variety of business functions. From the HR portal for employee onboarding and offboarding to streamlining task management, applications can help fast-track and automate business processes.
When you buy an off-the-shelf software solution, you also get its limitations; the scope and direction of the product aren't in your control. So, many companies consider custom application development.
Earlier, this required writing every line of code, but as new methodologies and platform continue to emerge, many options let you build your own solutions in exciting and faster ways.
Types of Application Development
Custom Application Development
This is the choice of enterprises or companies whose specifications are so unique that they need to build the tool all on their own.
Skilled programmers craft the entire app by hand and add any functionality required.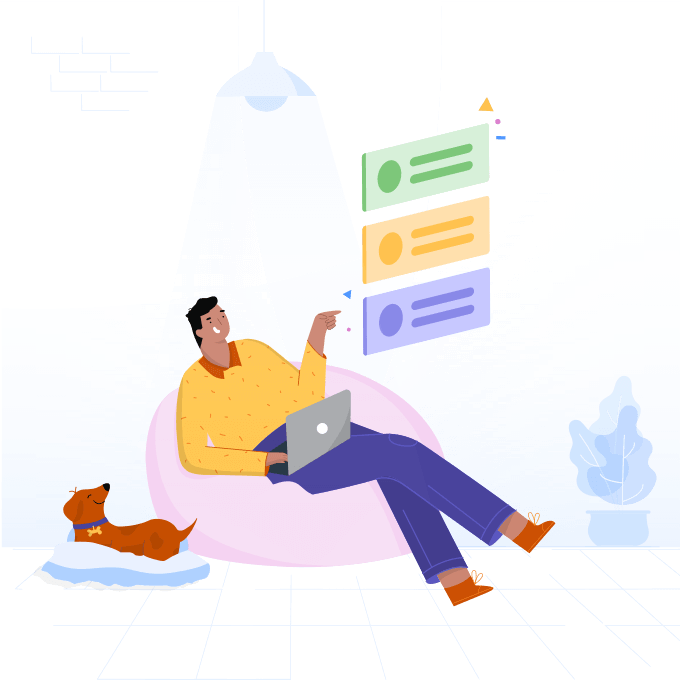 Low-Code Application Development
With low-code, development happens with visual drag-and-drop elements and limited coding.
No-code options also exist that remove all coding language. This opens app creation to anyone and reduces development time and errors.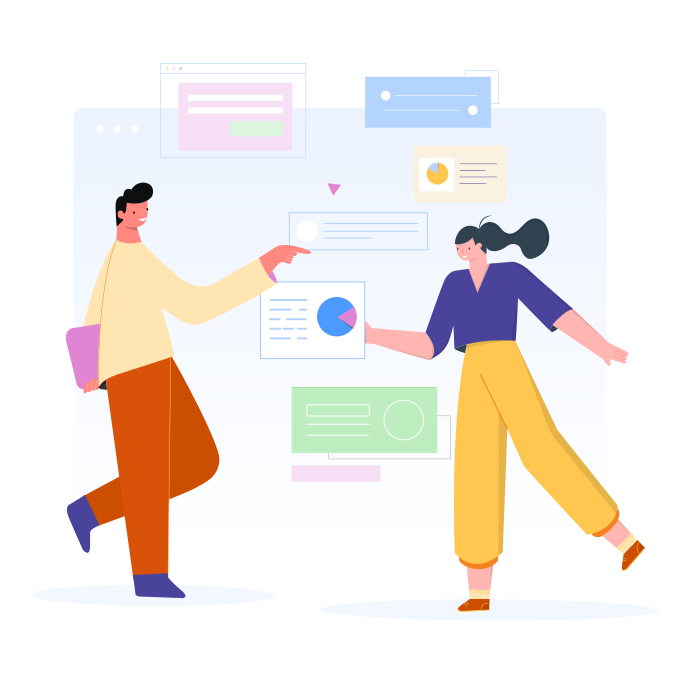 Rapid Application Development (RAD)
RAD is a methodology that improves the speed at which apps are created.
With the right platform, you can generate iterations quickly and build the app piece by piece so that the end user gives continuous feedback.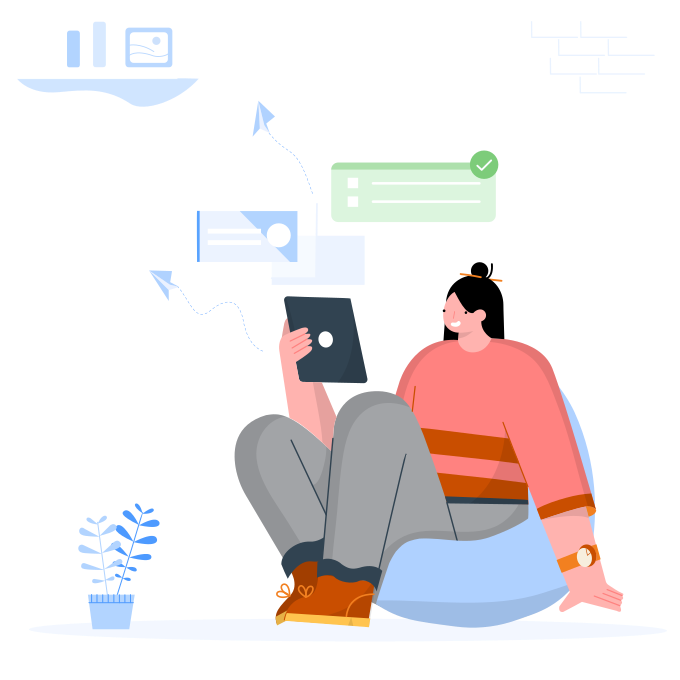 Mobile Application Development
This approach focuses only on making apps for a mobile world. The UI and UX are dedicated only for the mobile experience.
While other development strategies can create mobile apps, this one specializes in them.
Business Process Application Development
This focuses on creating applications that facilitate the movement of data around a particular business process that requires approvals, routing, and integration with other tools. Forms and workflows are the core elements.
Database Application Development
These are applications centered around a particular database of information.
Whether it is inventory management or customer relationships, the functions help you to find, sort, calculate, and report on the collected data.
How Can Kissflow Help You in Application Development?
Kissflow is a no-code business process application development platform. With Kissflow, anyone in your company can use the visual elements to create an automated business process that funnels information through a defined workflow.
With an award-winning user interface and pre-built templates, creating your own custom business process application has never been easier.