Case Study
Building an integrated tech ecosystem without IT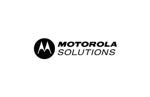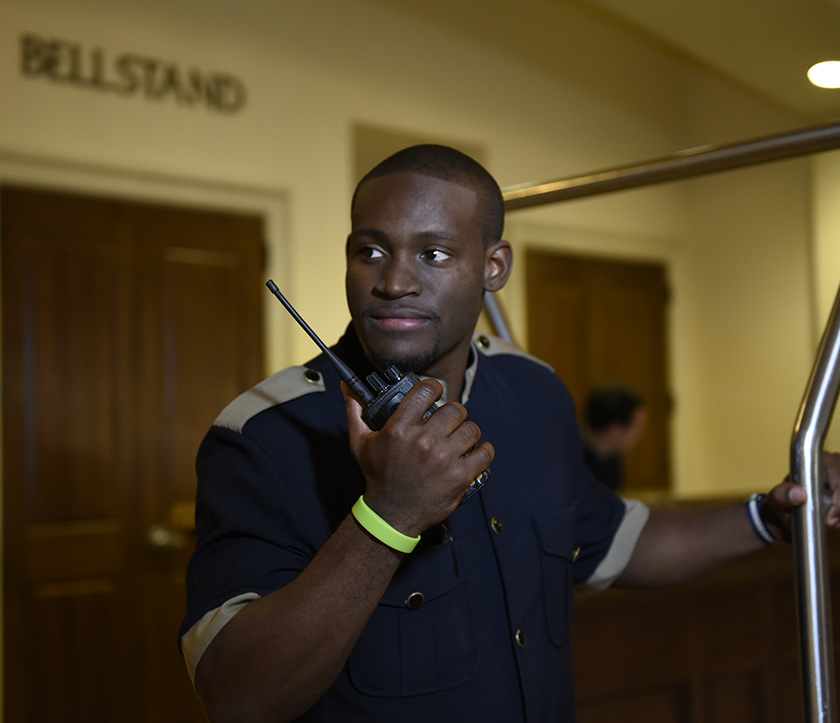 Industry
Telecom & Media
---
# of Employees
10,000+
---
Headquarters
USA
Motorola Solutions
Motorola Solutions is a global leader in public safety and enterprise security. They specialize in solutions like land mobile radio communications, video security, access control, and command center software. These solutions create the most integrated technology ecosystem to make communities safer and help businesses stay productive and secure.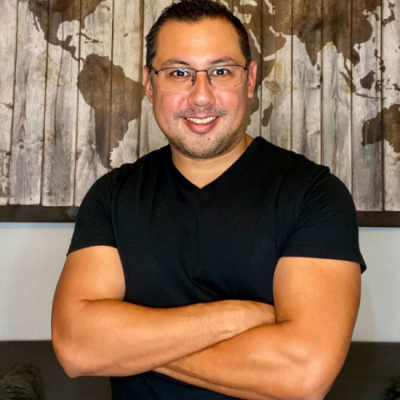 "Part of digitizing and automating business processes is democratizing data and making it accessible for everybody in the organization with correspondence, security, and caution. A report should ideally be easy to build without the intervention of an IT user or an intelligence developer."

Challenges faced
Poor process visibility. Using too many tools to solve similar use cases created silos. The leadership team needed visibility into the enterprise's business operations.

Lack of integrations. Since the users constantly interact, input, or pull data, they needed a system that supported integrations with many tools.

Lag in business process updates. Business processes evolve with time. But Motorola Solutions needed a system to keep up with the changes.
Solution
Without the direct support of a large team of developers, Eduardo and his team first tried a DIY approach to build their automations. They turned toward the usual suspects: Google Forms, App Scripts, and Microsoft Excel.
But they quickly hit many walls. They couldn't manage all the scripts from a single location, the macros had become unwieldy, and each product required a lot of expertise and additional training. Most importantly, none of their options could address a core challenge: routing approvals to different people in the company based on region.
Motorola Solutions needed to transition into a more robust platform that could help solve their problems quickly.
Three functions primarily use Kissflow:
Project Management Office, which defines, manages, and ensures project management standards across the organization and the different lines of business.

Business Tools/Software Deployment/Integration, which consists of engineers and Product Managers in charge of the implementation of Land Mobile Radio, Command Center, and Video Solutions.

Finance, Legal, and Order Management, which review the legal and financial aspects of requests.
With Kissflow, they could create and execute workflows for all the functions and ensure that every approval/rejection was recorded in every step.
Eduardo shared some of the processes that Motorola could automate with Kissflow.
Revenue Recognition - Finance – Alteryx and Kissflow API to create predictive data models

Suppliers – AWS integrates supplier master files with Kissflow datasets

User Management - Google App Script to automate repetitive tasks

Risk Order Equipment List Notification - Customized emails for external users with equipment list based on business rules
As a data-laden organization, Motorola Solutions banks heavily on integrations with tools such as Tableau, Snowflake, and Alteryx to help them understand and infer data. With Kissflow's API, they could access specific workflows, execute actions, pull the data from the workflow, and add it to their data model.
While talking about Kissflow's integrations, Eduardo added, "Kissflow's integration with Snowflake and Tableau has saved time, improved data quality, and automated our business processes. The seamless integration streamlines day-to-day operations, enhancing efficiency and eliminating manual tasks. This has resulted in increased productivity and operational efficiency."
Eduardo shared that another aspect of Kissflow that had been very useful was the reports and analytics. It showed the progress of the change and if there was a need to course correct. According to Eduardo, part of digitizing and automating business processes was democratizing data and making it accessible for everybody in the organization with correspondence, security, and caution. A report should ideally be easy to build without the intervention of an IT user or an intelligence developer.
With Kissflow, Motorola Solutions built reports even for specific workflows. By entering a simple SQL query in Tableau, Eduardo and his team could pull data from Kissflow and build data models using them. The ease of integration with third-party tools enhanced the productivity and work experience of users.
Results
Motorola Solutions has achieved substantial time savings in process development and approval procedures. The notable accomplishments include significantly reducing process development and cycle time and streamlining the approval process.
Motorola currently has 1,400 active users and has already automated most of its processes. They plan to further enhance their efficiency by integrating Kissflow with additional existing applications.