Introducing the
Kissflow App Store
Install fully functional pre-built apps to instantly automate and digitize your internal operations. Download apps to streamline your work without having to build from scratch.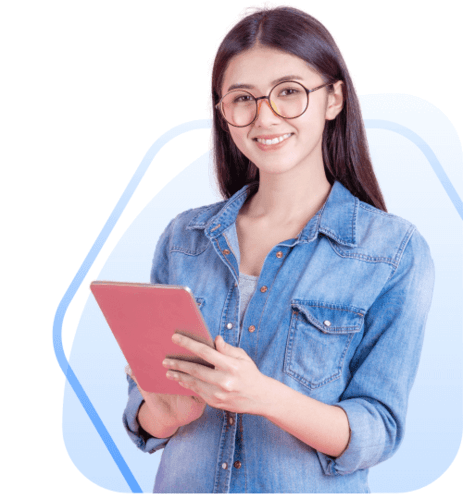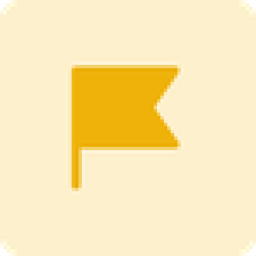 Creator
Every organization has an objective that drives it. Often, these objectives and the metrics required are not clearly defined or communicated to the employees. This creates an understanding gap for the team or person executing it, which then results in different outcomes. With the OKR app, objectives can be set company-wide and for specific teams within a time frame. Strategic objectives and KPIs (Key Performance Indicators) for teams can be defined using this app. The OKR app is a digital tool that lets you give your team and the company a clear direction so that they can reach their desired goals.
Setting objectives
Add strategic goals for the company.

Sort, filter, modify, or delete goals based on your requirements.
Measure Key Performance Indicators (KPI)
Add KPIs to the form, and if needed, they can align it to a strategic goal.

KPI metrics can be measured in percentage, numerical value, and currencies such as dollars, rupees, and euros.
Team-wise objectives
OKRs and KPIs can be set and viewed separately for specific teams.

The status of the OKRs can be tracked using cards, such as On track, At risk, etc.

Align team-specific OKRs to a strategic goal, another OKR, or to improve a KPI.

Add new teams to the existing list with leads and members.
Individual objectives
OKRs and KPIs assigned to you can be viewed here.

Employees can assess the priority of the objectives and act based on them.
View reports
Learn more about the status of the OKRs as a whole, the number of teams, etc., through charts.

Get a table of the OKR status for each team.
1. Click the Enquire button found on the app tile or the app landing page.
2. An enquiry form appears. Next, fill in the details of the features you want and your team's size in the enquiry form.
3. Click Submit.
Kissflow's support team will contact you to know more about your requirements.
Didn't find what you're looking for?
Let us know what we can build for you
Thank you! Our team will get in touch with you shortly.