Introducing the
Kissflow App Store
Install fully functional pre-built apps to instantly automate and digitize your internal operations. Download apps to streamline your work without having to build from scratch.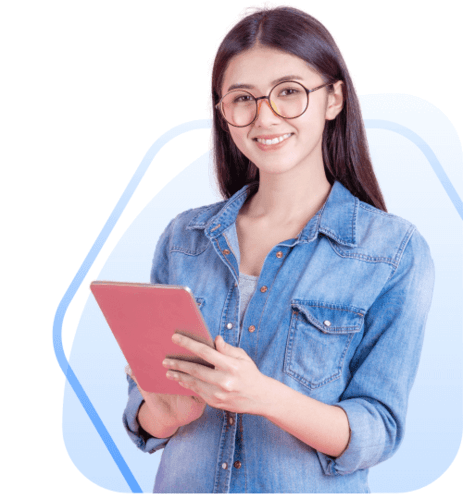 Applicant Tracking System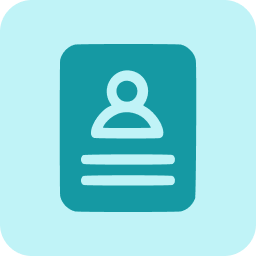 Creator
Employees are an organization's backbone, so finding the right talent is critical. Sourcing potential candidates and onboarding them as employees are important stages of talent acquisition. Tracking and sifting through thousands of applications for a single job can be daunting for talent managers. The Applicant Tracking System (ATS) app assists recruiters in identifying qualified candidates and onboarding them as employees. Talent managers can use the ATS app to commence hiring through the careers site, by directly adding resumes to the applicant talent pool, and through employee referrals. The app includes a dashboard layout that displays data at your fingertips. Recruiters and candidates can benefit from an improved and faster recruitment process with the ATS app, which automates candidate sourcing.
New hire request

Applicant talent pool

Interview scheduling and automated feedback emails

End-to-end tracking of hiring requests

Dashboard view
1. Click the Enquire button found on the app tile or the app landing page.
2. An enquiry form appears. Next, fill in the details of the features you want and your team's size in the enquiry form.
3. Click Submit.
Kissflow's support team will contact you to know more about your requirements.
Didn't find what you're looking for?
Let us know what we can build for you
Thank you! Our team will get in touch with you shortly.