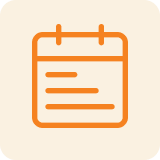 Content Calendar Template
Make content planning in a efficient way. Assign tasks, set due dates, and review progress.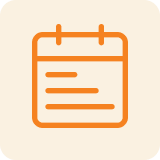 Social Media Calendar Template
A simple tool to plan your strategy and simplify the process of creating and promoting content.

Competitive Analysis Template
Kissflow's competitive analysis template is the perfect choice to streamline your market analysis.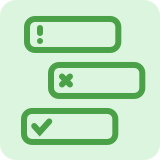 Project Tracking Template
Simple, intuitive project tracking to help you deliver projects on time and under budget!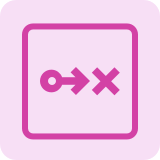 Quarterly Business Review Template
Quarterly business reviews are an opportunity to understand how to drive your business forward.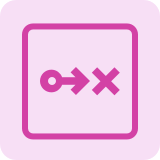 OKR Template
Simplify the process of planning, and tracking objectives and key results within your team.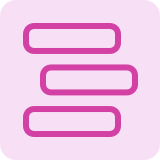 Product Backlog Template
Streamline your product development process with the product backlog template.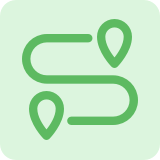 Product Roadmap Template
Get started planning & building awesome products with clarity of purpose!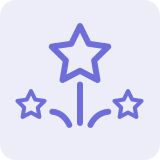 Product Launch Template
Remove the guesswork from your product launches to plan winning launches in just a few clicks!