Competitive Analysis Template
A competitive analysis allows you to understand the market and create unique strategies based on your strengths. Simplify this process.
Use Template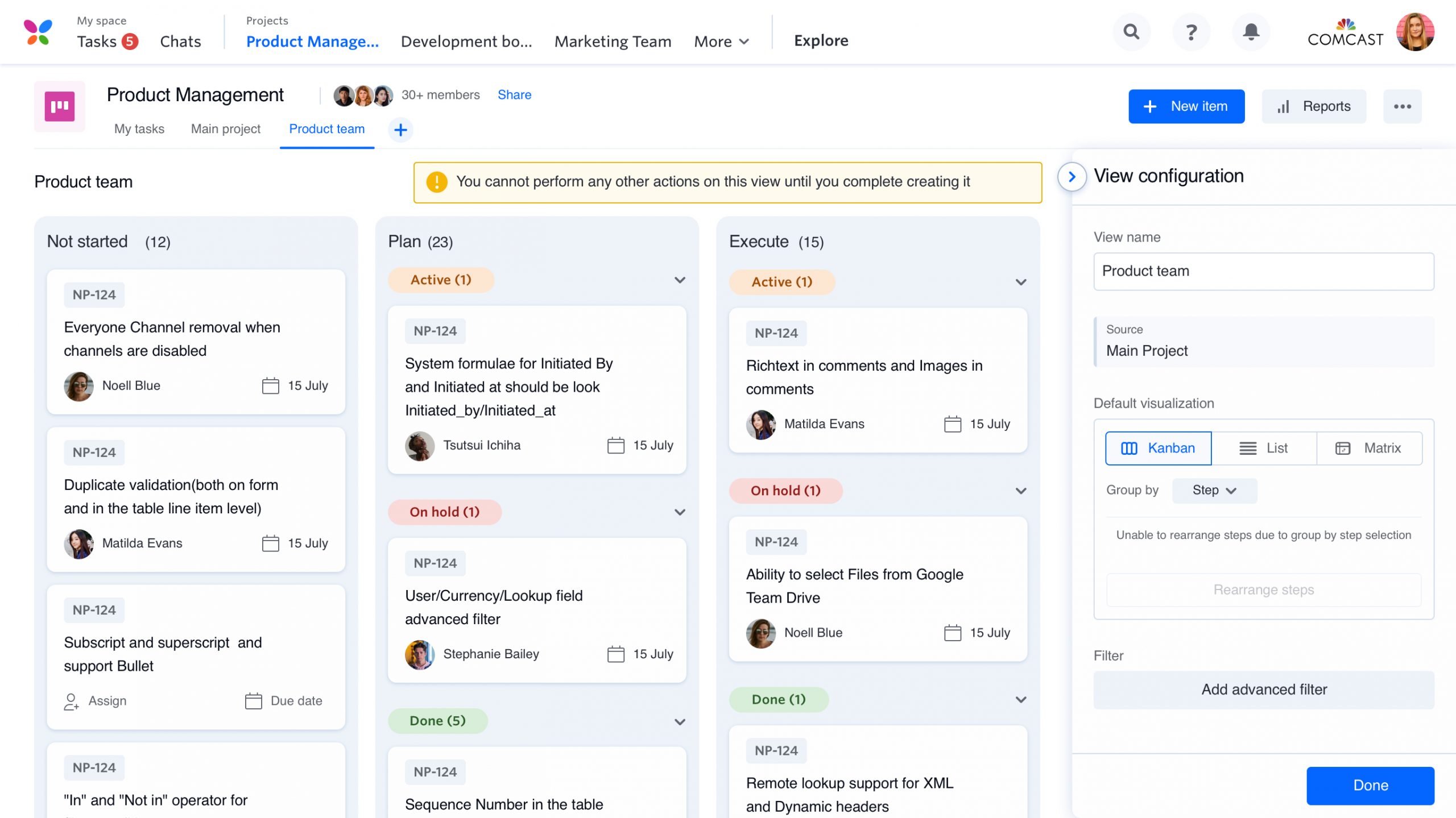 Analyze the market to recognize your competitive edge
Any product or service you launch must have a unique selling point to make it stand out from the competition.
The modern industrial landscape requires constant vigilance if you want to stay on top. If you don't know the market's demands and the current solutions available, you won't be able to introduce your unique solution.
Competitive analysis reports are critical in this regard as they allow decision-makers to gain an accurate view of current conditions and identify the gaps in the market.
Why should you use this template?
Kissflow's competitive analysis template is the perfect choice to streamline your market analysis. Here are some ways it can help you:
Unmatched flexibility
Kissflow's competitive analysis template does not put any limit on the number of competitors you can add. Whether you are a small business with a few competitors or a thriving enterprise with a long list, this template can handle everything.
Focused insights
Kissflow's template allows you to group your competitors according to the metrics that matter to you. You can customize fields and use actionable insights to take correct decisions.
Up-to-date information
When all the information is in a single place, you can ensure you have the most updated information about your competitors for effective analysis.
Collaboration
You can invite your team to share their insights, ideas, notes, and other relevant information within the template.