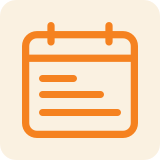 Social Media Calendar Template
A social media calendar offers a simple tool to plan your strategy ahead and simplifies the process of creating and promoting winning content.
Use Template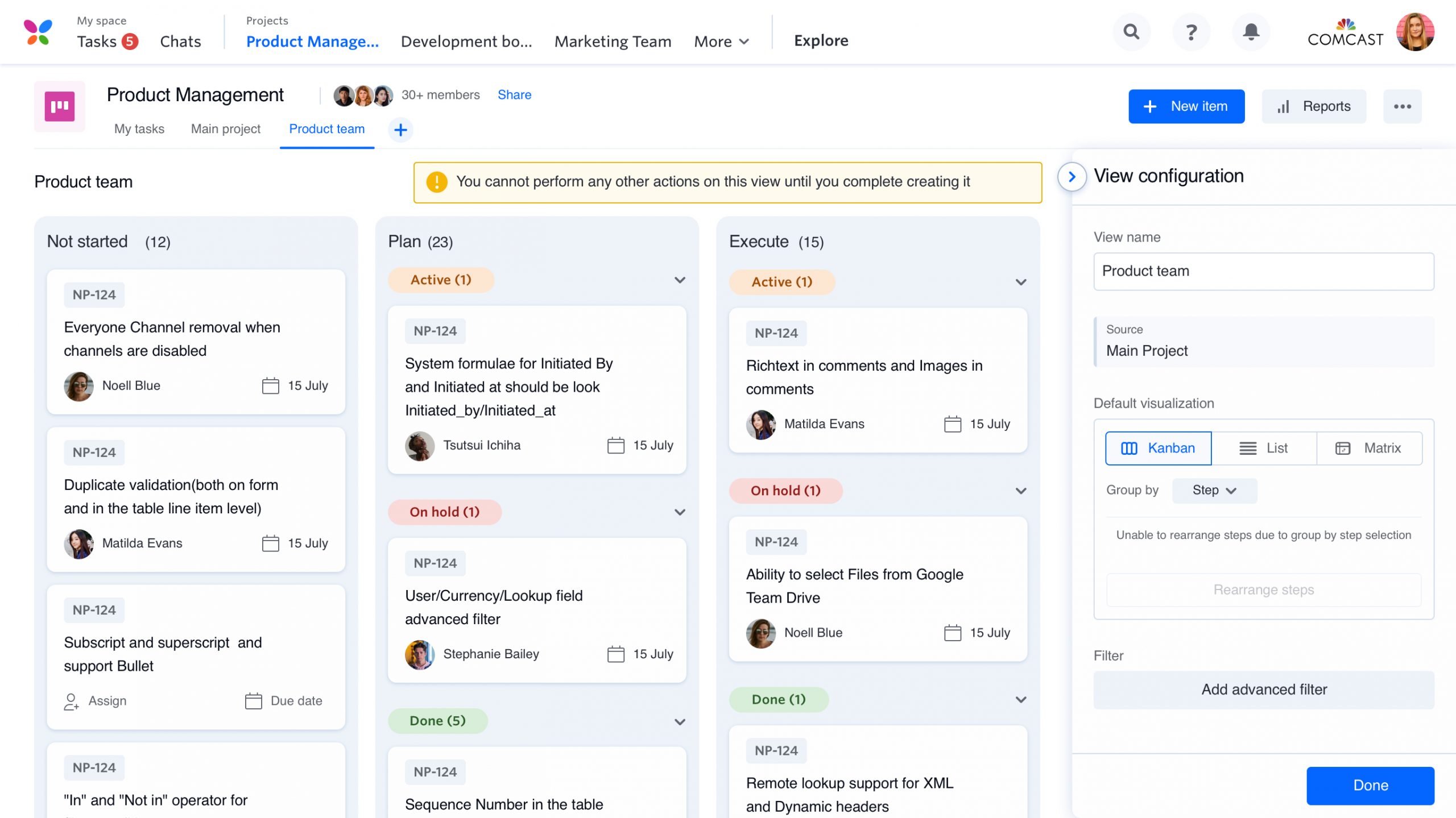 Social media has taken the world by storm. With over 3.6 billion (46%) of the world's population connected on the major social media channels, it's a marketing channel you can't afford to ignore. Likewise, you can't afford to take a haphazard approach to your social media strategy if you intend to get reasonable results in the long run.
When should I use the social media calendar template?
As long as you have a social media strategy and you're looking to publish on at least one social media platform, you definitely need a content calendar. The social content calendar template helps you:
Store content ideas until it's time to publish them
Create and store assets for the long-term
Record previous content campaigns, and possibly their performance
Avoid on-the-fly planning and be more productive
This template will be useful if you're planning and managing:
FB campaigns
Twitter campaigns
LinkedIn campaigns
Pinterest campaigns
Branding campaigns
Quora campaigns
This template offers a shortcut to building a functional social media calendar template so you can manage your social campaigns and drive positive ROI from your efforts.
What should I look for in a social media calendar?
Before you choose a tool for building a social media calendar, there are several features you need to tick off on your checklist to ensure you're making the best choice possible.
Above all, a social media calendar should help you:
Communicate with your team members
Assign tasks to other members of your social media management team
Store and manage assets such as images, links, etc.
Schedule posts ahead of time
Record performance data for reporting
A social media calendar should help you manage the entire social media management process end-to-end and engage your team as you do so.