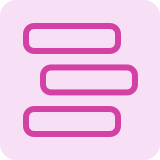 Product Backlog Template
Streamline your product development process, avoid conflicts, and keep stakeholders happy with the product backlog template. It's beautiful, intuitive, and can make a difference!
Use Template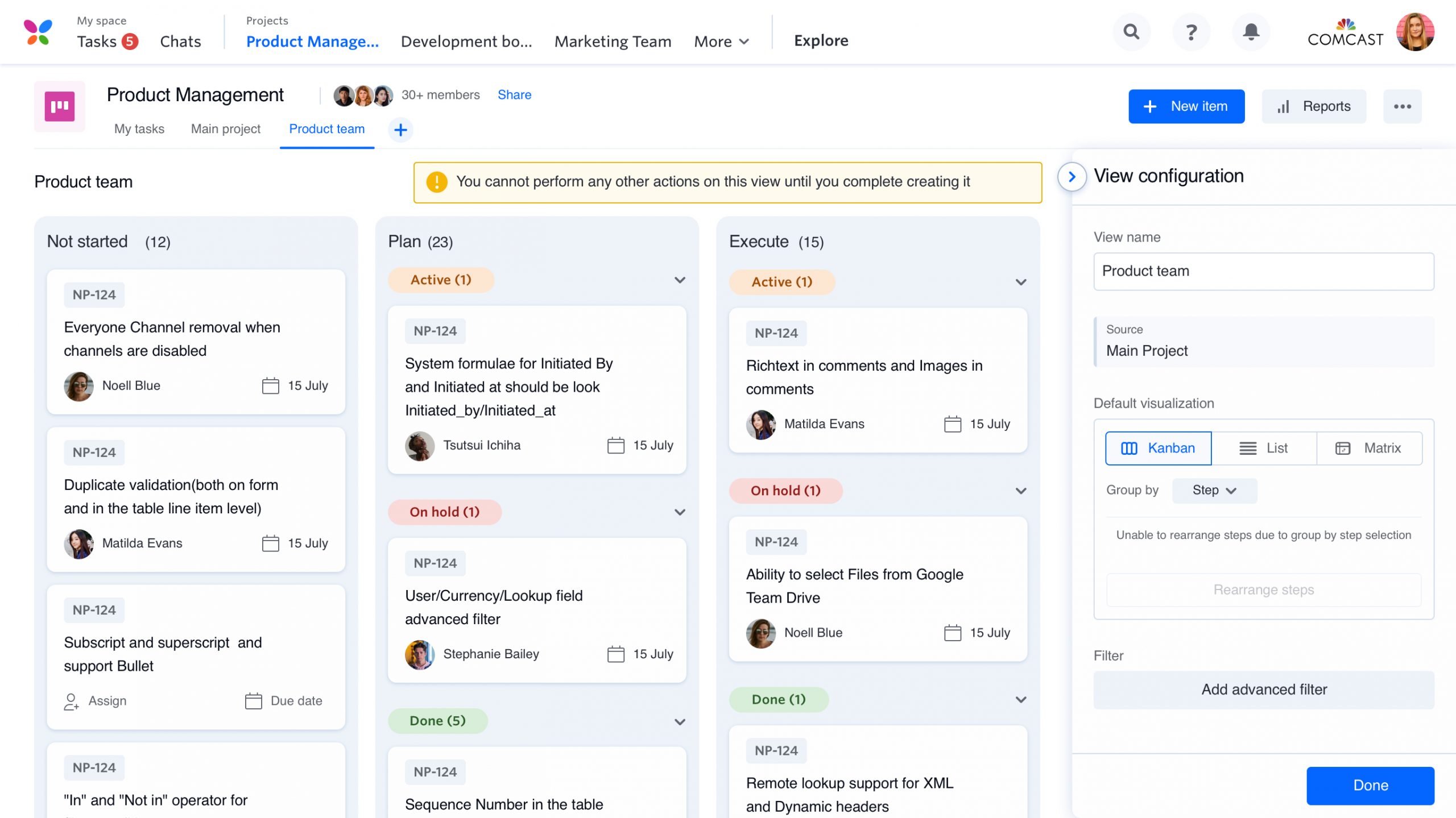 A brief overview of product backlogs
A product backlog is simply a prioritized list of all the functions or features you want to add to the final product. It is a great management tool that allows you to plan, manage, and order tasks according to their importance.
Whether it's software or any other product, chances are slim that a team is only working on a single project. All team members have different ideas that pop up during discussions and planning sessions. A product backlog allows team members to compile everything related to a particular project in one location, so everyone knows what to work on and when.
What are the benefits of using this template?
A product backlog is an essential tool that can help you improve your team's performance.
Here's why you should use the product backlog template:
It gives you countless pre-made options to choose from and save time
It lets you import/export data when required in only a few clicks
It let you categorize your action items and use the search feature if the backlog is too extensive
It lets you share the product backlog with remote teams and collaborate efficiently