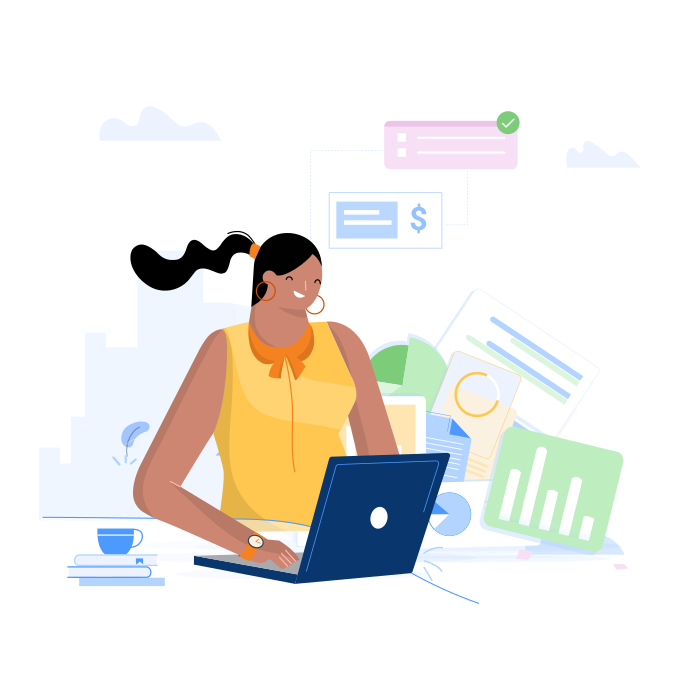 Digitally transform your business with a Zero-Code Platform
Empower citizen developers to design workflows and manage business processes without IT resources.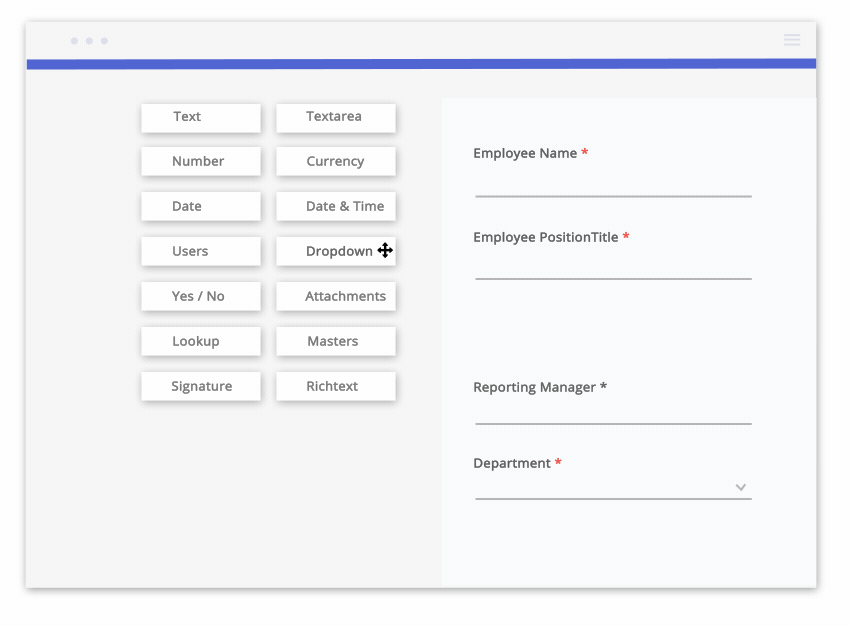 What Does Kissflow's Zero-Code Development Platform Look Like?
1.Kissflow differs from other BPM low-code platforms because it eliminates the need for any coding
2.Anyone can add and edit fields, tasks, and logic by dragging and dropping.
3. Business users can create the app of their dreams with no technical help, and no debugging
What Is Kissflow Zero-Code Platform For?
All of our 10,000+ customers use Kissflow to achieve one or more of these goals
Go Zero-Code
Let anyone in your organization make their own automated processes

Create Custom Apps
Kissflow lets you create and edit your process applications in a snap
Automate Business Processes
Eliminate manual tasks and improve visibility and tracking for processes

Streamline Workflows
Use advanced technology and integrations to make work flow faster
Move to Digital Transformation
Get digital insights and analytics and connect processes across software

Go Paperless
Digitize your forms and requests, eliminate errors, and access your data anywhere
Here's what our customers are saying about our Zero-Code Platform

Other software requires us to contact someone if we want to make a change. With Kissflow, we can do it all ourselves
Daniel Coppess,

"We've got complex processes. Kissflow makes sure that every step of the process is followed and everyone knows what step the process is at. Nothing can get lost."
Colin Bonner,
VP Business Operations, Vonage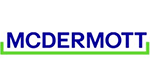 "One of our finance leads said, 'This is so easy, even my mom could do this.' It was extremely intuitive and straightforward. The watermark was, 'I don't need to call IT to do this. I can do it myself.'"
Renee Villarreal,
Senior IT Manager, McDermott
Why Do IT Teams Love Our Zero-Code Platform?
Reduce the Backlog
With zero-code, users build their own apps just the way they want them
Prioritise Better
Focus on high-impact projects instead of simple automated process apps
Save Real Money
Custom program development can cost as much as $25,000
Low-Maintenance
No-code means no stress with a safe and secure platform
Exponential Productivity
Create beautiful forms and workflows with a few clicks
Easier IT Management
No-code platforms can replace up to 8 single point solutions
10,000+ Customers Use Kissflow