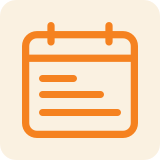 Content Calendar Template
Make content planning and creation in a systematic and efficient way. Assign tasks, set due dates, review progress, and do much more with our simple content calendar template!
Use Template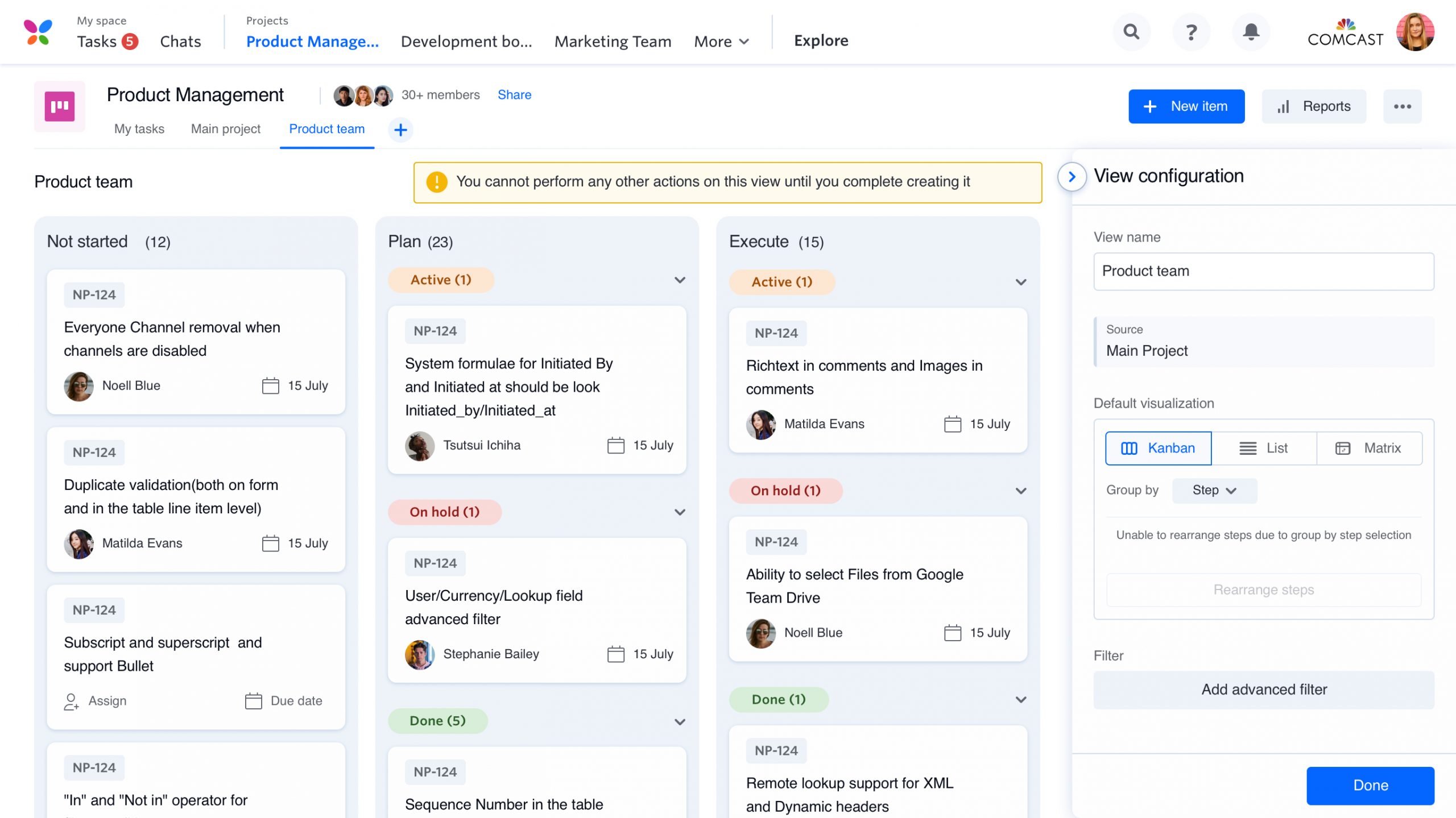 When should I use the content calendar template?
Use the content calendar template to take care of all your content planning and reviewing needs.
This template will be useful in creating:
editorial calendars
social media calendars
branding campaign plans
paid campaign plans
outreach campaign plans
content marketing plans
content strategy calendars
marketing campaign schedules
video posting schedules
website content schedules
What should I look for in a content calendar?
Being systematic and organized is critical to any sort of content plan. Whether for blog posts, social media, or even YouTube videos, being consistent with your posting schedule is critical to creating an engaged, loyal following. A good content calendar will help you do just that.
A good content calendar should help you:
Manage all your blogs, video content, and social media posts in one place
Assign tasks to team members and set schedules and deadlines
Engage in real time with team members through contextual comments
Get an overview of all the tasks in progress with the Kanban view
Drill down to the specific content assets team members are working on with the matrix view
Generate custom reports to help take important decisions
If you work in a content team of any kind, your content calendar should help you stay in sync with team members without having to spend too much time tracking work progress.