What Are the Advantages of an Automated Workflow?
A manual workflow is slow, prone to errors, often bottlenecked, difficult to measure, and lacks an audit trail.
Automated workflows give: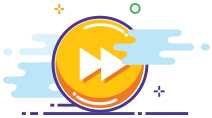 Faster processing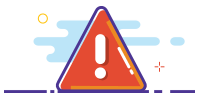 Fewer errors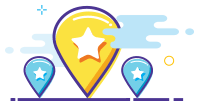 Better tracking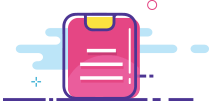 Detailed reports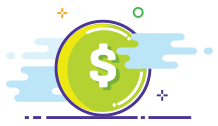 Reduced costs
Automated workflows can also delegate many trivial jobs to machines so humans can be more involved in strategy and innovative projects. If you use cloud workflow tools, your processes can be blazing fast, globally accessible, and more secure than ever before.