For the last part of our series on workflow management options for Google Apps customers, we will discuss when it's time to develop your own custom software.
For those still following along, you are well beyond handling workflows with email, spreadsheets, forms, and Apps Scripts. You've tried several off-the-shelf solutions like Kissflow, the ideal workflow management solution for most organizations, but you are still looking for something more.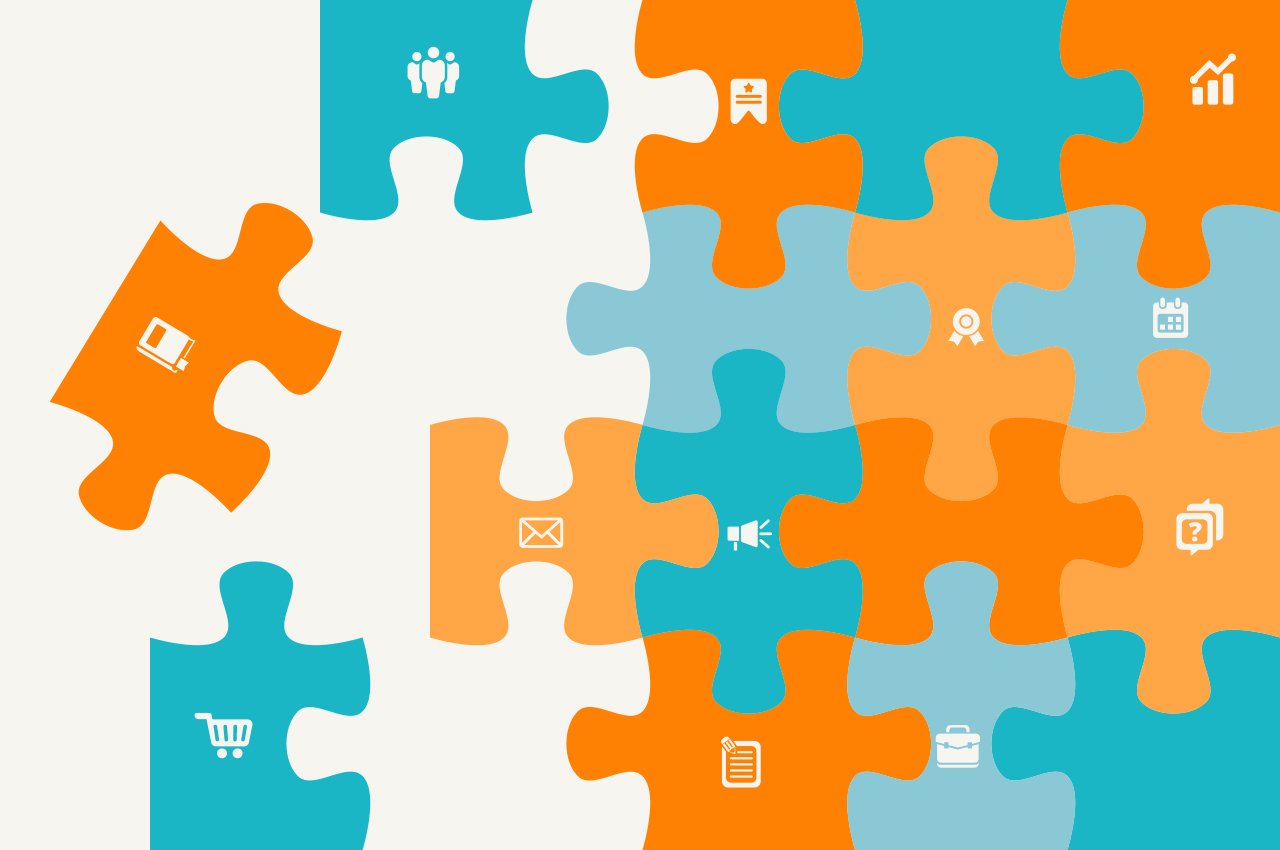 You are the 1%. The rare species of companies with such a specialized need that no one has created something for you yet. You've tried workarounds, hacks, and patches to try to adapt an existing system to your own, but it just isn't working.
Thankfully, there is a solution but it comes at a hefty price. You must either find an open-source solution robust enough to build your own solution on top of or create your own from scratch.
The Need for Customized Workflow Software
There are two main reasons why enterprises have to create their own software solution to handle workflow management.
They have proprietary integration issues that don't gel well with the majority of workflow products.
They require mandatory features on their front end interface that are mission-critical to their business goals.
For example, a pharmaceutical company using a drug discovery suite has interfaces linking to the company's internal systems. Using an off-the-shelf, comprehensive workflow tool is not a solution in this scenario since the product has no way of going deeper into the company's chemical database to compute the structure and reactivity of materials with each other.
On the other hand, a custom-built workflow tool can be programmed to retrieve the data and feed it to the next step of a workflow.
A Perfect Fit
Using tailor-made workflow software helps businesses retain and squeeze out most of their legacy software systems without making any compromise in their core competencies. It helps enterprises push boundaries in terms of team collaboration and break process silos caused by the organizational status quo.
For example, imagine a huge publication house that handles large-scale projects with dozens of processes built into each project, e.g., multiple editorial reviews, proofreading, layouts, content additions, annotations. Such a company would need custom software that exists inside of its core business and manages the editorial process from within.
Customized workflow solutions can digitize an enterprise's static processes and allow simultaneous collaboration to happen in real-time. Furthermore, customized workflow software interacts easily with other applications in the enterprise, such as your CRM, document management tools, ERP, etc.
Fallouts can be Treacherous
Anytime you create custom software, it is going to be expensive. Only very large companies like General Electric (GE) and Wipro can usually afford to create something that seamlessly merges with their core operations. Compared to mass-produced workflow software, creating and maintaining a custom-made workflow software will start at least with six figures.
Organizations that require a one-of-a-kind workflow solution typically have intricate task processes, which make software implementations time-consuming and challenging.
We once had a request from a large mobile manufacturing company to create a workflow for launching retail chains across Africa. The project required the company to work backward; hire qualified staff, buy equipment, set up stores' interiors, find and finalize locations, and many other processes that ran parallel. It was outside Kissflow's scope to be able to address all these issues because what the company actually needed was a combination of project management tool and workflow software.
Tailored workflow tools are designed to fit rigid business flows, and any change in such processes could mean that the workflow software has to be reconfigured from the start. If your workflow tool isn't easily customizable, it can end up being a liability for the enterprise.
It's Time to Choose
Now that you have read through all the Google workflow possibilities for virtually all types of businesses, what do you think fits your organization best? Have you come across situations when a workflow had to be tweaked to fit a given software at hand? Comment below to share your experiences.
Try Kissflow Workflow for free to prepare your first custom workflow.