In days gone by, keeping patients' records and maintaining appointment schedules in clinics was a difficult task. This is because there were many administrative and functional inefficiencies. Things are a lot easier now as doctors can use clinic workflow software. The software enhances workflows and helps doctors and clinical staff improve patient care and their productivity.
What is clinic workflow software?
Clinic workflow software helps keep regular processes flowing smoothly in clinics. With clinic workflow software, doctors and staff can create and follow regular business processes such as updating patient records, ensuring timely deliveries, handling time off requests, and more.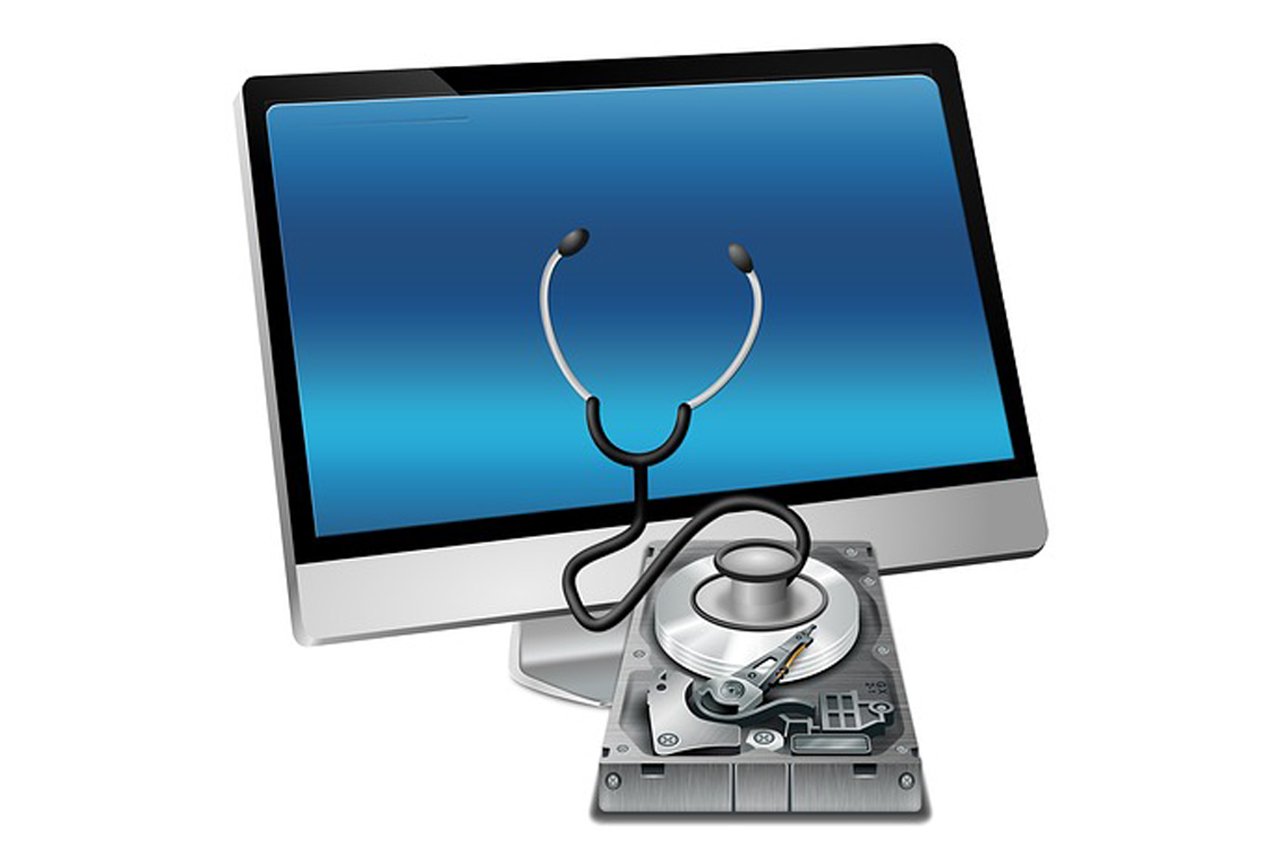 7 Important reasons to choose clinic workflow software
It's easy to access patient records
If a doctor has many patients, it's easy to forget about their past medical history. Clinic workflow software helps doctors to track, store, and easily access patients' medical records. They can easily record, update, and archive critical patient data in the system and access it during future appointments.
The system creates a flow sheet for each patient with details like their previous surgeries, previous diagnosis, chronic issues, immunizations, test results, and other information. And just by clicking a button, a doctor can easily see the entire history of a patient.
No paper
In the past, keeping patients' records meant handling a lot of paperwork. But papers are difficult to store, maintain, and are prone to wear and tear. Clinic workflow software keeps all documents in one system. It establishes effective clinical workflows, gives doctors easy access to clinical data, and eliminates the need for bulky paper records.
Makes departmental collaboration easy
A clinic management system allows staff in different departments to coordinate with each other for better assessment of patients' conditions. A cloud-based system like Kissflow makes it easier for clinical staff to collaborate. Doctors can easily manage their staff using the software. They can also delegate certain tasks to specific staff.
Improved efficiency
A clinic workflow software increases the overall efficiency of a clinic by automating all the processes. Every element of the clinic is streamlined—from printing out prescriptions to scheduling patients' appointments. The software also maintains accounts and inventory. It allows all the staff in a clinic to focus on more important tasks and increase their productivity.
Clinical workflow software reduces the operating costs of a clinic and improves the staff's efficiency. And because patients receive high-quality care at the clinic, they may recommend it to their family and friends. Doctors who juggle multiple practices are able to manage their time well as the software allows them to manage multiple clinics on a single platform.
Increased accuracy
When clinics and hospitals used paper-based systems, mistakes were the norm. For instance, a pharmacist would give the wrong medicine because a doctor's handwriting was illegible. It was also difficult to keep track of everything that needed to be billed during the billing process.
Clinic management systems eliminate the chances of mistakes as all the tasks are automated. They print out easy-to-read prescriptions for pharmacists and create billing modules to ensure staff don't manage the revenue cycle process on their own.
Patient satisfaction
Without a doubt, this is the most beneficial feature of clinic workflow software. Patients no longer have to call and book appointments through the phone. They have round-the-clock access to the clinic management portal and can book appointments online any time they want. They can also reschedule or cancel appointments.
The system sends automated appointment reminders via phone, email, and text to the patients to ensure they don't miss their appointments. The waiting time at the clinic is reduced because the software tracks and manages patient encounters. It generates electronic forms for patients to fill out before their visit.
Faster service
Clinic workflow software does away with writing prescriptions, filing and looking for patient records, calculating and making bills, and maintaining appointment schedules. Since doctors do not have to handle each of these tasks, they are able to pay more attention to their patients and offer speedy, high-quality services—improving client satisfaction.
Examples of clinical workflows in healthcare
Employee onboarding
When adding a staff member, there are a lot of elements that need to be communicated. Having a standard process to make sure you comply with all regulations and also provide a positive experience goes a long way in building a happier clinic.
Invoice approval
Clinics have to process a lot of invoices. Sometimes the office manager may take care of all approvals, but at times other approvals are also required. Creating a streamlined approval system helps you make sure that the right people see the right information every time.
Purchase request
Each room in a clinic must maintain a certain stock of items. When someone discovers a need for more inventory, is there a clear way they can go about starting that request? Automated purchase requests can easily pull up all the approved items, and then guide the process through requests and ultimately end in a completed purchase order.
Since the system is automated, can doctors still give personalized service?
Yes. A clinic management system only handles the workflow processes, it does not do the work of doctors or clinical staff, such as prescribing medication, having a one-on-one conversation with patients, or dispensing medication. It allows doctors and the clinic staff to give a personal touch where it matters most.
Get your clinic automated today
If you are thinking about automating the processes in your clinic, try Kissflow Workflow today to see how easy it is to create your own workflows. You don't need any training, just a great knowledge of the process you are automating. Try it today!