You've probably seen software that promises to do everything in one package – readymade solutions at the click of a button. While software can do some pretty magical things, if you're in the market for one of these solutions, you need to know whether or that 'package' fits your business needs.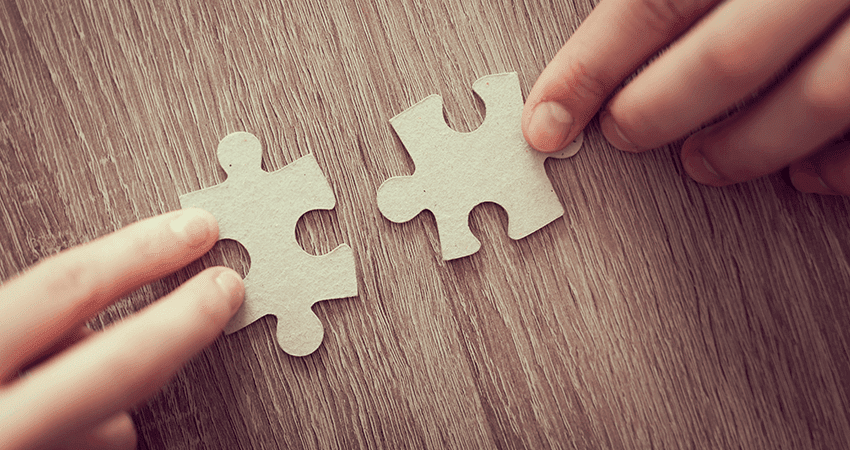 When it comes to workflow solutions, you need something that satisfies your objectives without having to look for another software support or add-ons. So, how do you find out if readymade workflow solutions are worth it or just a waste of time?
What Can I Expect From a Workflow Solution?
Workflow solutions promise out-of-the-box workability. The best ones are designed to be as simple as possible so that they can attract a large audience towards their product.
Many of them have an easy-to-use interface, but not all of them are designed to meet your unique needs and workflow requirements. Either you'll have to beg and plead the vendor to add a feature ("It's on the product roadmap!") or find a different workflow solution that already has that functionality.
Small and medium businesses need to be careful at this point because many workflow solutions won't change their product for smaller customers. However, if you find a workflow solution that offers the kind of functionality you need, it can be a great find. You can take something off-the-shelf and adapt it to their requirements.
The best readymade workflow solutions will offer a no code interface that lets you create full functioning workflows even if you don't know the first thing about programming.
Is My Business a Good Fit for a Workflow Solution?
Readymade workflow solutions are ideal if you are looking for something that will fit 99% of use cases without needing to customize much. For example, almost all companies handle purchase orders the same way everywhere. It's likely that you can find something that will fit your organization into a readymade workflow solution.
However, if you have highly specialized workflows that have dependencies on much on-premise software, a readymade workflow solution may not be right for you. You'll need something more customized to fit your specific situation.
Workflow solutions can offer standard workflows for a variety of functions.
In HR, you can find employee onboarding, performance appraisals, and paid-time-off tracking.

In Finance, you can expect to find budget approvals, capital expenditures, and vendor payments.
Sales might have sales orders, discount approvals, and travel requests.
If you find that your business is struggling with a lot of the processes that are common to many different organizations, then a workflow solution might be a great fit for you.
What Features Should I Be Looking for In a Workflow Solution?
Here are some of the features that top-quality workflow solutions will offer:
Data Import

– Can you import your users, regular vendors, budget, employee information, and other important data in a secure way to another platform?

Workflow Templates

–

These will allow you to

create your own workflows

with ease, without coding.
Mobile Operability

–

In a world where everything is on mobile, you'll want a solution that you can work with even while you're on-the-go.

Cloud Compatibility

–

Cloud software not only puts maintenance and backup requirements in the hands of the vendor, it lets you access your data from anywhere.

Low Code or No Code Capabilities

–

This means that anyone in your company should be able to create a workflow for their department without any special coding.
Readymade workflow solutions can be a great boost to your business if you know what to look for. Choosing an off-the-shelf solution just because it's convenient, without doing proper research into what you need can lead to a lot of headaches down the road. Make sure you outline all your requirements clearly before you start looking for workflow solutions that you think would be best for you.