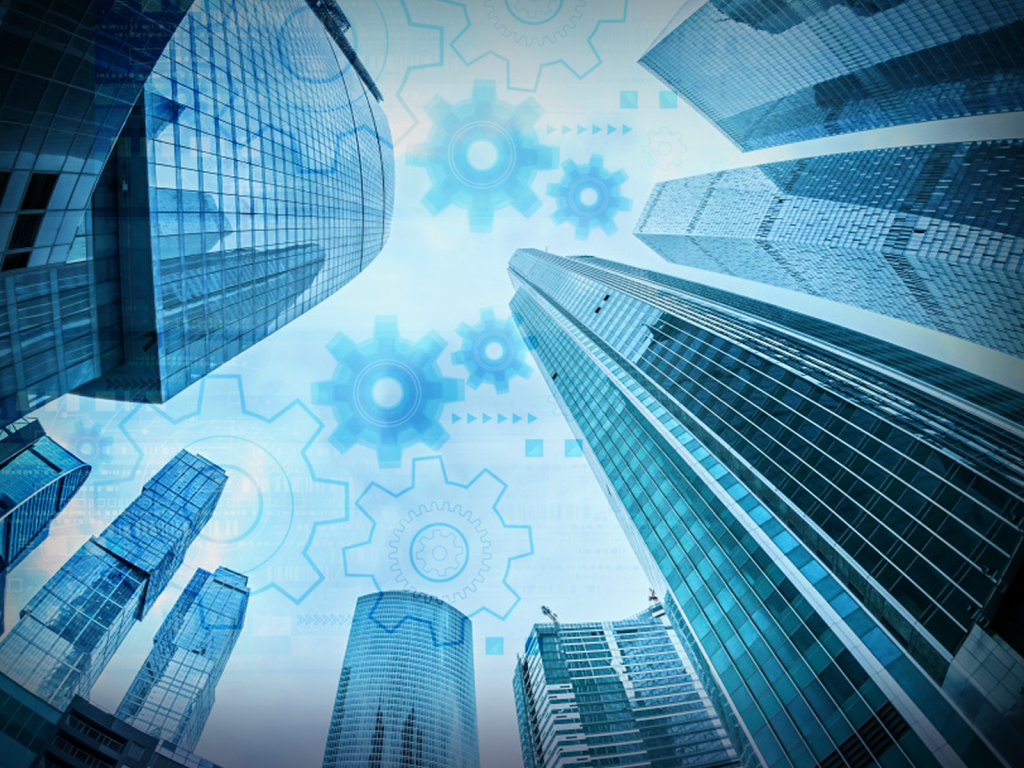 Workflow Frontlines is a series of insights from our team as they talk to customers about what workflows they want to automate.
We get to talk to a lot of people about automated workflows every day. Most companies are looking to improve their productivity because every minute spent walking up to a manager to remind her about an approval is a minute wasted.
However, for most companies, the typical solutions are so expensive that they would rather choose to keep going with their sticky-note workflow system. (It's working, right?)
One group that feels this a lot is government organizations. They aren't always known for their speed and efficiency but, as their responsibilities multiply, they have to keep turning away from manual processes. Many government organizations that we talk to are looking for ways to create automated workflows like new hire requests, employee onboarding, purchase requests, and purchase requests purchase orders. Like most businesses, these processes are still being handled by sprawling spreadsheets and endless email chains that make searching for individual records a huge challenge.
In any government organization, purchase requests are a very crucial process. Every dollar has to be accounted for, have the right approval, and be allotted to the right budget. But the typical process usually goes like this:
The paper purchase request is filled out and submitted
Approvals, input, and processing can take a couple of weeks
The item gets tossed around to different budgets that all have different authorities who must sign off on it
If the item ever gets approved, it has to go through yet another set of hurdles and obstacles to raise a purchase order.
With all these roadblocks, you can imagine the stress it creates in government agencies that are eager to do good, but have to wait for weeks before they can start.
Approvals are necessary, but they don't need to be slow. Join other government organizations who have found a cost-effective purchase order solution to streamlining their processes and getting back to business.
Recommended Reading: