In an increasingly competitive environment, pharmacies are looking for ways to decrease costs and increase patient care, which means they can't afford high overhead costs or inefficiencies in their processes.
Digitization and workflow automation are no longer options–they are necessities to stay relevant. Maintaining accuracy, accountability and compliance is incredibly important for pharmacies. The right pharmacy workflow automation software can help streamline internal processes, improve efficiency, and help pharmacies provide better services to their customers.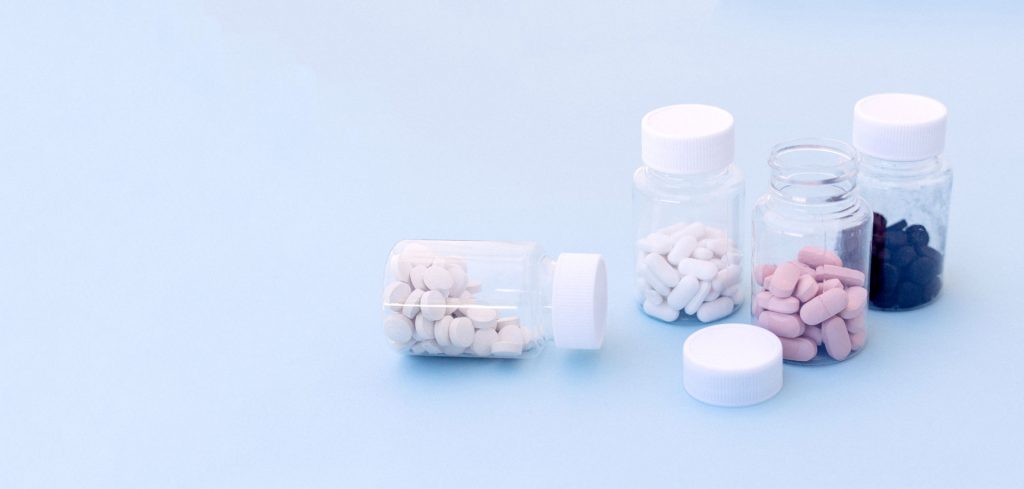 What is Pharmacy Workflow?
A pharmacy workflow encompasses the various steps required to fulfil a drug prescription request. This entails documenting the prescription against the patient, verification, fulfilling the order, and invoicing the customer.
The need for digitization and automation
Pharmacies have a lot of internal, paper-based processes right from placing orders, to managing inventory, and keeping employee records, which can be incredibly challenging to maintain.
Workflow automation can help pharmacies improve efficiency by automating and streamlining these internal processes. By digitizing all of your data and moving away from paper, you are able to organize company documents in an efficient manner, secure data with regular backups, provide end customers with a more seamless experience, and save money as well. Digitizing data can also help you with swift internal audits.
With a workflow automation software, you can manage the internal processes of the pharmacy, align the team, reduce the room for errors by decreasing human involvement, and in turn improve customer trust.
More importantly, automating all the repetitive and manual processes frees up the time of your employees which they can then use to focus on their core work responsibilities and provide a better experience to the customers and serve a higher volume of orders.
Examples of pharmacy workflows
Order fulfilment
From taking new orders to verifying prescriptions, procuring the right medicines, and delivering them to the customers on time, a lot goes into managing orders. By automating the order fulfilment process, pharmacies can serve a higher volume of orders in a seamless manner.
Procurement and purchase order
Pharmacies must constantly keep their inventory in check and place purchase orders for medications whenever they run low on stock. By creating an automated procurement workflow, you can automatically approve purchase requests, issue purchase orders, and manage vendors.
Employee management
Streamlining the employee management process in your pharmacy gives you a central platform to manage and access all the employee-related data including leaves, attendance, and employee performance. You can also automate the employee onboarding and offboarding process.
Benefits of using workflow automation software for pharmacies
Increased accuracy
Manual processes leave a bigger room for mistakes. By digitizing processes with a workflow automation software, you are able to eliminate the chances of error by automating all the tasks.
Improved efficiency
When all the manual and repetitive parts of the processes are automated, employees are able to save time and focus on more important tasks which in turn improves efficiency and productivity.
Better transparency
Creating streamlined pharmacy workflows improves transparency and gives your employees a better understanding of who is handling the tasks, what is happening right now, and what is coming next. It also means that you no longer need to track down team members for important details. Mapping everything on a workflow software means everyone knows what needs to be done.
Kissflow can help pharmacies with workflow automation
Kissflow is a seamless no-code workflow automation software that pharmacies can use to streamline their operations without dealing with technical details. It has a visual editor and numerous templates to help you create customized workflows easily. You can create visual workflows, integrate them with third-party applications, streamline procurement processes, view real-time analytics, and even setup access control for employees.
It takes less than 15 minutes to automate a workflow on Kissflow. Sign up to see what you can do!