Workflow Automation
Raise More Awareness and Funds on a Smaller Budget for Your Nonprofit

Nonprofits are always looking for ways to broaden their exposure. The more people who know about your organization, the more people who care about your cause and the more money you can raise.
However, budgets are also notoriously tight and most nonprofits simply don't have the funds for large-scale marketing. No matter how great your intentions are, if you don't have a group of passionate employees/volunteers and a captivated audience, you may be stuck in your small corner of the world. Smart marketing is what is going to help give you more exposure.
Effective marketing will help you raise awareness of the issues your nonprofit deeply cares about and work towards effecting real change. However, you need to spend your money wisely. Cut through the layers of inefficiency that exist in your nonprofit business processes and marketing workflows, and start imagining opportunities that can really take you to new heights.
Here are a few ways nonprofits can take advantage of automated workflows for their marketing:
1. Don't be scared of events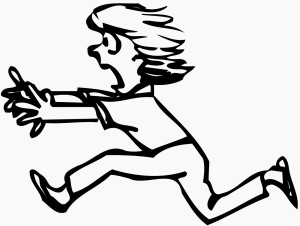 Events have long been a great tool for nonprofits, but they are also difficult to replicate and can be expensive if done incorrectly. Due to new volunteers joining all the time, events might be run by a new team every year. Create a customized workflow using all of the knowledge you've gained to make sure the event is a success every time.
2. Capture potential volunteers immediately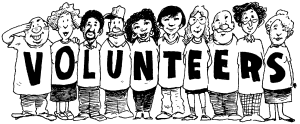 Either at your perfectly-run event, or while you are talking to someone at the coffee shop about what you do for a living, potential volunteers are everywhere. Use a mobile app to start an volunteer enquiry process or direct people to an online electronic form. All the details can be sent to them instantly through an automated process and your team will follow up. Great volunteers are the backbone of any nonprofit marketing.
3. Engage your audience through storytelling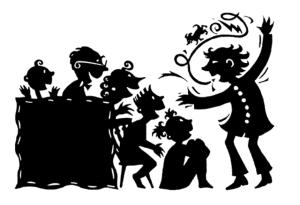 Storytelling is a powerful way to convey your nonprofit's mission to your audience, but many of these stories fall through the cracks and are lost. Your volunteers on the ground have the most compelling stories on how change is possible. Wherever they are, solar-powering a village or talking to officials to improve water safety standards, ask your volunteers to pitch stories through the Kissflow mobile app. Your marketing team can easily approve the best pitches, and then share the stories with a wide audience.
4. Organize Your Fundraising Drives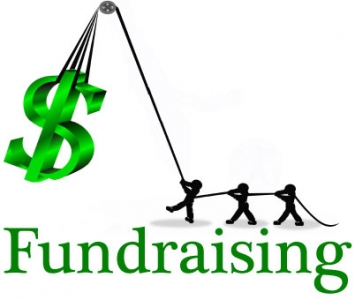 Every nonprofit is looking to raise money, but many of them fall short when it comes to following up with donors or executing a plan to stay engaged. Donors want to know their money is going to a great cause. If they don't get a receipt or a thank you or added to a mailing list, they may be skeptical of what you are doing. On the flipside, if you can impress donors with your professionalism and give them the royal treatment every time, they will likely stay with you for life and can be the force you need to equip a school in a low-income neighborhood with a computer lab.
To effect real change in the world, don't just preach to the choir. Actively promote your nonprofit and make its objectives and goals clearly known. By empowering your marketing team, automating your nonprofit workflow processes and eliminating inefficiencies with Kissflow Process, you'll be able to take your NGO to the masses and create a groundswell of support.
So, let's make change happen. Sign up for a free trial of Kissflow Workflow to get started!