In this edition of Workflow Frontlines, Kabeer looks into the trends of what non-profits want to do with their workflows.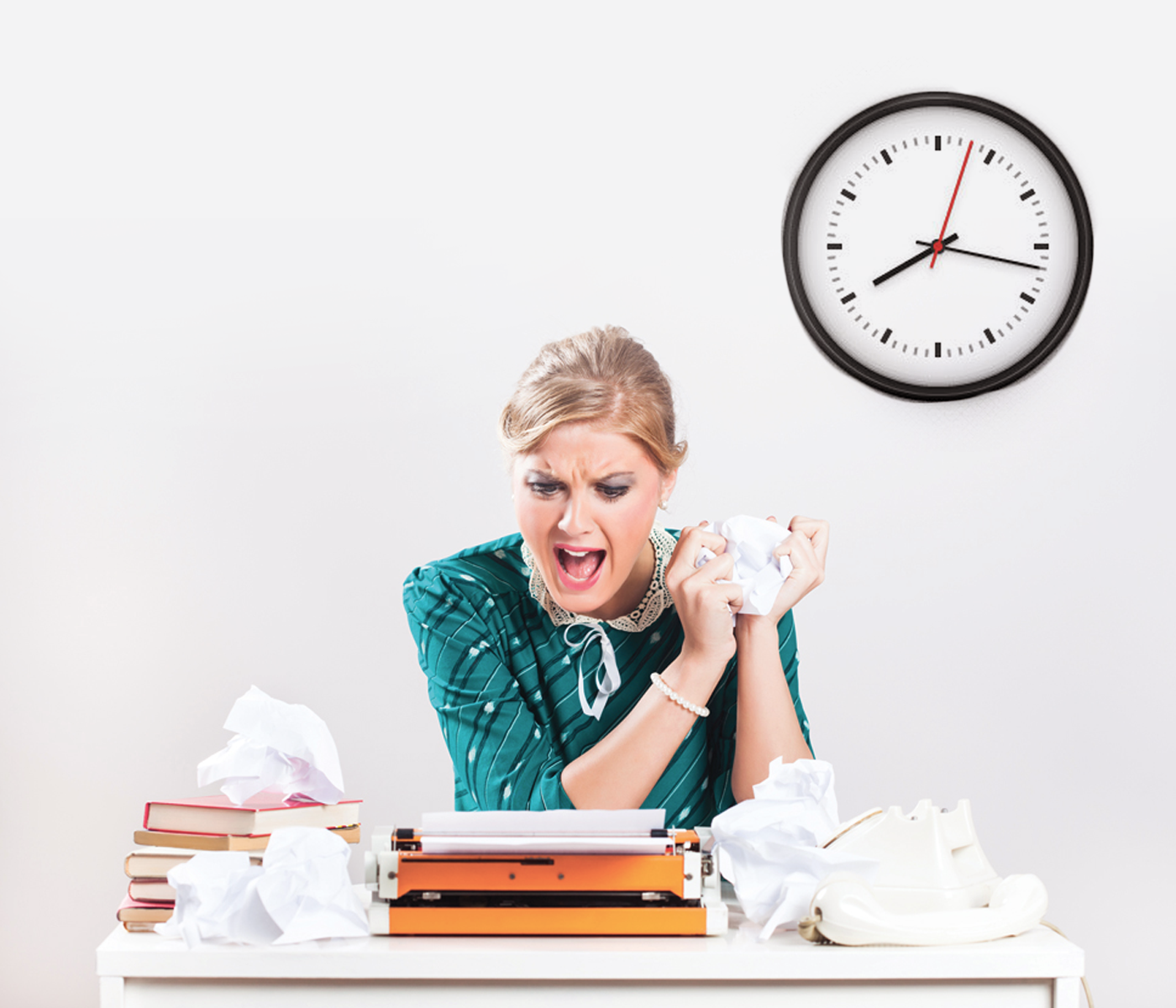 When we donate to a charity, we trust the organization's ability to get the money to the right people or situation. Lately, I've been speaking with a lot of NGOs and non-profits that handle a minimum of 20-30 transactions every day. With that kind of volume, it becomes a challenge to avoid the chaos that comes with receiving funds, tracking donors, allocating funds, and ensuring the right approvals are in place.
When handling donations, NGOs also have to put audit checkpoints in their own systems, and have things extremely organized for outside audits. Everything must be documented at every step. Funds can be backed up for weeks waiting for the right documentation to be completed.
These organizations want to make sure every penny they receive is used in the right way. However, very few people who choose to work at a non-profit want to spend most of their time tracking requests and following up on approvals. They would rather spend their administrative time much more efficiently.
All of this administrative load is hard for an organization that is usually light on staff. In the end, people who got involved with the organization to make the world a better place end up spending most of their time dealing with delays, bottlenecks, and clogs in their workflows.
It's fun to be able to connect with non-profits to show them what an automated workflow can do for them. They love seeing that they can have their time back and at the same time they improve their processes and audit trails, all without breaking the bank. We love that we can do a small part to help them do their work better.
If you are a non-profit organization looking for a great way to streamline your processes and kick chaos to the curb, join the others who spend most of their time ensuring that donations reach the right person in time. Try kissflow.