---
---
Legacy BPM products don't hold the same lustre of being powerful systems anymore. From lack of mobility to increased security risks to maintenance and update headaches, the cons keep stacking up against them. Making the switch from a legacy BPM tool to a cloud BPM software is an inevitable option. However, it can't just happen overnight – you need to carefully plan it out.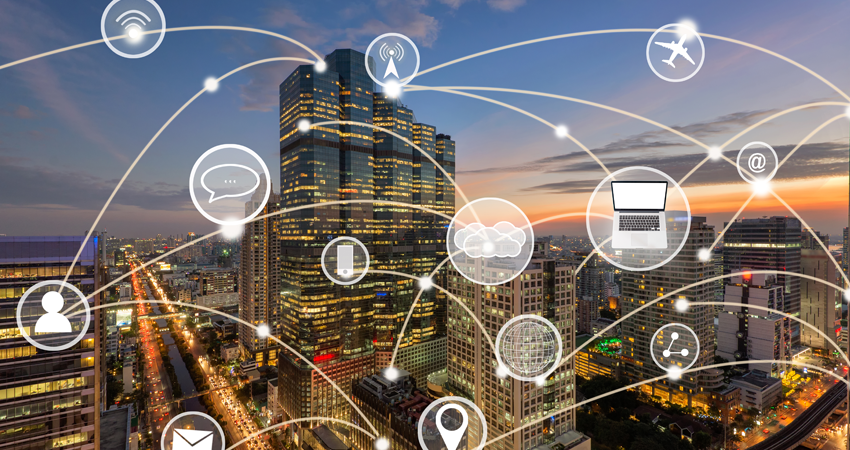 How to Switch to Cloud BPM Software
Changing the platform where you handle all of your business processes is going to have a huge impact on your organization, especially at the initial stages. If you are in the middle of a transition from an on-premise BPM tool to a cloud BPM tool, here are five ways to make sure the migration is as smooth as an automated workflow.
1. Transition Departments in Phases
It doesn't make sense to rush all departments in your company to move to cloud BPM platform at the same time. That leads to confusion, chaos, and revenue loss.
Start off with a single, important process that is limited to one department. This way, you can test out the response in that department and apply the lessons to other teams as you scale up the cloud-based BPM transition company-wide.
Once you have successfully transitioned one department to the new platform, you can then use their help to get other departments comfortable with the transition. For example, if the HR department takes the plunge first, they can offer their insights on how to best use it.
2. Over-Communicate
Processes are the heartbeat of your organization. Jolting an entire department into a new cloud BPM software is a hard transition to make. You will need to communicate much more than you expect to.
No one should say, "I didn't know things were changing!" Use multiple channels for communication including email announcements, in-person meetings, and open forums. As you communicate, be open to the feedback you get as you may be able to incorporate them into your new cloud business process management system.
3. Overtrain
If you choose a cloud-based BPM with a very intuitive design, you most likely won't need to train your teams. But every platform comes with some kind of learning curve, even if it is only bare minimum.
Getting your internal teams trained by the cloud BPM vendor is a great way to ensure that they are equipped to support the platform in the future as well. However, training is rarely a one-and-done event. You will need to set follow-up sessions and deep dives for those who will be creating the forms and workflows.
4. Prepare for Integrations
No cloud BPM product comes completely pre-integrated with every other software in the market. Before you embrace the new platform for your teams, research and practice integration into your financial, HR, ERP and other critical software. Some of them might require custom API integrations while many cloud-built systems can be easily connected through Zapier.
5. Collect Data from Your Legacy BPM Platform
You will want to compare the effectiveness of the new cloud BPM software against your previous option, so gathering data in a readable format is important. All this data should be safely backed up and accessible in case you need to refer to how processes ran in previous versions. Make sure that the whole IT team knows where the information can be found and how to use it for comparisons.
Smooth Sailing
Transitioning to a new cloud-based BPM product might seem daunting, but it is definitely the right move for every forward-thinking business. Make sure everyone to keep everyone informed and take things slowly as you move your processes to a more secure and accessible platform.
Kissflow Process is a great BPM software built on cloud that lets every business users create workflow apps on their own. Sign up for a free trial today!
Related Resources