Business Process Management Platform
The #1 BPM platform trusted by 10,000+ customers.
Get Started Now

CREATE A WORKFLOW PROCESS IN 5 EASY STEPS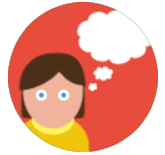 DECIDE PROCESS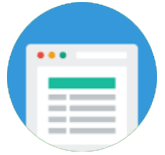 BUILD FORM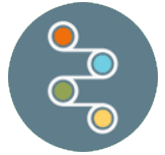 DESIGN WORKFLOW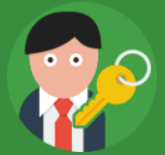 SET PERMISSIONS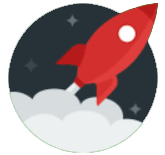 GO LIVE
AND … STAY ON TOP OF THEM!

UNIFIED HOME SCREEN
The Action center of Kissflow. From here you can initiate your Process Requests, see all your Initiated Items, see Items that need your Action, and provide Approvals quickly and easily.

ANALYTICS
Need to track Process Performance? Monitor KPIs? It's a breeze with our dynamically generated Process Reports. Easily track bottle necks in your Workflow and monitor Process Efficiency.

INTEGRATE
Use our Integration APIs, WebHooks and our Zapier End Point to integrate with your favorite Cloud Based Applications in realtime.

ANYWHERE. ANYTIME.
Apart from your favourite Browser, Kissflow is available for Android & iPhone. You can also install Kissflow on your Chrome Browser or from the Google Apps Marketplace.
Kissflow: The Simple Business Process Workflow Software and Cloud Workflow Management System
Kissflow is a business process management platform that helps innovative companies reduce chaos. Using our easy-to-use BPM platform, companies are finding it easier than ever before to manage their processes and improve productivity. Compared to legacy management platforms, Kissflow makes it easier than ever before to keep everything organised. For small and medium businesses where workflow processes can change overnight, implementing an internal workflow automation software can be challenging. In addition to this, most workflow management platforms are prohibitively expensive. Kissflow is both affordable and easy-to-use, making it perfect for small and medium businesses. It gives a BPM platform for businesses that need to be frugal with their time and money. Most business process management platforms are aimed at developers rather than end users, who actually face automation challenges in the office. Kissflow is the business process management platform to have if you're looking for a workflow app to automate your business process workflow.