---
---
It's hard to find a new business process management (BPM) tool in the market that doesn't claim a 'Drag and Drop' interface. Even beyond BPM software, cloud-based tools all over the world have nearly all gone to an exclusive Drag and Drop functionality. From designing websites to browser file uploads to e-learning and graphic design, everyone seems to be sold on Drag and Drop. Users love it, and it makes designer's jobs easier to give you the options you need.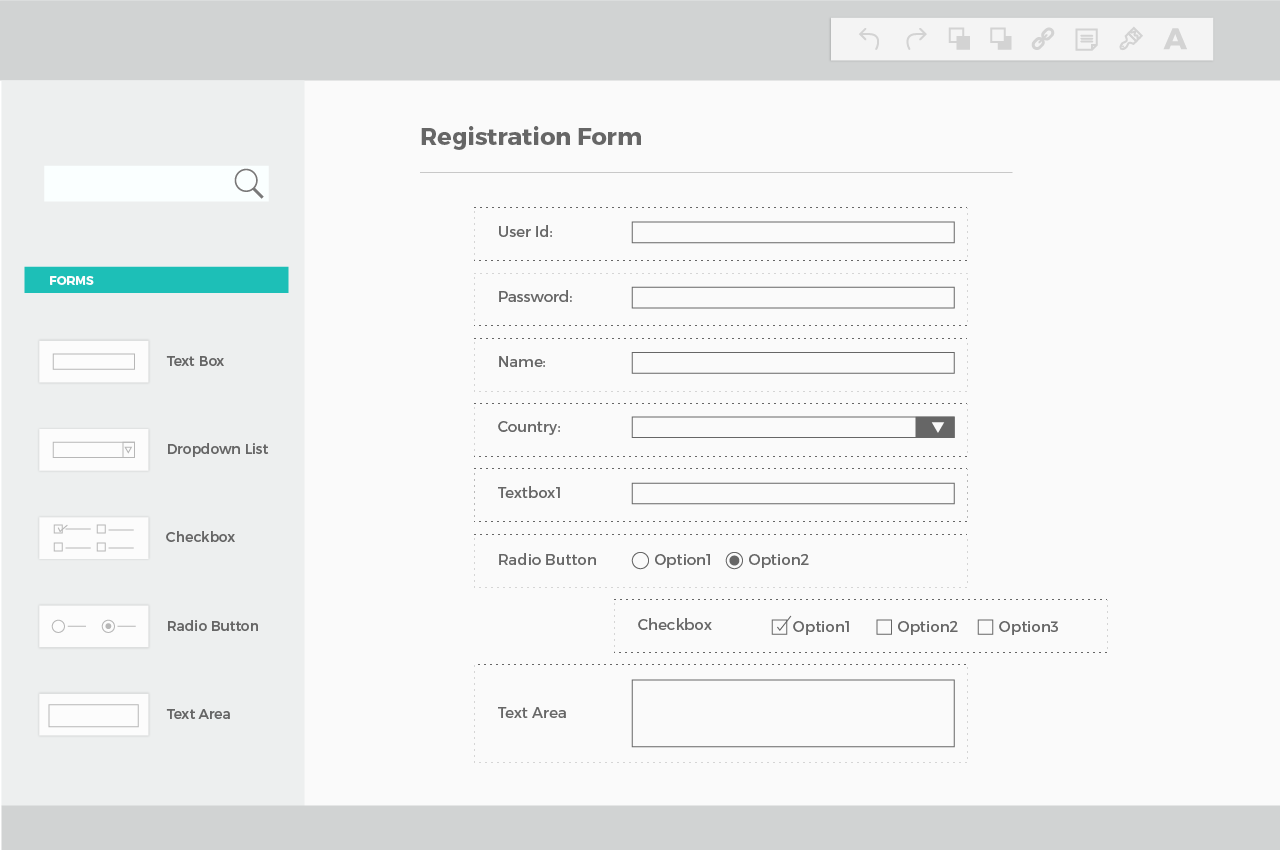 However, just because some software claims to be Drag and Drop, does that automatically guarantee a good UI/UX? Let's take a closer look.
Why Drag and Drop is King
Before drag and drop came along, there were two three main alternatives:
Coding your own form design
Pre-built form templates
Point-and-click interfaces
Coding offers the most flexibility, but requires a high amount of patience and technical knowledge. Pre-built templates were a much easier option for users to interact with, but they were inflexible and hard to use. Point-and-click (also referred to as click-and-drop interface) is much easier for a user, but follows a linear sequence of adding fields in a rigid structure.
Drag and drop technology offers the flexibility of coding with the ease-of-use of point-and-click. It makes everything visible at a glance so that users don't have to spend too much time on creating forms and they are left with a WYSIWYG form designer.
Within business process management, form design is very important. Users need access to multiple types of fields at a glance and need to be able to make quick changes within the form, both in the creation stage and while editing.
Good Drag and Drop Design Versus Bad
Drag and drop is ahead of the curve because of the ease and customization it offers. However, just because a form is created with a drag and drop interface doesn't make it useful. A good form designer should help you create an easy-to-follow, intuitive form. A good form design makes it easy for users to explore all the possibilities quickly and understand the context at a glance.
Within a form designer, you should be able to move items around in such a way to maximize the user experience. The best drag and drop designers include the ability to create sections and tables to help segment your form and create easier data entry points.
What are You Dropping?
Before you choose to go with a business process management software solution that claims to be drag and drop, the most important question you can ask is what types of fields they offer. Many business users have been excited to implement a new BPM solution only to find out that the software they chose doesn't offer the kind of form functionality they need.
Here's a list of several types of fields the best business process management tools offer:
Text, number, and currency
Yes/No questions
Calendar fields with date and time
Dropdown menus
Attachment (with easy access to documents stored on your cloud system)
Rich text areas to display static information, images, or video
A user field to select from a list of users who can be dynamically assigned a task in the workflow
A field to immediately refer to stored editable data sitting on a master set (i.e. product lists, vendor information, employee information)
Signature field to capture electronic consent
Advanced Field Functionality
Adding any kind of field you want is nice, but sometimes you need even more. You likely want to add some formulas, if/then expressions, or additional logic to make your form even smarter. Your fields should be able to communicate with each other and gather additional data to limit the possibility for human error.
Do I Need the Cadillac?
You may be in a place where you need a very simple form, and so you go with a very simple form designer that lacks additional functionality. However, if you really believe that business process management is going to make a huge difference in your company, the worst thing you can do is saddle yourself with a simplified form designer that you will quickly grow out of. You will soon require new processes and additional functionality to your current processes. You don't want to reach the point where you are faced with the decision to either transfer all of your processes to a new system or continue to limp around with the old one.
When it comes to Form Design for your business process management tool, don't skimp on functionality and features. Find the right choice that meets your current needs and that can grow along with them.
⋙ Check out why these
6 BPM Software
are at the top of the competition!
Related Resources