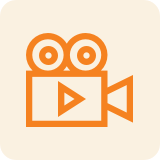 Video Production Plan Template
Make your video planning and production efficient with a done-for-you template that offers all you need. Plan and produce winning videos from scratch in no time!
Use Template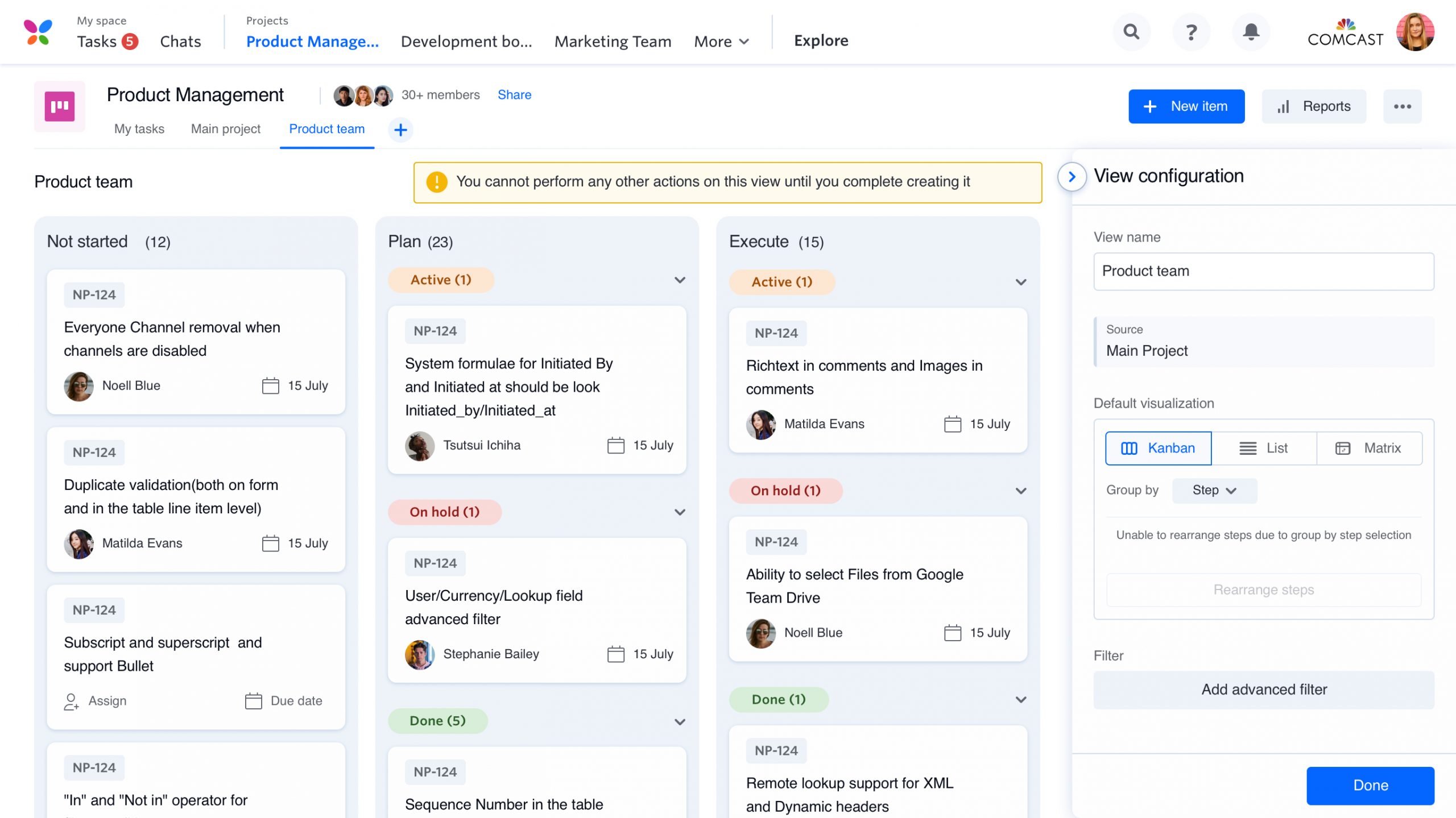 When should I use the video production plan template?
There are a huge variety of scenarios where a video production plan comes in handy ranging from when you're creating a promotional video for the latest product going on your eCommerce store to when you're filming an episode for your brand's YouTube.
Use this video production template to nail all the items you need to get in order to create winning videos every time.
This template will be most useful when you're managing:
Social video production
Pre-production planning
Post-production, e.g. editing, mastering, etc.
Animation production
Event production
Outdoor video production
What should I look for in a video production planner?
Producing video goes far beyond whipping out a camera, filming, and editing with Adobe Lightroom. You have to plan takes, manage your actors, and define your intent before taking the first step.
Before you jump into producing a video, it's wise to outline your strategy and plan everything you need to achieve success from step one.
A good video production planner should help you:
Manage your takes, shots, and other digital assets in one place
Assign tasks to team members and track them as they execute
Collaborate with team members in the production and reviewing process
Get an overview of all the tasks going on to get a big picture view of your production progress
A video production planner gives you a simple template you can use to get started producing winning videos for your brand and business.