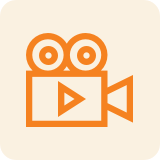 Podcast Planning Template
Maintain a consistent and meaningful connection with your podcast audience. Analyze data, connect the dots, coordinate with guests, and streamline your entire production process!
Use Template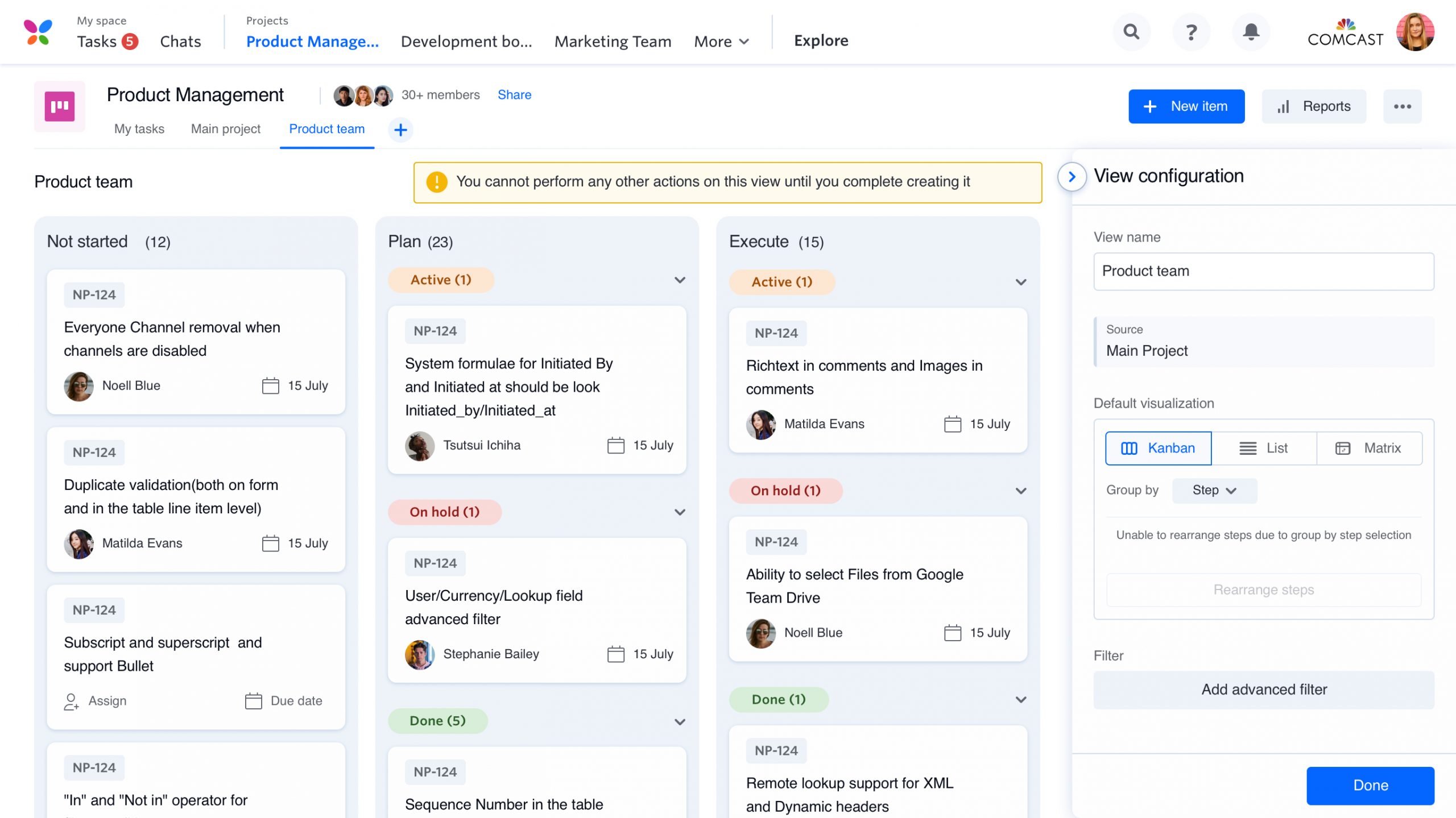 Why should I use the podcast planning template?
Launching and maintaining a successful podcast is harder than it sounds. A lot of thought goes into each episode and a plethora of activities synergize to deliver a free-flowing conversation that your audience connects with.
Because of the nature of podcasts, most of the preparation activities are dependent on others and equally essential, so there is almost no room for mistakes. You need to consistently deliver high-quality episodes to make sure your audience keeps coming back.
How can your podcast planning template help?
Kissflow's podcast planning template is designed to make the production process as stress-free as possible. Here's how:
1. Compile all your data in a single place
It doesn't help when your essential data is in clusters everywhere. Having everything you need at hand can help keep the script natural and make the podcast-creation process enjoyable for everyone.
2. Visualize everything
Keep an eye on every aspect. From upcoming deadlines to the percentage of work left, this template will tell you everything at a glance.
3. Link all the information
Make notes, highlight talking points, make observations, and do anything else you may need for a successful and engaging podcast.
4. Spend more time on the content
An efficient post and pre-production system means that you can focus more on the most important element. The content of your podcast.