With basic workflow processes, most daily tasks can be streamlined to improve productivity and keep operations on schedule. But those same workflows may not be optimized for your particular company, and even if they are, there are tweaks that you can do to make the most of the workflows that you've implemented.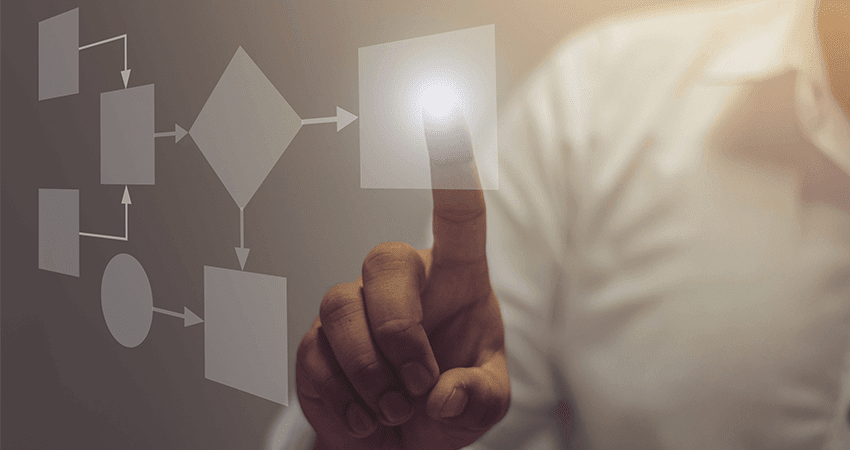 Here are some of the best tweaks that you can use in your office to keep your workflows running in top order.
Change your workflow focus
It may make sense to tune your workflows to the system and have your employees work with it. But that doesn't produce the best results from employees. They're the people that are directly working with the workflow. It makes sense to adjust the workflows to them so that they can use it to their liking.
With people-centric workflows, you'll be able to maximize the productivity of your employees. That's how you play your cards effectively, instead of forcing your employees to adjust to a rigid system that may not bring out the best in them.
This is something to do even before you create your workflows. Getting a process mapping software may seem like an unnecessary expense, but they're invaluable to say the least. It'll give you a clear idea of how to structure your workflows, and with that, you can get a big picture of how to improve your workflow processes.
If you're designing new workflow processes, this can help you structure it out and get a solid idea of what the design and implementation will be like before you go ahead with the actual execution.
Measure your improvements
Once you've tweaked your workflow improvements, there will be definite figures that you can calculate to see if there are any improvements that have happened. These are measurements that you can use to see if the tweaks you've made have any valid effects that you can measure.
Measuring tweaks to gauge their effectiveness is important, since you want to know whether or not they're actually having the changes that you want from them, whether it's higher efficiency in the process or more time saved in performing a certain task.
Decide which workflow processes to tweak
You'll have a plethora of workflow processes in your organization that require tweaking, but there will be some workflows that are of higher importance to your day-to-day business operations than others. Decide which operations are more important to be tweaked than others, and with that, you can figure out which need to be tweaked earlier than others.
With this, you'll be focusing on more important workflow processes. This ensures that you're making the most efficient use of your resources.
Conclusion
When it comes to workflow processes, tweaks and improvements are something that you'll be working on periodically. You'll be continuously improving them as your organization grows and matures. You'll need these tweaks to keep your processes running according to the growth of your company, ensuring that they're scaled properly and there's no wastage of resources and manpower.
Sign up to try Kissflow Workflow for free!