What is e-commerce workflow automation?
E-commerce automation is the ongoing effort of many e-commerce companies to streamline their business processes. The set of tools used to accomplish this enables experimentation and creativity without consuming too much time.
E-commerce workflow automation refers to the use of the right tools and solutions to automate and streamline e-commerce processes and activities. By automating e-commerce activities, businesses can reduce operational costs, re-organize tasks, and deliver better results.
No-code, e-commerce automation platforms help organizations streamline everything from tasks and processes to marketing and HR strategy.
With the number of online shoppers increasing every day, running an ecommerce company isn't getting any easier. If you're trying to maintain an effective business process while ensuring that customer satisfaction is a priority at the same time, it can be quite daunting, especially when your core are your ecommerce portal, backend operations and the rest of the stuff in context.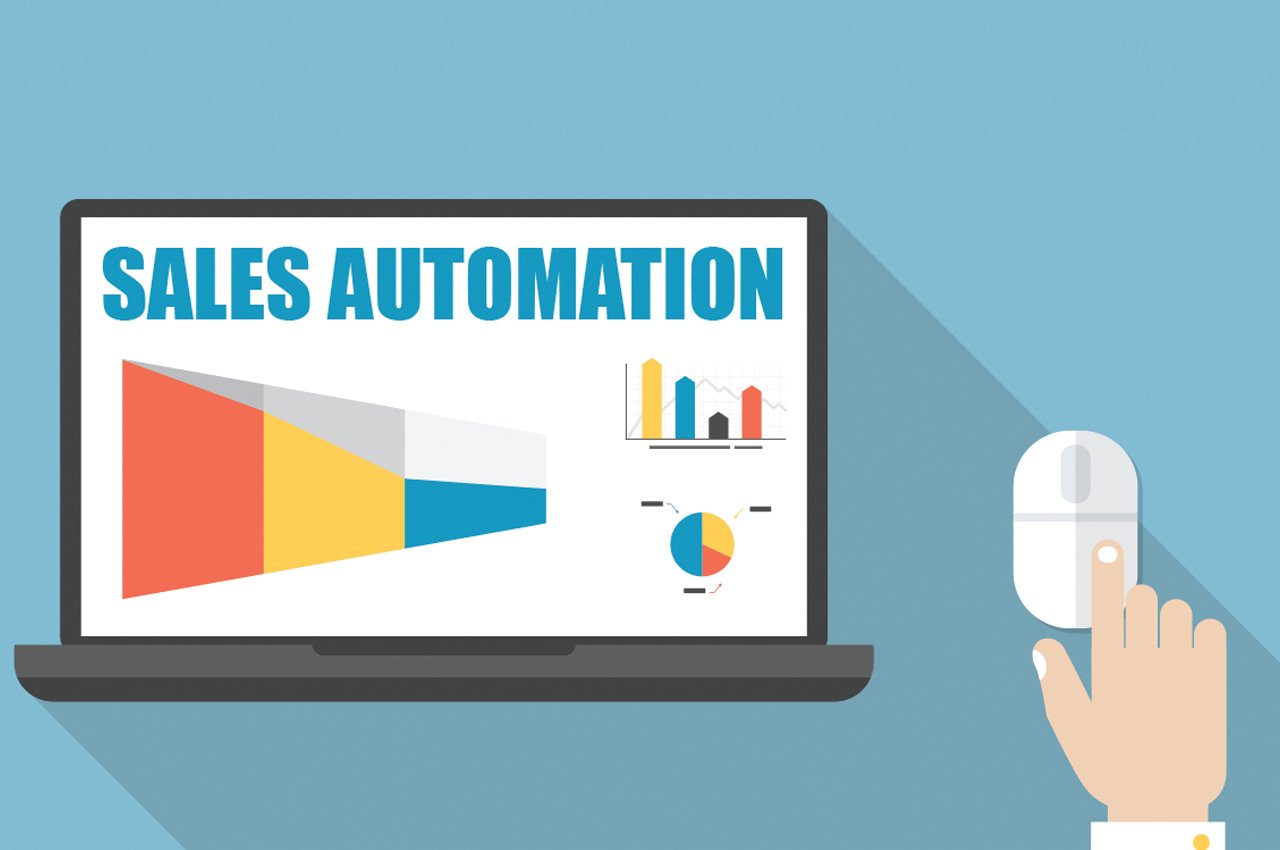 If that's what you're faced with, there is a way out and that's workflow automation.
Automating your backend ecommerce workflows can help decrease workload while increasing efficiency, revenue and, more importantly, supplier/vendor satisfaction and trust.
Conversely, trying to handle tasks manually may cost you more money, time and effort. What's more, there might be delays, setbacks, or even intrinsic inadequacies that can impede your e-commerce operations and squash customer satisfaction.
Top 5 e-commerce automation processes 2023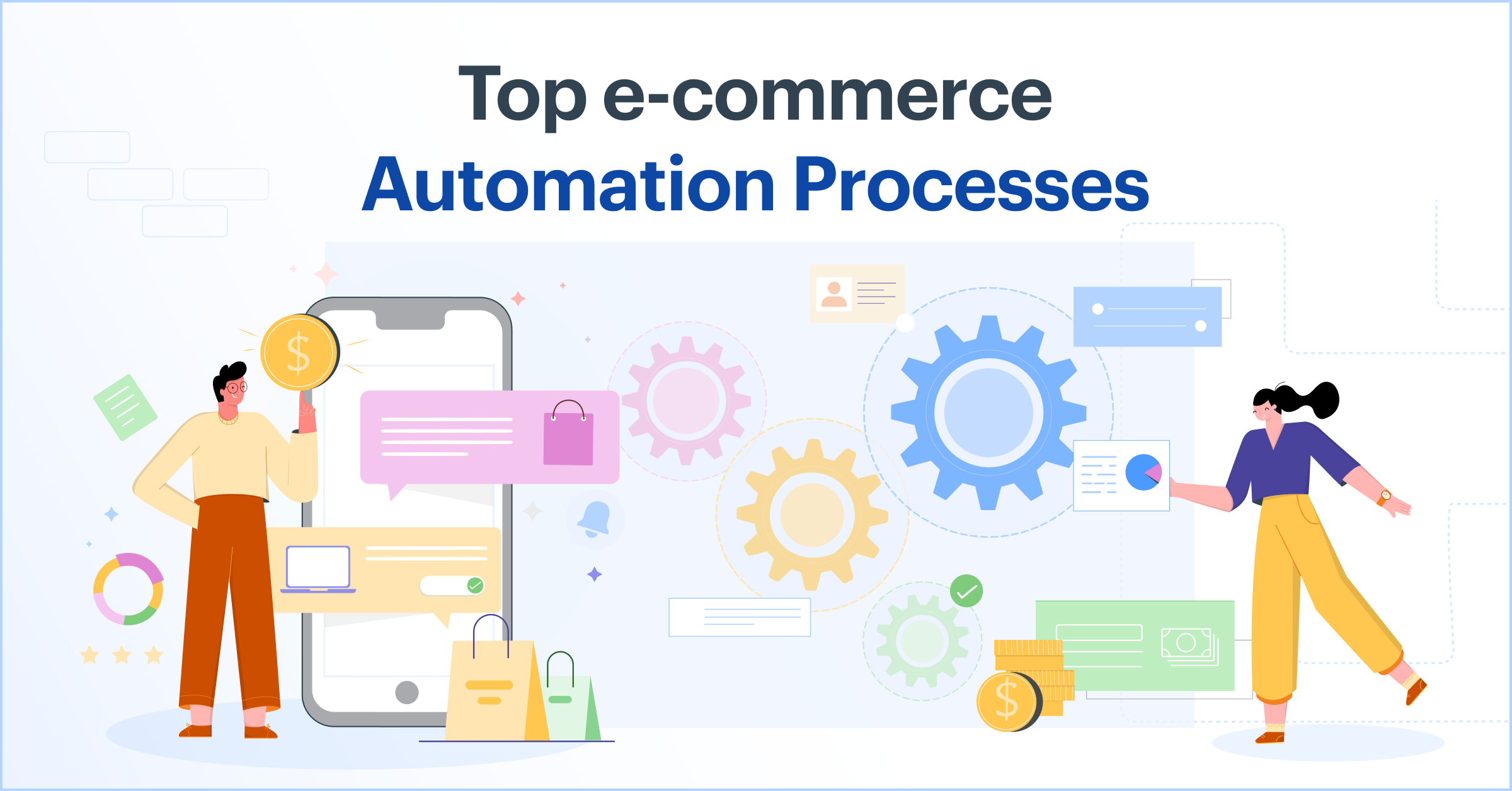 If you'd like to smarten things up and boost your eCommerce operations, here are the top 5 Ecommerce workflow process ideas for greater efficiency and quality:
Vendor/supplier onboarding processes

Purchase order approvals

Item/catalogue listings approval

Refund claims

Customer complaints
1. Vendor/supplier onboarding processes
Just about all successful e-commerce companies have solid processes for quickly and accurately onboarding new suppliers and vendors into their systems. Vendor/supplier onboarding and approval processes are often done using spreadsheets and email, slowing things down and leading to inconsistent data as the spreadsheet flows through the emails.
Workflow automation can expedite and streamline vendor/supplier onboarding processes and can ensure consistency and accuracy in data as well.
2. Purchase order approvals
Using workflow automation technology, you can upgrade your purchase order approvals from an email + spreadsheet combination that hinders decision-making. Say hello to automated routing and approvals based on value, item category, vendor credit rating, etc., resulting in fast, efficient and accurate purchases.
With the help of automation, purchase order tracking also becomes easy, since it eliminates the need of flipping between sheets and emails.

3. Item/catalogue listings approval
The process of listing new items on your e-commerce site often involves multiple internal approvals before they get online. This process is a must-automate to avoid inconsistencies and increase the speed & efficiency of your e-commerce portal.
4. Refund claims
One of the most common sources of dissatisfaction for e-commerce companies is centered around refunds. When customers file claims for refunds, it often ends up as an email in someone's inbox. Many e-commerce companies, especially the ones that are young and growing, process these manually. That'll not only be lots of time and effort wasted, but will also result in a negative brand image in the minds of your customers as there might be delays and inaccuracies in the refunding process. This process can be easily be automated using a workflow system (with a desirable set of features). Ideally, you would want to pick a workflow software that has "Service Level Agreement" (SLA) tracking capability.
5. Customer complaints (non-refund)
While process lapse in refunds can create social media fires and earn you a couple of bad reviews, being lethargic on non-financial complaints and feedback can erode value slowly over time. It is like the parable of the boiled frog. Processing complaints and feedback manually, from desk to desk, is unwieldy and can result in poor handling of such complaints. This makes the processing of customer complaints an ideal candidate for automation, using a ready-to-use SaaS-based workflow automation software.
Workflow automation enhances effective back office process flows for e-commerce companies and makes operations less intricate and much more well-organized.`
It allows employees to concentrate on their strengths, enables quicker decision making and greater information security. It also ensures process consistency, eliminates errors, inaccuracies and miscommunications.
With all these benefits in mind, if you're looking to automate your e-commerce workflows, Kissflow Workflow software is a perfect choice to help you do just that.
Sign up for a customizable demo and revel in the difference.
Run a smarter and more efficient business
Use process management to increase your efficiency and profitability.
Get Started for Free