When you put the power of business process automation into the hands of doers and makers, great things happen.
That's what's been going on at kissflow since we launched. Small and medium businesses (SMBs) make up a large part of our customer base. They choose kissflow because it is easy for them to create their own automated business processes to set a great foundation.
How do you automate small business processes?
For small businesses, getting the business processes introduced to automation is a huge challenge. This is because most SMBs put automation off, as they think it does not belong to their horizon.
Eventually, even if the management decides to implement automation, the employees would resist it. So, how should a small business maneuver automation into their business processes?
Automate one process at a time
To start off, just choose one process that has solid ROI. Once you start seeing desirable results, apply it throughout your organization.
Pick the most redundant ones first
If you want to realize the actual impact of automation, make sure you pick a process that consists of highly repetitive tasks, which when automated slashes down manual intervention.
Cultivate employee buy-in
Making your employees embrace automation is something, which most organizations don't focus on. However, this is pivotal to make your initiative a success.
Pick a technology partner
When you're all set for automation, choose the right process automation software for your business, that fits your budget. Though there a plethora of automation software out there in the market, making the right choice is what would decide the outcome of your automation initiative.
Common Use Cases in Small Business Process Automation:
One interesting data point is looking at what these SMBs are automating. Here is a quick report on the top seven processes that SMBs love to automate.
#1 Employee Onboarding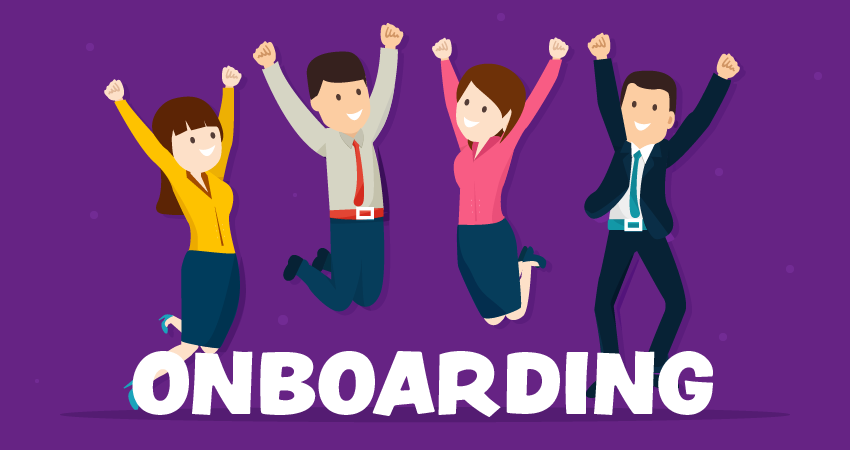 Employees are the most valuable assets for any organization and employee satisfaction has a significant impact on their growth, which is why they strive to make the onboarding process as simplified as possible. Onboarding can be notoriously slow and difficult and more often than not doesn't end up happening. Automating the process can bring about consistency and ease!
By automating this process SMBs can do away with repetitive form filling and make sure that everyone has the same wonderful experience. With automation, you can speed up the process and make it a lot more efficient, so that the new employee can start running up to speed in a much shorter time.
#2 Vacation Request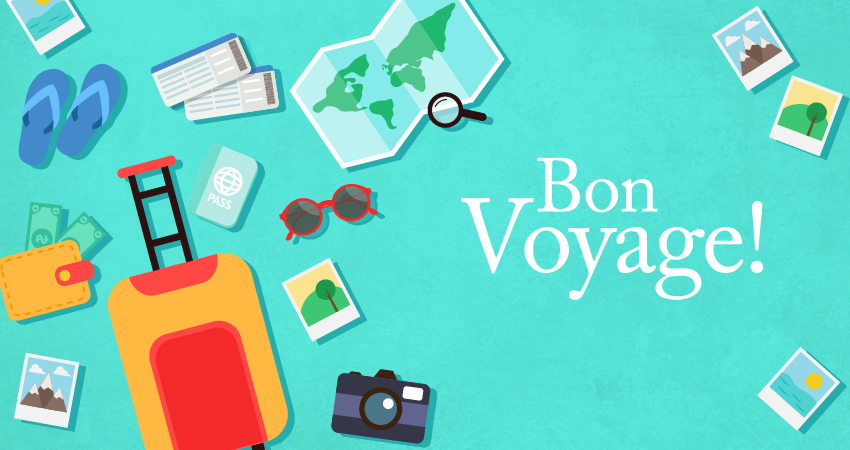 No big shocker here. People love to take time off, but the process of actually asking for leave can make you wish you were at the beach right away. This automated process allows the requestor, manager, and HR team to work seamlessly together without paper forms or pesky emails that make the process more challenging than it needs to be.
Lots of SMBs use the Vacation Request app, and best of all, you can connect it directly with your Google Apps account, or use it to show Leave Balances to further make it your organization's favorite app.
#3 Purchase Order Process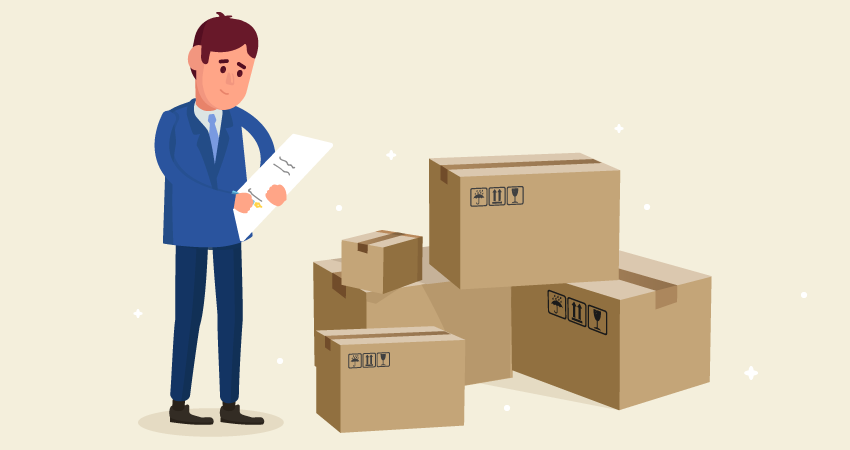 The purchase order is the heartbeat of most SMBs. One simple number and a piece of paper that guarantees that your processes are moving. But it can be incredibly tedious to follow a paper or manual-based process. Especially, when the requests are pouring from so many vendors, manual forms make the life of the finance team miserable.
Automation can drastically cut down the time taken to set up a purchase order and small businesses around the world take advantage of kissflow to enable their purchase order processing.
Learn more about How SAPIN speed up purchase order processing by 75%
#4 Purchase Requisition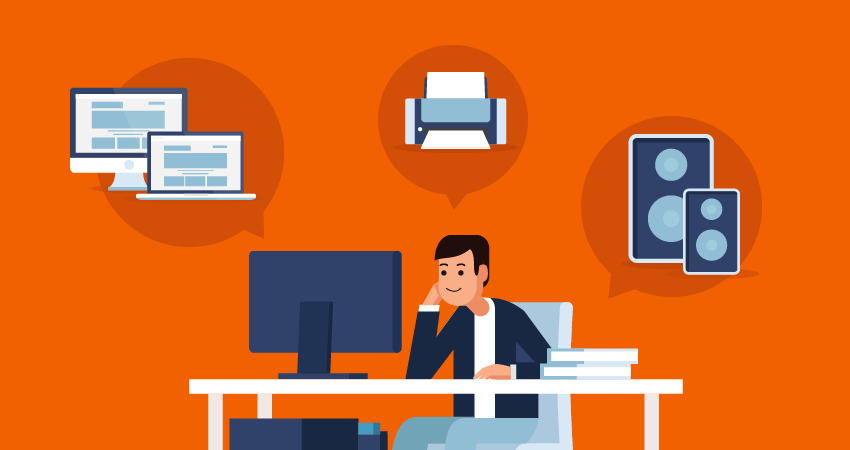 Shortly behind POs are PRs – the prequel to the earlier story. Purchase requests can mean the start of something great about to happen. Why saddle the process with unnecessary paper forms that make it hard to get anything done?
Be like other SMBs who have brought automation into their purchase request process and removed all of the bottlenecks with the help of a purchase requisition system.
#5 Travel Expense Approval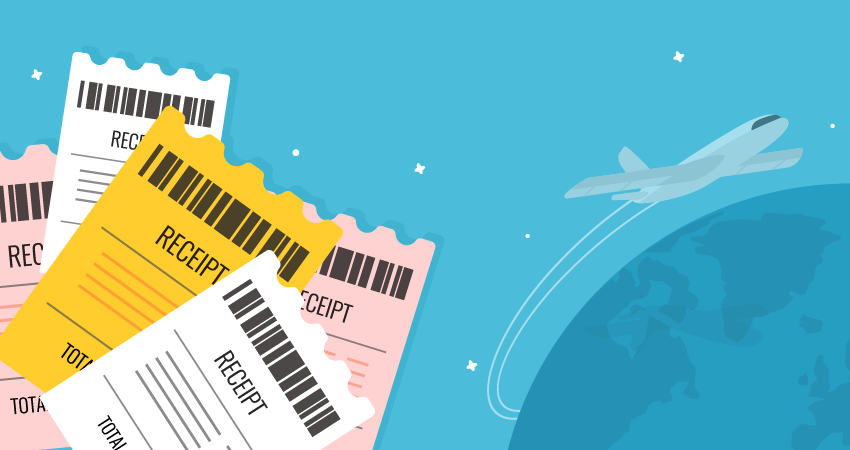 Travel-expense approval is one of the most essential and time-consuming processes for an organization whose employees are required to travel often. In such cases, a manual workflow is going to make the travel reimbursement a big headache, putting the requester, the manager, the head of approval and the finance team in a tough spot.
When automated, the requester digitally attaches all bills, which are automatically routed to the head who approves it by validating the expenses and passes it on to the finance team for the reimbursement. Automating the travel request process improves the speed and efficiency of the process that saves time and enables the employees to focus on productive tasks.
⋙ Looking for
BPA Platform
? kissflow is a great place to start!
#6 Payment/Invoice Approval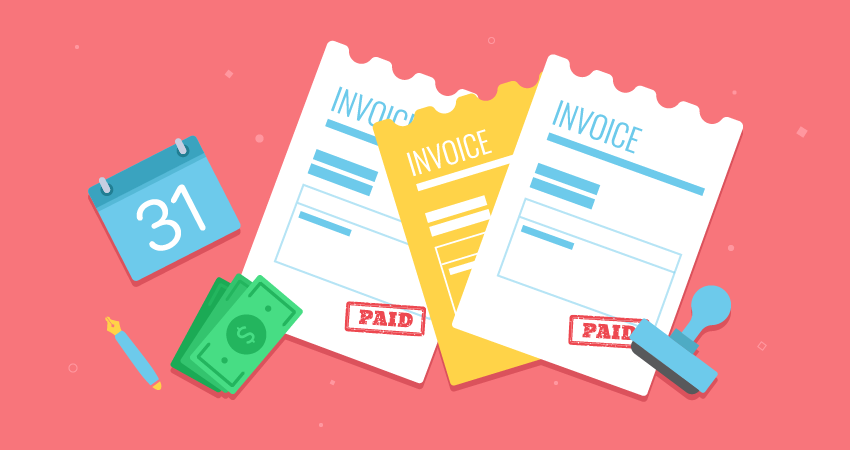 Manual payment approval process is, by and large, a complex procedure and suffers a lack of visibility of the invoice details. Moreover, it also takes a significant chunk out of the total operating cost. The accounts payable team doesn't get the complete details, but are pressured by vendors for the payment. However, they can't afford to make even the smallest of mistakes as it would create hours of headaches in handling the exceptions. On the flip side, automating the invoice approval process with kissflow's invoice approval app delves into the invoice details, decreases the processing time and helps establish a rapport with the vendors. Besides, it also helps in taking full advantage of the supplier discounts. Unresolved invoices can be sent automatically for discrepancy handling.
#7 Sales Order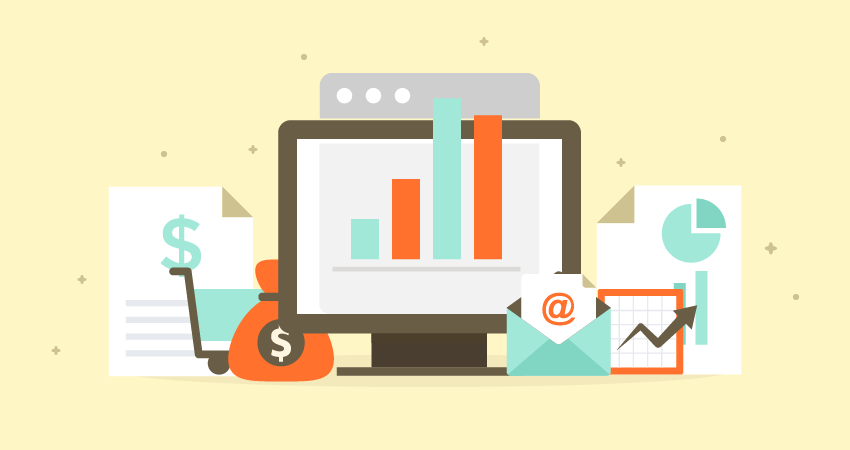 Even though everyone loves sales orders, that doesn't mean that everyone needs to spend excess time processing them. This is a customer-centric process and needs to be faster and more efficient than any other processes. After all, the faster the sales-order processing, the faster the sale. Processing the sales order manually makes it prone to errors and takes away the time of your sales representatives as they have to manually capture the order details, get them validated and then process the same.
Automating the sales order process results in faster order fulfillment, reduced sales order processing backlog and this in turn helps your sales representative focus on closing the other deals and providing customer support, rather than killing her time in following up on the sales order processing.
Trying to solve your hassles with the help of business process automation? Sign-up for a free trial of Kissflow Process and see how it can help you simplify your processes.
Related Resources