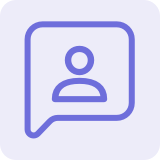 Project Charter Template
Get the big picture and document everything you'll need in the project lifecycle. Create a comprehensive and effective resource for all your project needs.
Use Template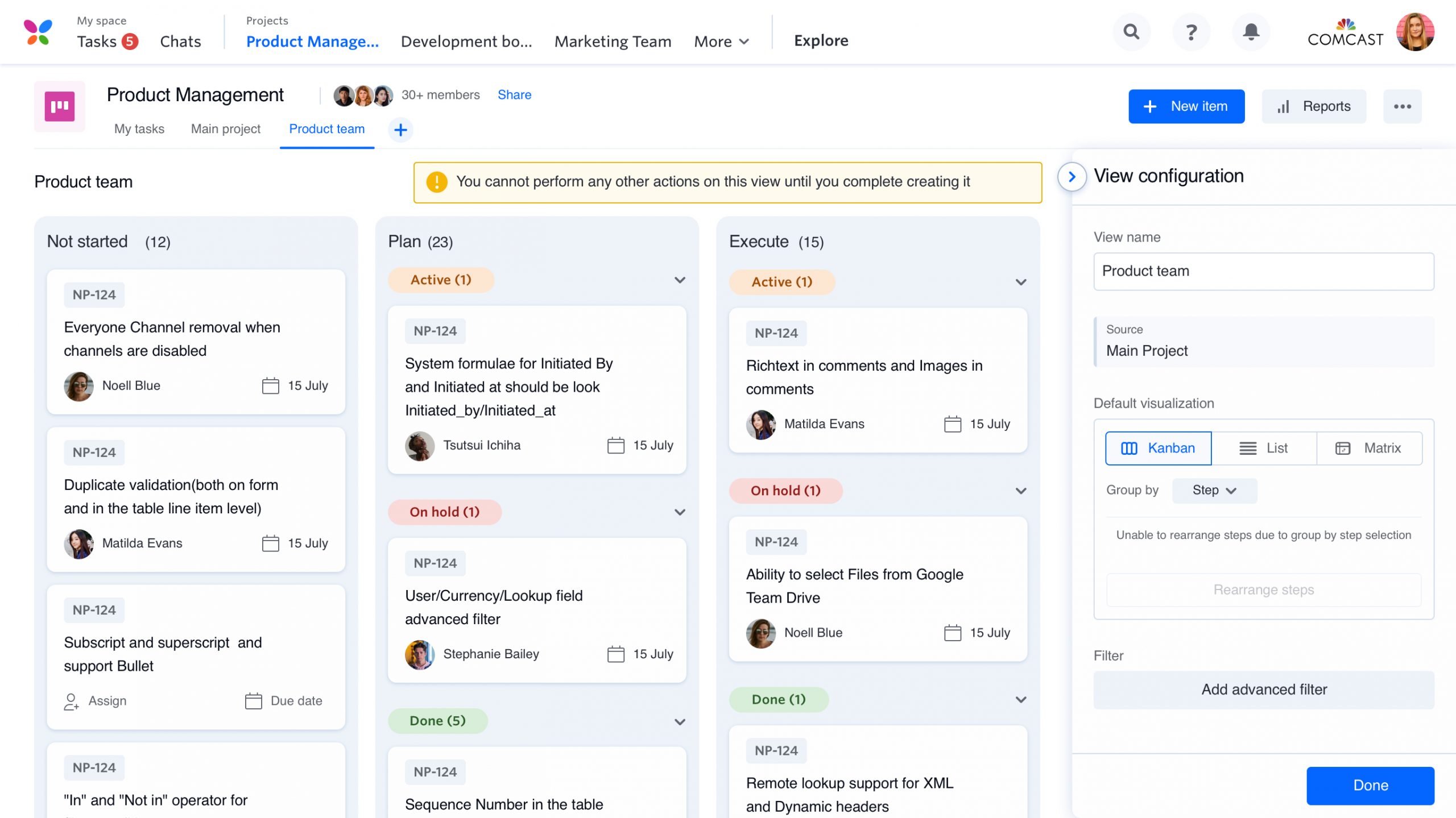 Why use a project charter?
There are only a few documents in project management that are as important as the project charter. This simple document outlines the expectations, assigns team members, organizes project needs, and provides a foundation for all the decisions and performance indicators within the project.
What should I look for in a project charter?
The length of project charters can vary from 2 pages to many more depending on the complexity, scope, size, and importance of projects. However, the following elements are almost always included in any project charter irrespective of industry:
Objectives
Stakeholders
Deliverable and milestones
The business case
Scope statements
Constraints (time, cost, quality, etc.)
The project team and its responsibilities
Success criteria
The project charter should be comprehensive and delve into as many details as the project manager (or anyone fulfilling the role) has access to. This high level of detail is essential as the charter is one of the foundational documents of a project.
In line with Kissflow's belief that simple is better, the project charter template allows you to include all the necessary elements in your document without going through an intricate process.
You can also share it with team members and other stakeholders to get them on board. The project tool you use should enable you in creating a detailed, clear project charter, which is why Kissflow Project can be a great tool for you.