Hosted by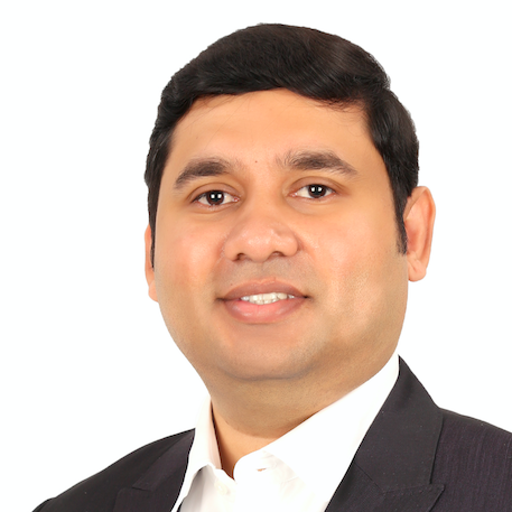 Speakers
Mohammed Kafil
Senior Product Manager

Date/Time:
Time: 3 March 2021 | 11 AM EST | 4 PM GMT
About the host
Kafil is a certified procurement consultant and he has been coaching companies to establish resilient digital procurement operating models for over a decade now. At Kissflow, he helps mid-market and large enterprises with their digital transformation projects. In the recent past, he has also worked with Fortune 500 companies to implement platforms like Coupa, Ariba, Ivalua, and BuyerQuest.
Digital Procurement – The future is here!
Money spent by a company towards maintenance, repairs, and operations, which don't directly contribute to the bottom line, is indirect spend. While the procurement professionals often overlook indirect spend, it makes 45% of an organization's total spend. To overcome this challenge, procurement leaders need to embrace Digital Procurement – a new vision that combines cost-efficient technology and robust practices.
What you will learn:
How to enable technology driven transformation
How to deliver tangible value out of indirect procurement
How to increase user and supplier experience for indirect spend