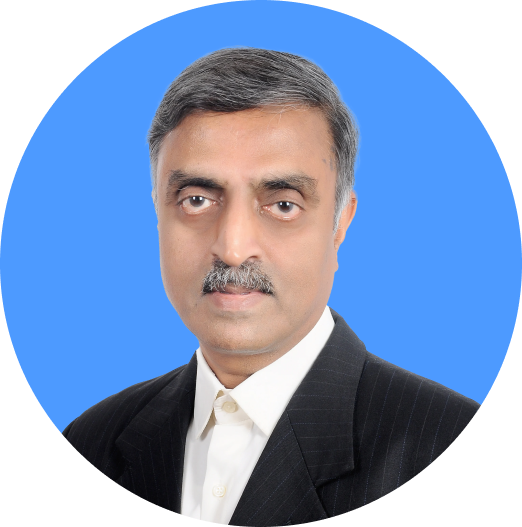 Hosted by
Mohan Madhurakavi
Chief Evangelist Digital Transformation

Date/Time:
October 5, 11.00 am GMT
About the host
Mohan Madhurakavi is an award-winning Digital Transformation expert with extensive experience implementing digital solutions for Fortune 500 companies across the globe. He has facilitated more than 50 Digital Transformation workshops around the world, leading large teams to deliver outstanding client outcomes.
Unlock 10x Value through Design Thinking
Uncover the secrets to successful procurement digital transformation at our design thinking masterclass. According to popular data, around 70% of initiatives don't become successful. That's why this workshop is curated to offer strategies to avoid common pitfalls and deliver 10x value.
Topics of discussion:
What, why, and how of design thinking
How to apply design thinking in procurement
How design thinking can lead to 10x value in procurement