Citizens UK cut down its PO process cycle time by 75%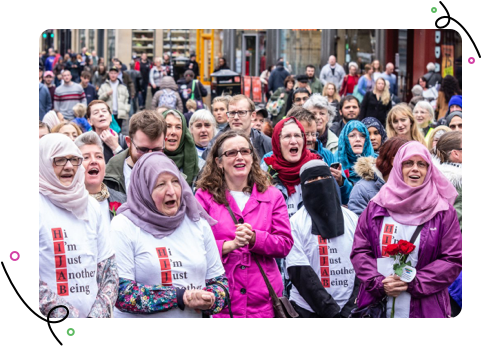 ↓75%
PO process cycle time
2500
Suppliers onboarded
120
Users managed
About us
Started in 1996, Citizens UK is a community organizing group in the United Kingdom that came to national prominence during the 2010 UK general elections. Through its efforts, the non-profit organization enables communities with the power to work together for the common good. Citizen UK's mission is to develop local leaders, strengthen local organizations and make a change.
Industry
Civil and Social
Organization
---
Number of employees
51 – 200
---
Headquarters
London
Objective
Citizens UK was on the lookout for P2P software that would help them manage their procurement operation without any disruption. They were looking at a system that would let them record their purchase orders, create multiple invoices at a time, and raise expense claims with inbuilt workflow capabilities. Citizens UK also insisted on their need for a well-structured database system to manage suppliers and catalogs.
Challenges
Citizens UK was handling all their PRs, POs, and invoices manually – using three different tools. The trouble of using multiple tools for procurement was painstaking and time-consuming. Equipped with over 100 staff across several projects, Citizens UK was experiencing a huge influx of purchase requests every day, and over time, the purchase order processes were getting out of hand. Initially, they tried managing this heavy inflow of volume through paper forms and online server tools, but soon realized the complexity involved in manual processing. This was further aggravated by the complicated approval workflows which proved to be a great bottleneck for Citizens UK, causing severe delays in the PO purchasing. To add to their misery, they were manually posting entries onto Quickbooks which needed attention.
Why Kissflow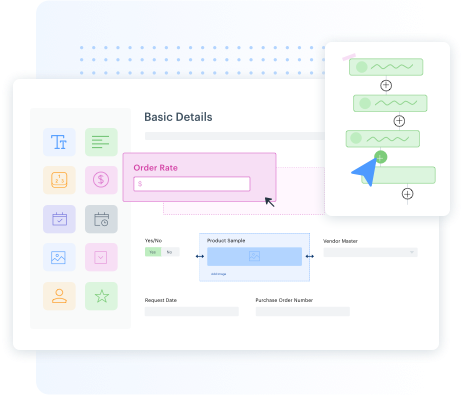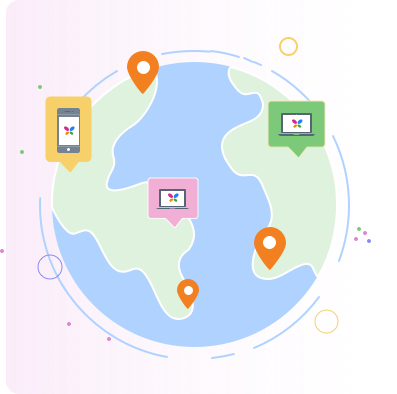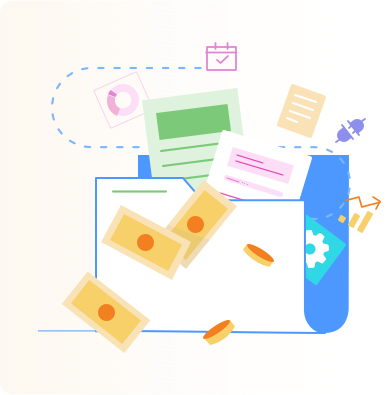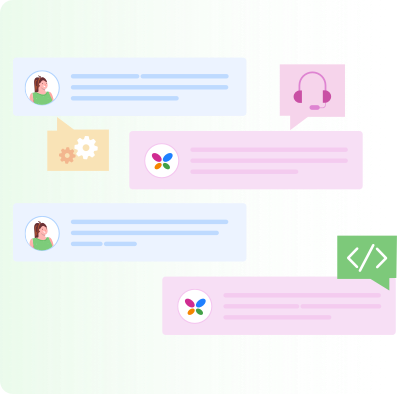 Implementation
Kissflow Procurement Cloud automated PR, PO, and invoice processes and consolidated the tasks managed by three different tools into one. Structured workflows were specifically created and customized to the procurement needs of the NPO platform. Users and suppliers were onboarded into the KPC system to be able to create purchase orders and invoices respectively.
"A separate module for recurring invoices was built into the KPC system to automate invoices periodically for selected suppliers and departments."
A seamless approval workflow model was laid out for the procurement and finance teams to manage & monitor their operations. A separate module for recurring invoices was built into the KPC system to automate invoices periodically for selected suppliers and departments. Quickbooks was integrated with Kissflow Procurement Cloud through Zapier which made maintaining payment records easier, without manual intervention.
Outcome
With an automated P2P software like Kissflow Procurement Cloud, Citizens UK was able to cut down its PO process cycle time by over 75%. This resulted in a significant boost in efficiency and volume of transactions. KPC's robust platform capabilities empowered the NPO to successfully onboard over 2,500 suppliers and 120 users who can access the platform from anywhere across the world 24*7.

"75% decrease in the PO process cycle time, 2500 new suppliers onboarded, and a significant increase in efficiency and transactions."
Conclusion
Kissflow Procurement Cloud helped Citizens UK streamline their procurement process and standardize their payment cycle. By eliminating manual work, KPC was able to eliminate data errors, inefficiency, and huge trails of paperwork generally involved. Employees found it easier to track their expense claims and were able to gain a better insight into their spend. Rigid and easy-to-customize database systems offered them with efficient supplier, employee, and catalog management functionalities. To conclude, Citizen's UK was able to optimize and manage its procurement operations in a surprisingly less amount of time.

Kissflow Procurement Cloud is incredibly flexible. It helped us create various workflows for several use-cases and it's very user-friendly.
Jawed Neshat - Citizens UK