Process Automation
Low-Code Solutions: Automate Business Processes in Minutes!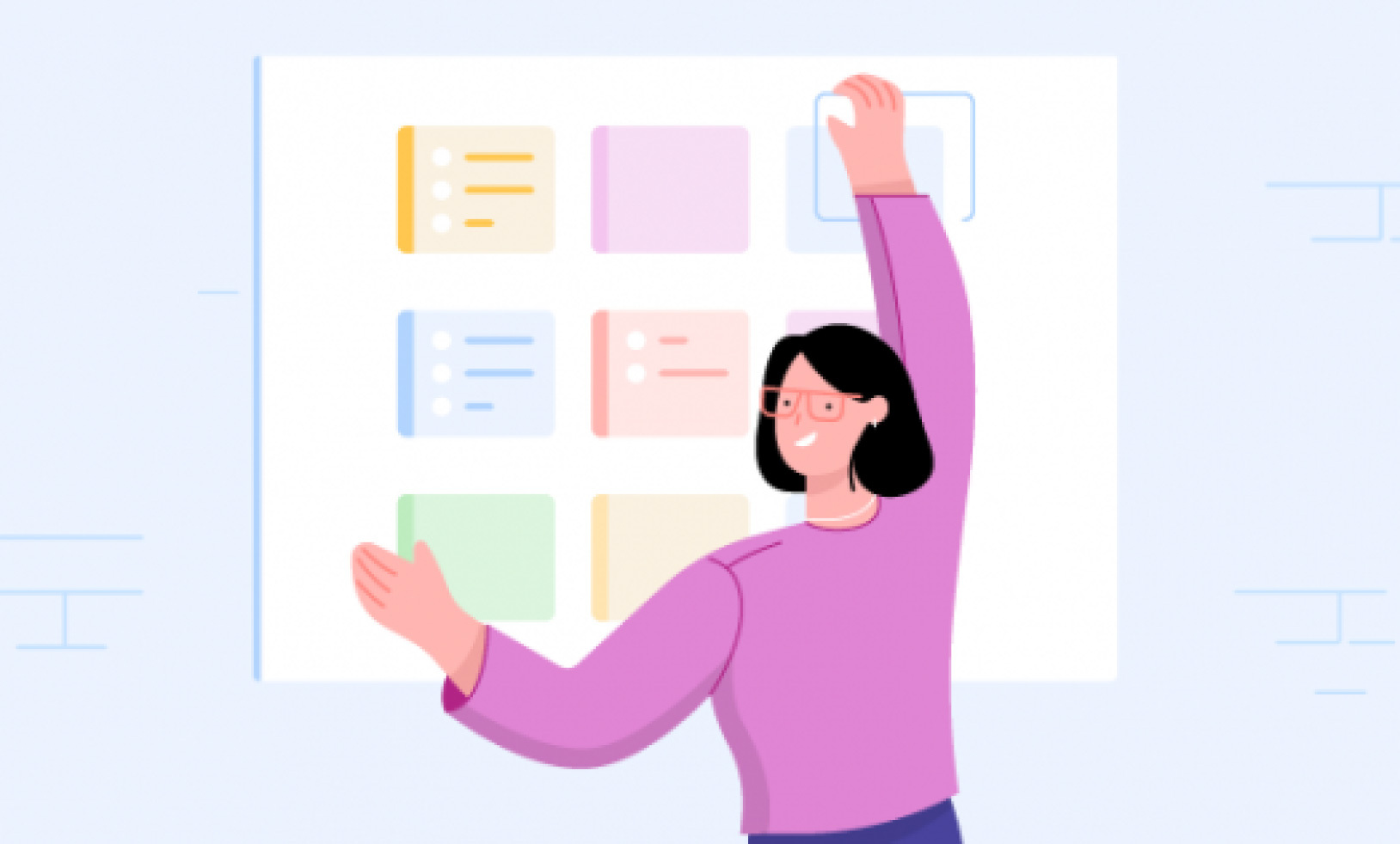 If Aladdin's lamp contained a genie designed specifically for businesses, the big blue guy would be called 'low-code.'
That's how effective low-code solutions can be. Repetitive, mundane tasks are where a chunk of valuable employee time gets lost. CMO Council has found that companies lose over $1 trillion because of poor productivity levels. When a solution as effective as low-code solutions comes along, you simply need to grab it with both hands!
But which part of your business will benefit the most from getting automated using a low-code solution?
Here's a quick look at four everyday processes low-code solutions can automate.
Leave applications are notoriously finicky to keep track of–an HR nightmare if there ever was one.
Here's why.
There are a number of stakeholders who have a say in whether someone takes leave–immediate bosses, department heads, project stakeholders, and people in HR. There are also a number of factors–leave balance, the number of projects the employee is currently involved in, and other HR policies. When this is all communicated through frayed email threads, phone calls (sometimes in fake 'sick' voices), and undependable SMS alerts, the process can leave both employees and employers unhappy.
Put applications through an automated low-code solution like Kissflow, and you'll see the entire system get instantly more efficient and reliable. As it's a simple, logic-based visual system, you won't need a coder to do this.
2. Purchase Requests and Purchase Orders
The key to running a smooth for-profit business is keeping a tight hold on purchase requests and purchase orders. Nothing should slip through the cracks, and that's where automation comes in.
PRs and POs can be automated through low-code platform apps, and this means that every request and a subsequent order is either filled or denied, but never, ever lost in transit. A low-code solution like Kissflow can help you build all of this in a few hours.
Need purchases over a certain value to go through purchase requests? Need to eliminate that black hole of requests 'in the pipeline'? Want to ensure efficiency and productivity, without having to hire a coding team? The answer to all these is quite simple: automation using a low-code solution.
3. Sales and Marketing (CRM)
Whatever the vertical your business caters to, one horizontal remains constant–finding the right leads, nurturing them, and converting them. Doing this is a repetitive grind–it's the same few processes repeated over and over, until you hit your revenue targets.
An unorganized CRM system spells chaos, and lost leads–you don't need a seasoned sales expert to tell you that this is a recipe for lost revenue.
Automation in the sales cycle can ensure that these leads don't fall through cracks in your CRM system. Using a low-code app development platform, you can build simple processes like Sales Invoice Approval, Discount Approval, or updating the details of some top clients in the master CRM. You can also align your sales and marketing efforts by building a feedback loop into a marketing campaign process.
4. Employee Onboarding
All HR functions are designed to serve one purpose: to keep an organization running smoothly and efficiently. However, operations run by humans are seldom perfect–human decisions are prone to judgment calls that are almost never predictable. When you're handling multiple employee onboardings at the same time, it can feel a little like juggling swords–one false move and you'll be signing your own offboarding documents!
When you automate the employee onboarding process, the repetitive, time-consuming–and prone to error–tasks are run according to the rules and guidelines you set. This makes things smooth and (you guessed it) predictable.
Are You Ready?
With a low-code solution (super-) powering these everyday tasks, you can upgrade efficiency with ease. Want a platform that you can create such low-code apps on? Kissflow is a great choice. It can help you automate everyday processes, and doesn't need you to take a sabbatical to attend coding college!