Low Code
Tips to Choose the Best Low Code Platform Vendor for Your Business in 2022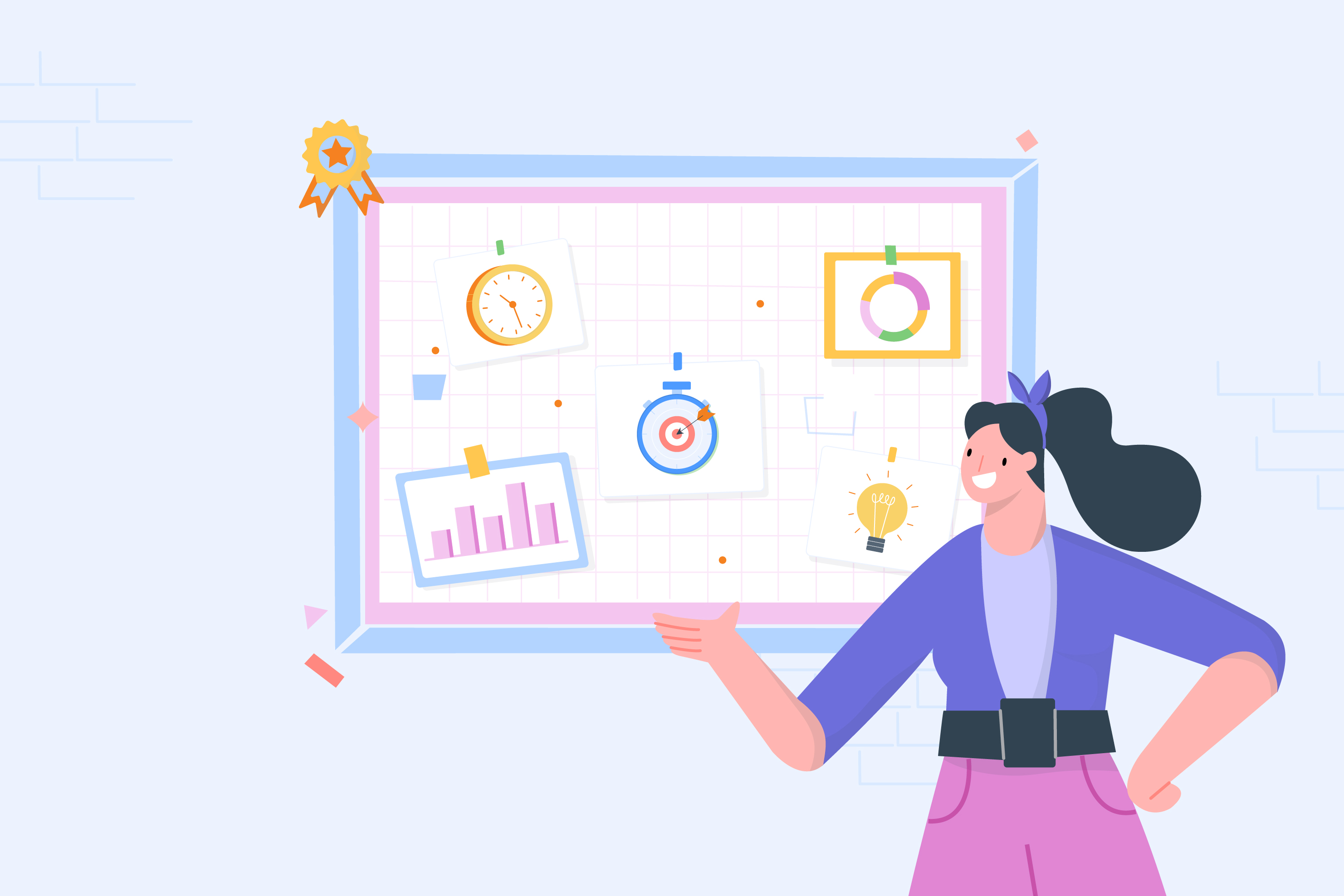 The Business of Digitization
The pandemic-accelerated digital era has increased the demand for web and mobile applications for many services and businesses. Businesses of all sizes and types now understand the importance of digital transformation as they not only change the way an organization operates, but also redefine the overall process and efficiency. The digital shift can be overwhelming and tiring for many, especially beginners and small-scale operators. This is where low-code platforms for business developers come into the picture.
What is Low-Code Application Development?
Low-code application development is a simpler and more efficient way of building custom applications with visual interfaces and minimal coding. Traditional application development involving pages of codes can help deliver the desired application but they cost you a lot of time, effort and money. They are also high on maintenance making them not suitable for many organizations. On the other hand, enterprise-grade low code platforms offer the right set of customizable tools and techniques that allow you to create your own application without the usual long coding process.
How can Low-Code Platforms Help?
Low-code platforms reduce your application development burdens by multiple folds. These platforms offer predefined templates that include interactive visual interfaces, code snippets, and other customizable development tools. Customers with minimal coding experience can quickly and easily start building applications with these low-code platforms simple and automated tools. These platforms are module-based interfaces that not just include predefined drag-and-drop pieces but also allow skilled users to make deeper and specific customizations with coding corrections.

Best low-code platforms come with the following advantages:
Faster implementation
Better business-IT coordination
Scalable and flexible
Higher quality with lower bugs
Cost-effective
Data security
Improved organizational process & productivity
Ways to Choose The Best Low-code Platform Vendor
Low code platforms are not just about ease of use and development speed. It should also ensure a secure development and deployment that offers high flexibility with good industry standards. Not just the IT folks or the coding experts, even non-IT resources or product owners with business knowledge should be able to make meaningful contributions with these platforms' moderated tools. Here are some of the key considerations to make before choosing a low-code platform vendor.

Empowering Citizen Developers –
Citizen developers or functional managers of different lines of business are crucial to your business as they understand the application and customer's needs better. A good low-code platform should empower such users with efficient visual modeling and allow collaborations with professional developers. This can improve user experience beyond imagination.
Customization Capabilities –
Low-code platforms provide ready-made templates and drag-and-drop interfaces that save time and effort, but the real effectiveness depends on their ability to customize and adapt. It should allow:
Deeper customizations using custom methods and extensions
Integration of custom business logic
Modification of auto-generated & predefined codes
Building applications on one platform and extending their usage on a custom Integrated Development Environment (IDE) of your choice.
Pricing Models –
The business models of low-code platforms vary from charging monthly/ yearly per 1 to 100 users to charging per application. Some platforms charge based on the development scale and usage metrics. Make sure the platform's pricing is future-proof by being within your budget, meeting your requirements and allowing scalability.
Third-party Integrations –
An ideal platform is one that allows custom integrations ensuring an independent application. It should enable easy integration with external enterprise systems, APIs, Cloud, or databases. Standalone applications are expensive and inflexible; it is extremely important that the platform makes it easy to create, share and consume APIs, the building blocks of modern applications.
Visual Interface –
Visual modeling plays a key role in envisioning the application's final look and feel. The platform should have simple user interfaces that help non-developers easily use the tools and visual models to create custom applications.
Device Compatibility –
A platform that supports multi-device deployment is extremely important to reduce rework and reach more users. This is a very crucial feature that ensures your application's accessibility across devices and browsers.
Use case Driven –
Traditional or low-code, an application development should be completely use case driven. Low-code platforms come with different capabilities and techniques. To make application deployment easier and ensure customizations, understand the platform's strengths and shortcomings. Create a well-researched set of use cases, requirements, and user expectations and evaluate against the platform's capabilities to make the app development process smoother.
Low-Cost Approach -
Low-code enables individuals and businesses to improve their IT processes and operations while keeping the CapEx and OpEx expenses low. It results in a cost-effective approach by radically cutting down on new resources, R&D, software and tools.
Real-Time Analysis -
Building data and analytics is simpler with low-code. It comes with advanced machine learning solutions and automated components that allow citizen developers and functional managers to create predictive real-time analytics and custom reports.
Some best-to-have capabilities of a low-code platform:
Configurable settings & tools
Scalable & customizable predefined templates
Offline app support
Flexible On-premise & cloud deployment
Continuous technical support
Industry Examples
Low-code platforms can be used to create a wide range of applications across industries and use cases.
Banking & Finance
Applications to monitor and track financial accounts
User-friendly interfaces for Account opening
Education
e-learning enrollment applications
Capture key data and provide student/staff insights for schools
Insurance
Automate policy underwriting and issuing
Manage claim settlements and retrievals
Healthcare
Self-service portals for patients to access medical information
Applications to connect doctors and patients
Retail
Backend applications to manage inventory
Customer-facing applications to streamline orders
Best Low-Code Platform Vendors in the Market
With so many options in the market, choosing the right platform for your business could be tricky. We have compiled a list of some of the best low-code platform vendors in the market for you.
Kissflow – Kissflow is one of the best comprehensive digital platforms. It is a rule-based modular platform that is truly customizable & scalable
Appian – Appian ensures good automation capabilities and data migration for large-sized businesses
Mendix – Mendix is a popular vendor that provides tooling for development with abstract modeling
OutSystems – OutSystems promises to build and modernize applications across a variety of mediums
Zoho Creator - Zoho is one of the valued low-code platforms that offer simple UI designs and visual features
The Right Platform for You
Low-code platforms are simple to use but the process can turn tedious if you don't choose the right platform matching your requirements. We hope the above topics covered help you in narrowing down the ideal vendor for you. To stay ahead of your competitors, you need to create your own mark in your industry; choosing the right platform that offers customization and flexibility can help you do that.