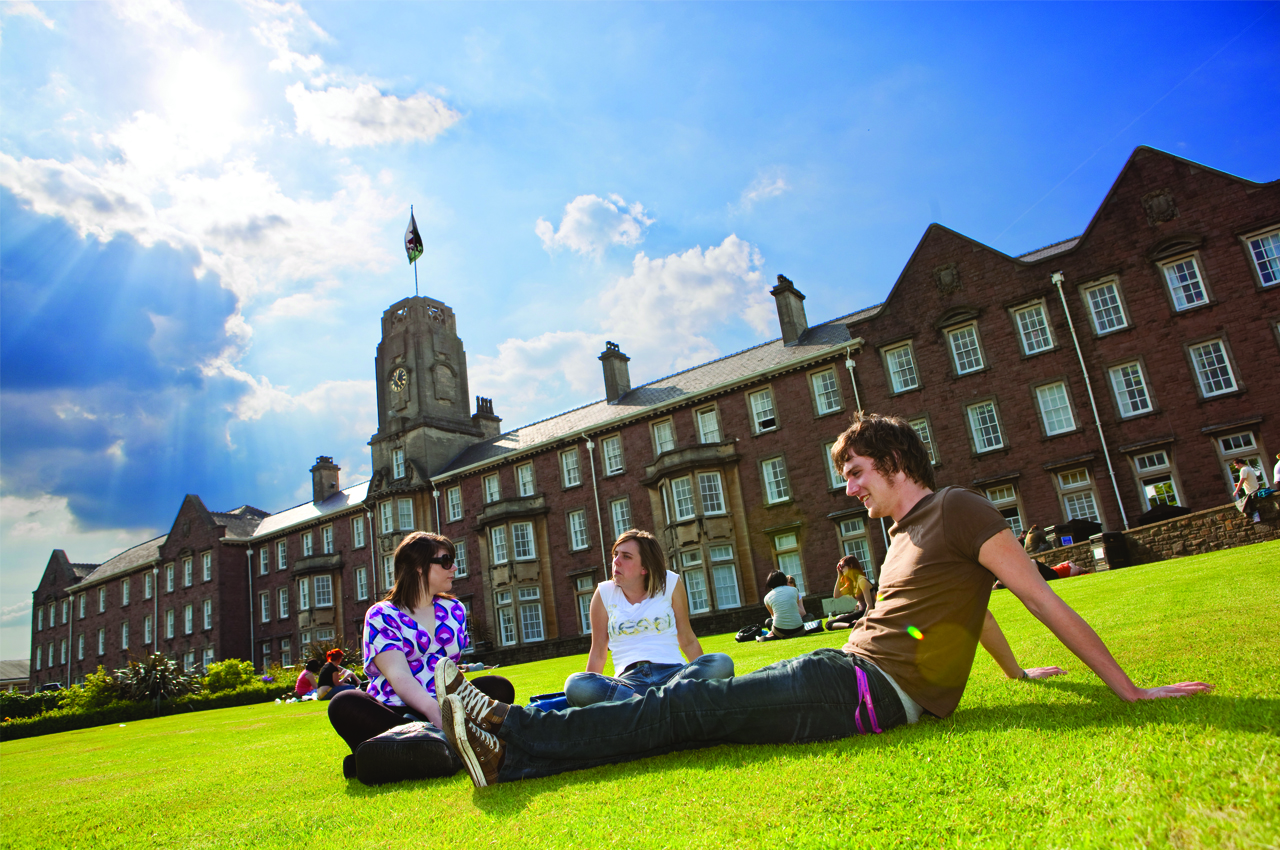 Building up your university's reputation through traditional methods, such as letting alumni success speak for itself, can take decades. If you are trying to change the image of your university, you can't wait that long for your institution's name to do the rounds. Especially when you're competing with more than 7,000 post-secondary institutions in the U.S. alone to attract and admit the best student talent.
Quality education changes the lives of many people, and you need to build up your university's ability to empower students to reach for the stars. The key is to take your students' stories of empowerment and achievement to the world in a timely manner so that, for every graduating class, there is a new batch of students coming in ready to achieve even greater heights.
Simply allocating a marketing budget and assigning a few grad students to the task isn't enough, though. What you need is a strong vision coupled with fast and efficient marketing workflows. Here are four ways your university marketing can be transformed with automated workflows.
1. Organize on-site events where the students are
In 2013, only 65.9% of high school graduates enrolled in college. Imagine the kind of impact you could have on admission rates by going to those students instead of expecting them to come to you for a campus visit. You can throw concerts, conduct competitions, or many other fun events. But don't let the nitty-gritties of event management deter you – Kissflow can help you think through and easily define a workflow that works the same way at every location. You can replicate your high-quality event standards across your region and build a stronger name for yourself.
2. Stay connected with prospective students
Staying in touch with prospective students is such an easy way to stay top-of-mind, but it takes a lot of work and no one can keep up with that many checklists. Putting students on a planned marketing automation email drip campaign can be effective, but it lacks the personal element you are looking for. Instead, use Kissflow's ability to integrate with other cloud solution providers like Zapier to make a workflow that blends automated emails about application deadlines with personal phone calls from student representatives.
3. Crowdsource stories from your alumni
Alumni feel a strong bond with their university because of the great stories that they created during the years they spent there. Get your alumni to share their favorite moments on campus. If you use a web-hosted Kissflow form, it can trigger a workflow that notifies your editorial team to incorporate the story, get it approved by management, and send a thank-you note once it is included.
4. Coordinate campaigns effectively
Let's say you want to provide an all-expense paid trip for some of the best high-school students in the country to visit your campus and see for themselves why it's the best place for them. This is a massive undertaking – employees across a number of departments might need to come together to make it happen. No sweat – simply send approval requests through the Kissflow app to various department heads. Before you know it, different teams will be working in lockstep to convince the country's brightest talent to join your university.
Your campus is filled with stories of how students find their wings and realize their dreams. With effective university marketing powered by Kissflow, you can take control of your image and scale your stories.
Sign up for a free trial of Kissflow Workflow, and take your university's stories to the world!