Workflow Automation
Jump Up the Rankings by Automating your University's Administrative Workflows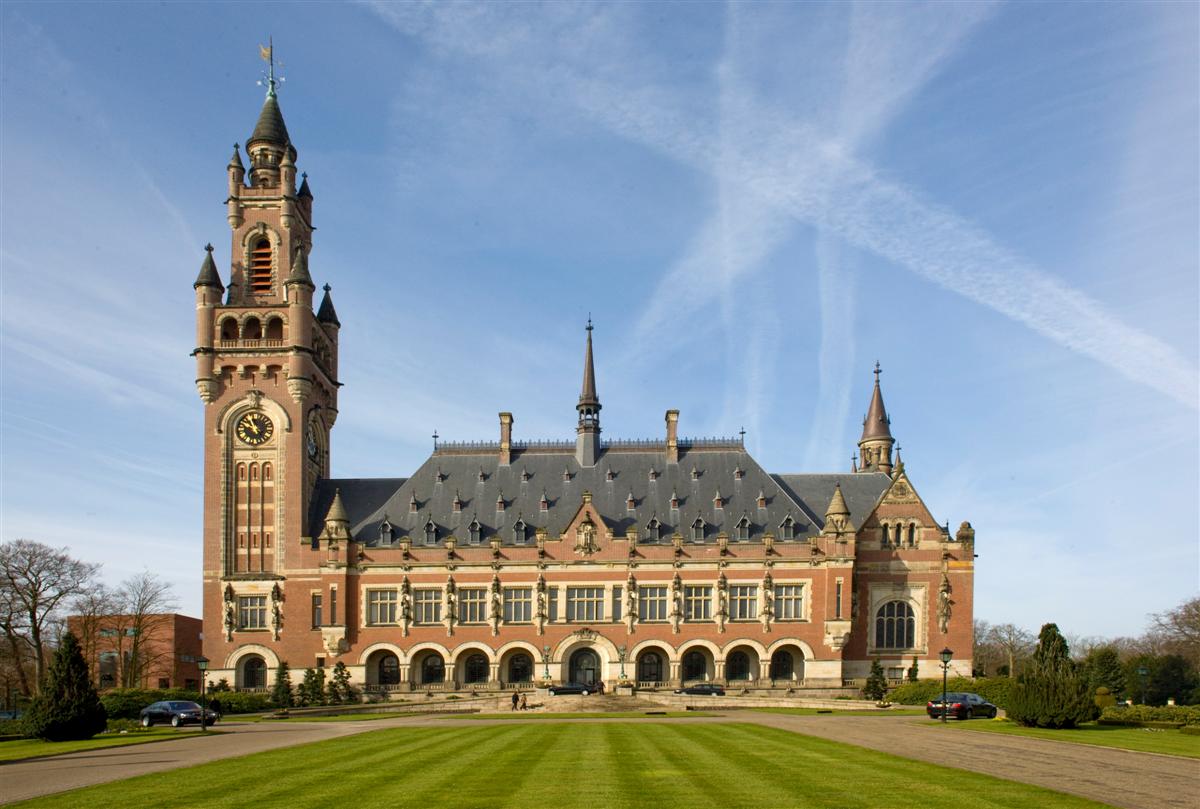 Every university brochure has the same look: young, vibrant students engaged in deep discussion with passionate professors underneath a beautiful tree. While this might be the side of college life everyone thinks of, it's not usually the thing that makes a university stand out from others.
Underneath the ivy-coated facade, there is a team of unsung heroes who ensure that students are admitted seamlessly, that professors are treated correctly, and that the grounds are taken care of meticulously — amongst a host of other tasks. These are the university administrators. While their work may not be publicly touted, a university's reputation and position in college rankings depends hugely on administrators' abilities to handle a variety of tasks and take important decisions that have a far-reaching impact.
But instead of empowering administrators to be faster and better in their decision-making, many universities weigh them down with confusing and complex management hierarchies, and burden them with various manual tasks that can easily be automated. As a result, there's tremendous operational inefficiency and an increase in administrative costs. It's no wonder that many universities are tagged as slow-moving bureaucracies.
To be a highly-reputed institution that draws in the best talent, you need to cut through administrative clutter and open up effective channels of communication. The best first step? Automate your workflows to enable your university to compete with the best.
Here are four ways your university marketing can be transformed with automated workflows:
1. Increase campus visits
One of the best ways to convince prospective students to join your university is to invite them to visit your campus. But handling these visits can be a pain to organize, especially if your administrators are busy with new applications, financial aid requests and tons of other queries. A simple solution is to list campus visit options on a Kissflow-hosted form, and have your prospective students pick the date and time of their choice. Your workflow will send an automated confirmation and reminder emails to the students and staff, thereby reducing your administrators' workload and increasing student enrollment numbers.
2. Make important policy changes quickly
Policy decisions are generally siloed and slow in universities. Deans are difficult to schedule time with, and someone else always wants to have a say in the matter. This can result in important policy decisions falling through the cracks or being continuously delayed. But, with the Kissflow smartphone app, the Dean can look at policy changes on the go and approve straightforward requests without having to actually schedule face-to-face time.
3. Add new courses efficiently
Let's say one of your university's best professors wants to introduce a new 'Engineering Ethics' class next semester. Instead of spending weeks filling out a number of paper forms and meeting with various administrators, what if all she had to do was fill out an online form with the correct details? This saves a ton of her time that she can now put into better serving her students and making rapid strides in her research projects.
4. Stay on top of facility repairs
Old buildings provide a charm and strong sense of heritage to a campus, but they can be a nightmare to maintain. With increasing admission numbers, there's a greater stress on infrastructure that was built for less rigorous demands. The last thing you want is to have pipes bursting in a building full of professors and students. Maintenance workers can log repair requests on an online Kissflow-hosted form, or through a smartphone app. Your administration team will get notified instantly and can quickly approve the requests.
For your university to attract great talent and make a difference, you need to focus on eliminating administrative inefficiencies. Even seemingly small changes, like reducing the time taken to approve the application of a stalwart candidate, can make a huge impact in ranking lists, and in the minds of applicants and professors.
Kissflow has had proven success with universities, and there's no reason why your institution should lag behind. Sign up for Kissflow Workflow free trial today, and see how your university can make it to the top!