Workflow Automation
Restaurant Workflow | 3 Ways to Start Your New Restaurant With A Bang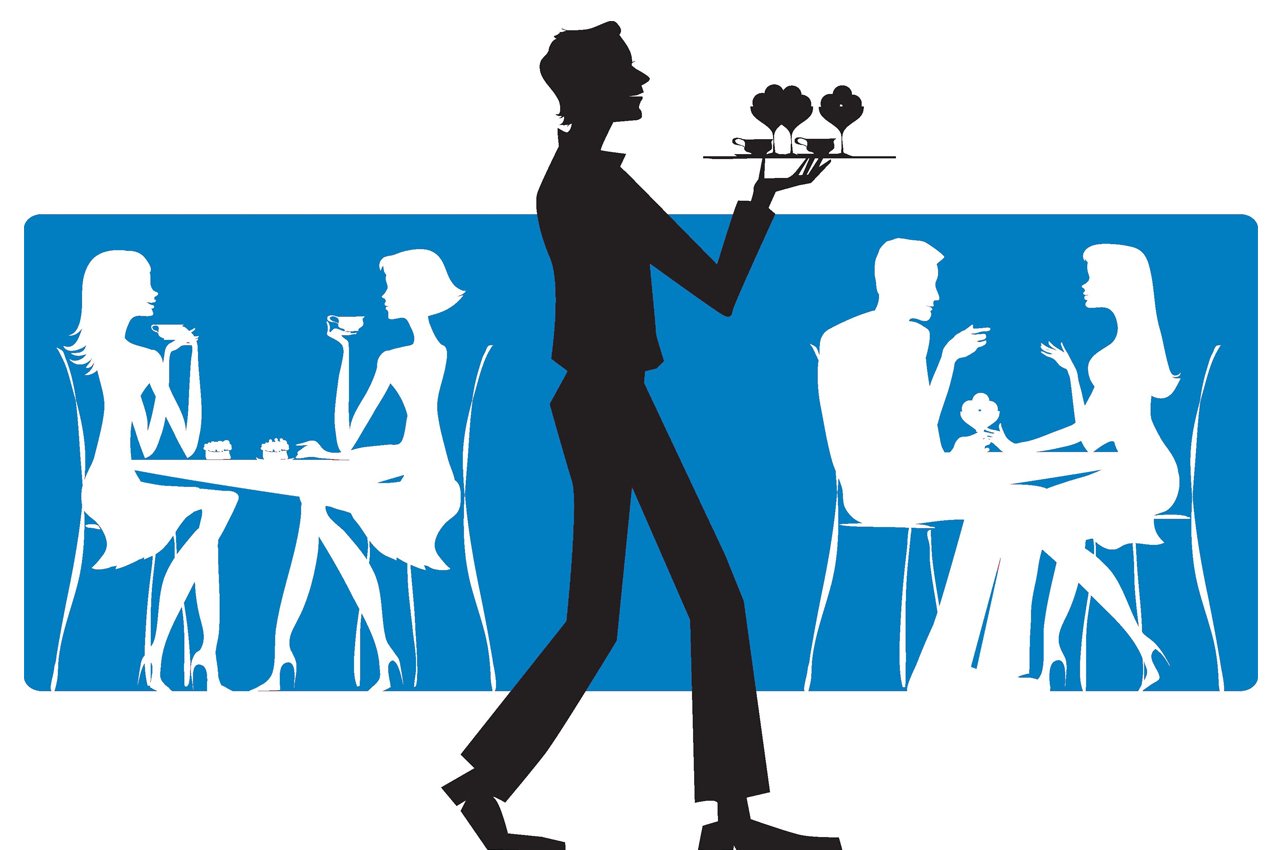 You've had the dream for a long time: a simple shack near the river serving Italian and seafood. The interior sketches with the teak-brown and black furniture have been hanging in your office for years. Every time you eat out, you can nearly hear the young professional crowd that starts to treat your restaurant as a local landmark.
Now your dreams are a reality. You have an opening date and you just made your first order for kitchen appliances. Things just got real.
But how much have you thought about the systems and process that will make your restaurant flow smoothly? Do you have experience, or do you just expect everything to just fall into place or you'll fix everything as you go along? Will every customer have the same delightful experience, or will some miss out on your signature treatment?
Why Workflow Software for Restaurant?
Running a successful restaurant means a carefully choreographed dance between the front desk, tables, and the kitchen. Restaurant processes are so interconnected that even a minor slip-up in reservations can have a domino effect on all other operations. Decisions need to be smart and quick, and relying on manual processes in a high-stress environment is a recipe for disaster. When it comes down to restaurant operation processes, workflow automation isn't a luxury – it's an absolute necessity to keep your employees and customers happy, and your business in the green.
1. Home in on great suppliers
The best cooks in the world all say that great food starts with great ingredients. Suppliers who meet freshness and safety standards are key. You want various experts to weigh in and give approval before you sign a contract with a supplier, but without an automated workflow, you're looking at a long, messy process. With automation, you can ensure that the right people offer input quickly and that important voices don't fall through the cracks.
2. Keep a close eye on inventory
Your front desk gets a call that the community Shakespeare Club wants a table for ten at 7 pm. She can immediately start a workflow to make sure that you're well-stocked with Pinot Noir to keep the group happy throughout the night.
3. Listen and React to Customer Feedback
For your restaurant to stay relevant, you need to listen to your customer's requests and evolve accordingly. Instead of a paper feedback form, let customers use a tablet to give their feedback and send the data to the right channels. If several people are asking for a Potato Gnocchi that's not on the menu, you know what to do when it's time to redesign the menu.
Your new restaurant is your dream come true. Let it become the best it can be by creating standard workflows and taking the stress out of restaurant operations. With a free trial of Kissflow Workflow, you don't have anything to lose. Give it a shot today and get back to dreaming about that second location.