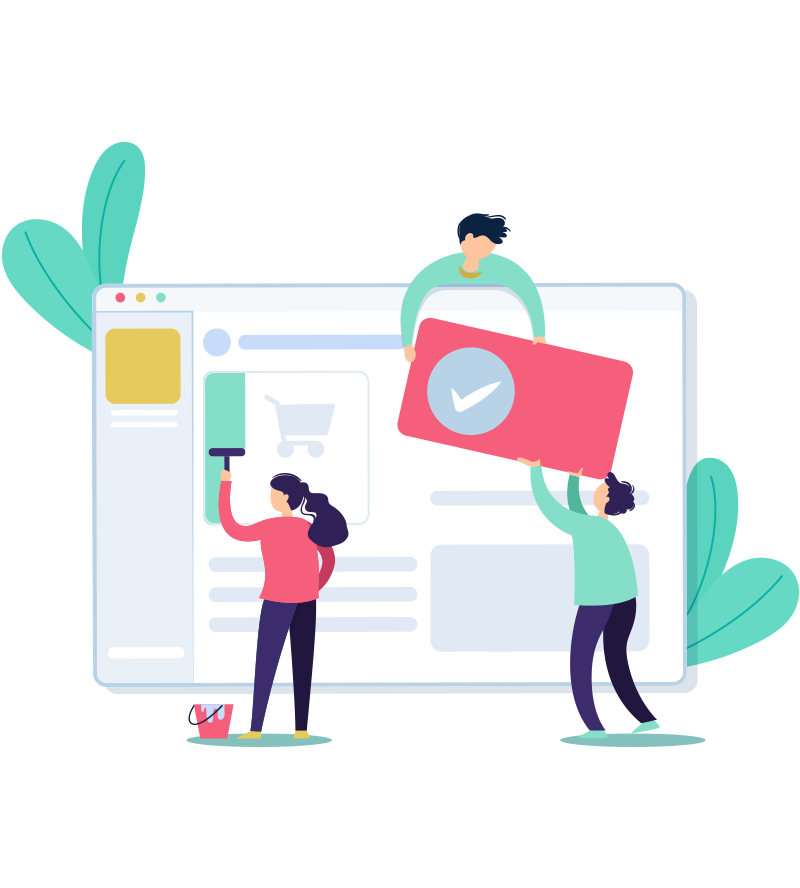 Best Purchase Order Approval Software
Say goodbye to unexpected process delays by choosing Kissflow's PO approval software.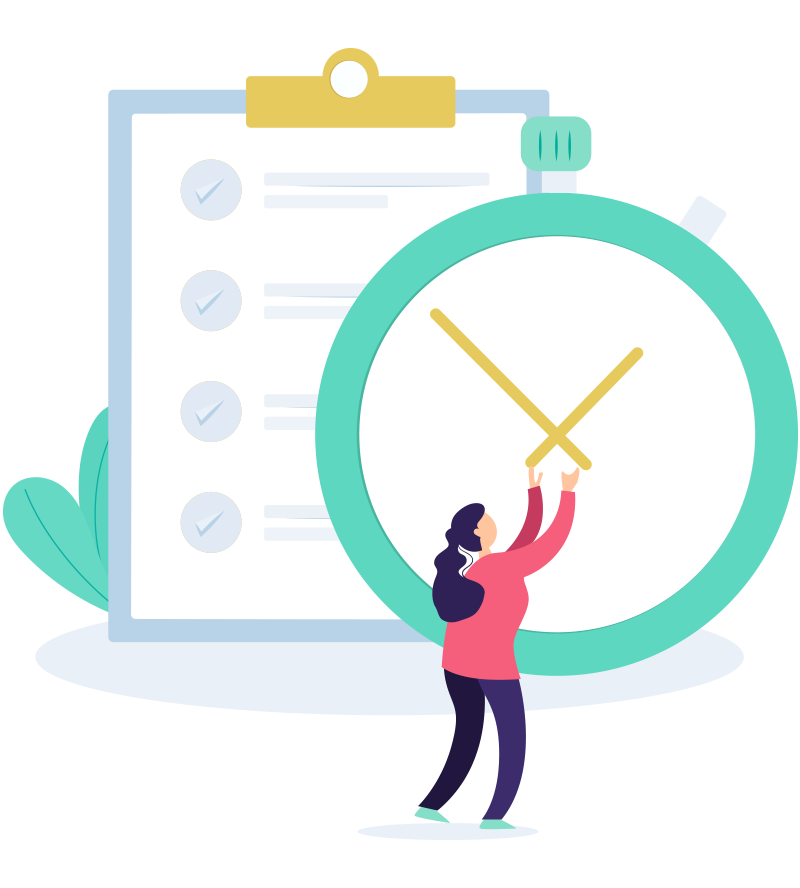 Enforce accountability and compliance
Without the right information and visibility, decision making drags on, and purchase order approvals are delayed. Automated purchase order approval systems provide greater control and visibility on the status, and clear process 'hiccups' and workflow stagnancies.
Additionally, purchase order automation ensures timely compliance by standardizing the purchase order approval workflow, helping stakeholders prioritize, and increasing overall productivity.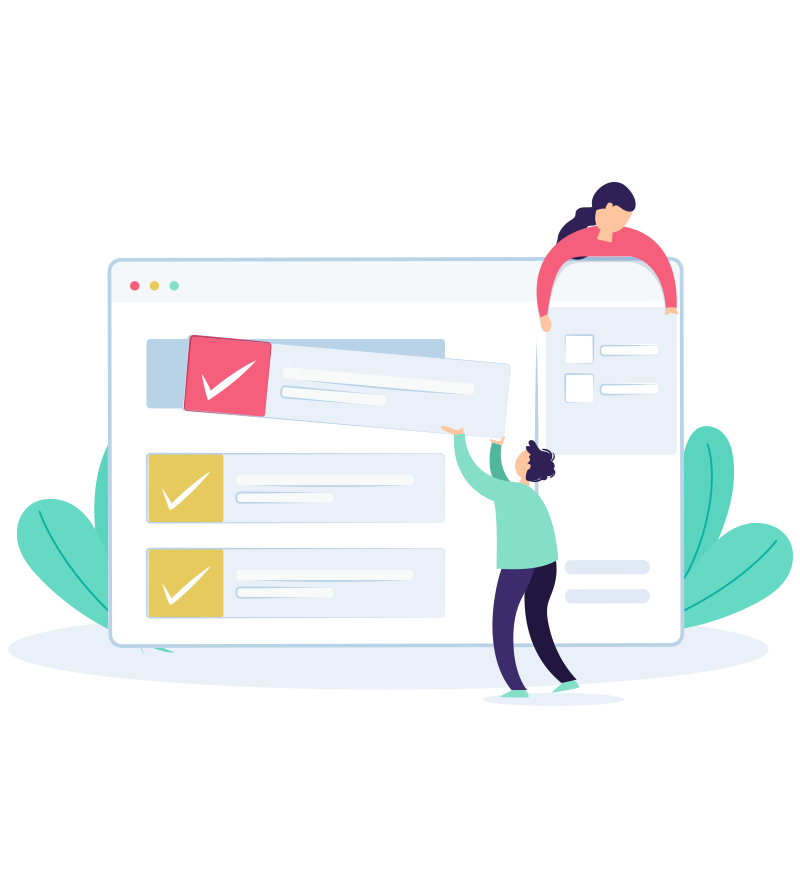 Route purchase orders automatically
Cut out paper forms, spreadsheets, and lengthy email threads and let your purchase order approval software do the heavy lifting. Online purchase order systems act like a digitized copy of your rule book that never skips a step.
A well-designed purchase order management software routes purchase orders automatically through the right people and collects required approvals along the way.
Reasons you'll love Kissflow Procurement Cloud
Businesses around the world use Kissflow to optimize organizational spend
Easy customization
Use drag-and-drop tools to tweak workflows, approvals, and data fields
Seamless integration
Integrate with other third-party procurement tools to remove data silos
Effortless collaboration
Interact effortlessly with all stakeholders to speed up decision making
Quick implementation
Reduce the installation efforts and time with a cloud-based PO software
Multi-channel access
Request, track, and approve/reject purchase orders while you're on the move
Centralized storage
Store all information in a cloud database for easy access from anywhere

"Purchase approvals are so much easier with Kissflow. We've gone from two days to a few hours. It's fantastic!"
Chris
Arvada Fire
Trusted by 10,000+ Companies