Case Study
Modern manufacturing problems require an intuitive solution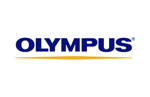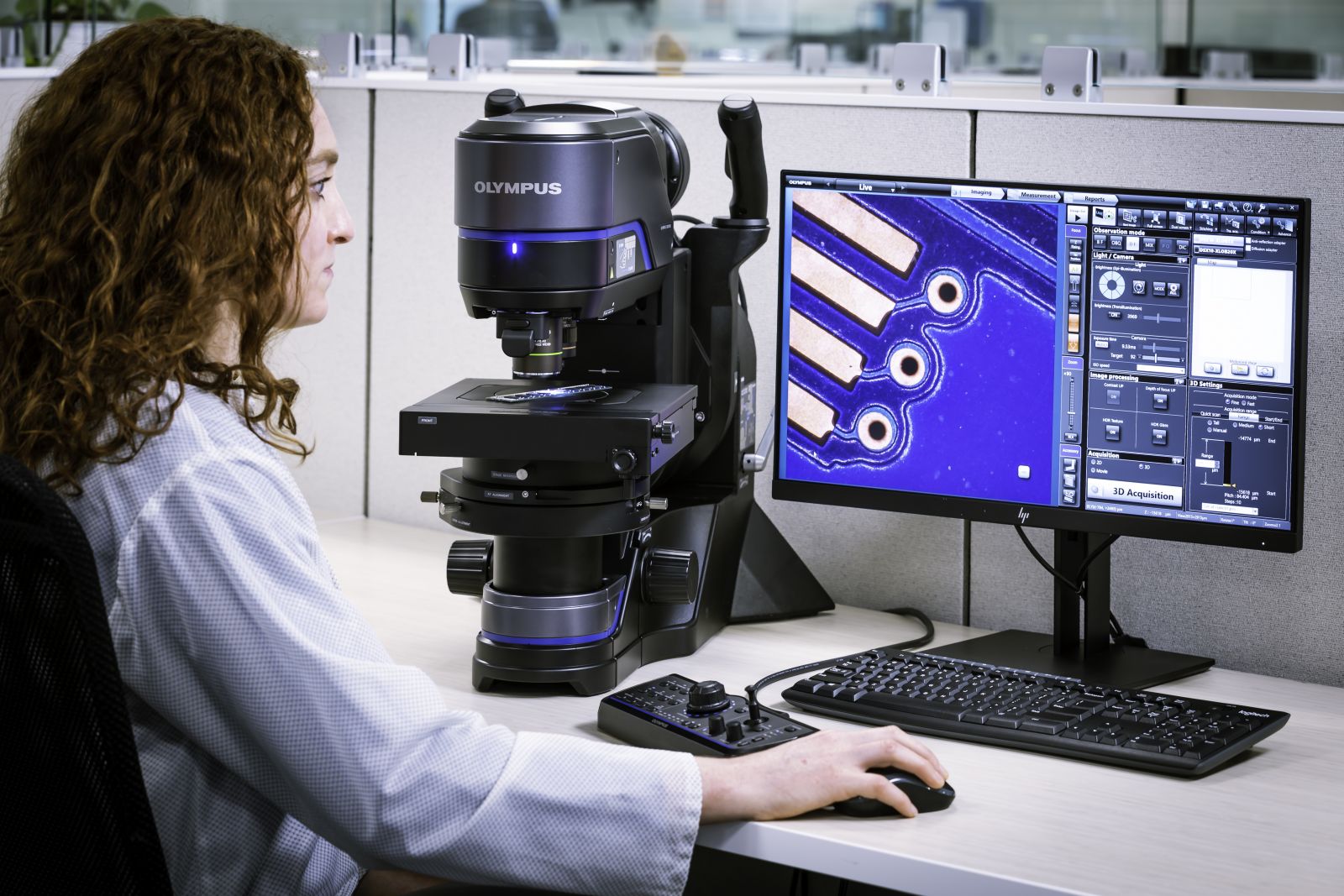 Industry
Manufacturing
---
No of Employees
10,000+
---
Headquarters
Japan
"With Kissflow, I got used to developing the processes very fast and the support given was very helpful."

Challenges faced
Modernization. Olympus struggled to modernize its operations as the tool it used could not support this vision.

Burden on IT. Every small change in their operations required a team of skilled IT professionals to implement.

Integration. A simple integration, such as linking their database to spreadsheets, was a challenge using their old workflow automation tool.
Solution
Like many established brands, Olympus ES used a popular legacy workflow automation tool to piece together workflows. And, like those same companies, they found it lacking when it came to bringing those processes to the modern world.

Olympus ES was modernizing its operations, and it needed something as cutting-edge as its technology. The old workflow automation tool was simply "not enough". The interface was archaic, the technology was old, and it required a team of skilled IT professionals to pull off even a small change in the application. The teams at Olympus ES struggled to link databases to spreadsheets in this tool, and they had to resort to emails to handle processes which often led to a cluttered mess.

They needed a better workflow tool – something modern, intuitive, and self-managed. Olympus ES required a simple low-code/no-code platform that they could turn over to their business heads, who would be able to create and monitor automated processes on their own.

They tried two other popular alternatives in the market. However, both of those products needed IT knowledge to incorporate new workflows and deal with errors. While the interface and technology were an upgrade from the previous tool, neither of them solved the problem of being intuitive enough for non-technical users.

That's when they found Kissflow. The interface was like a dream compared to Lotus Notes, and the technology was a huge upgrade. Griselda Juve was one of the early testers of Kissflow. "I got used to developing processes very fast, and the support given was very helpful."

Olympus ES transitioned many of its processes from its old tool to Kissflow, including:
Purchasing processes

RMAs

Demo requests

Offering discounts
The ability to add attachments to any item, reassign tasks midstream, and modify data were the big selling points for Olympus ES.
"Some of these processes took ages to complete when we were using our old tool and email," Griselda said. "Now, in addition to greatly increased speed, our processes are more organized, and we have more control over our money."
Results
Olympus was able to realize the following benefits with Kissflow:
Reduced process cycle time

Improved organization and efficiency

More control over budgets

Less burden on IT