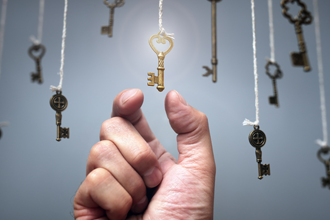 No Code
No-Code Is the Solution to These 5 Crucial Business Processes
Why No-Code Solution
When looking for ways to improve their internal processes, no-code isn't something which comes to the top of the list. Changing internal operating procedures, improving communication, and other tasks are what are usually considered. But no-code should be considered for process improvement.
No-Code development can drastically improve business processes, by building business process apps tailor made to your specific requirements.
Although processes vary from company to company, there are underlying similarities between each one. No-code is a perfect solution for workflows where the business user understands exactly how the app should function, and which involve typical approvals and data gathering.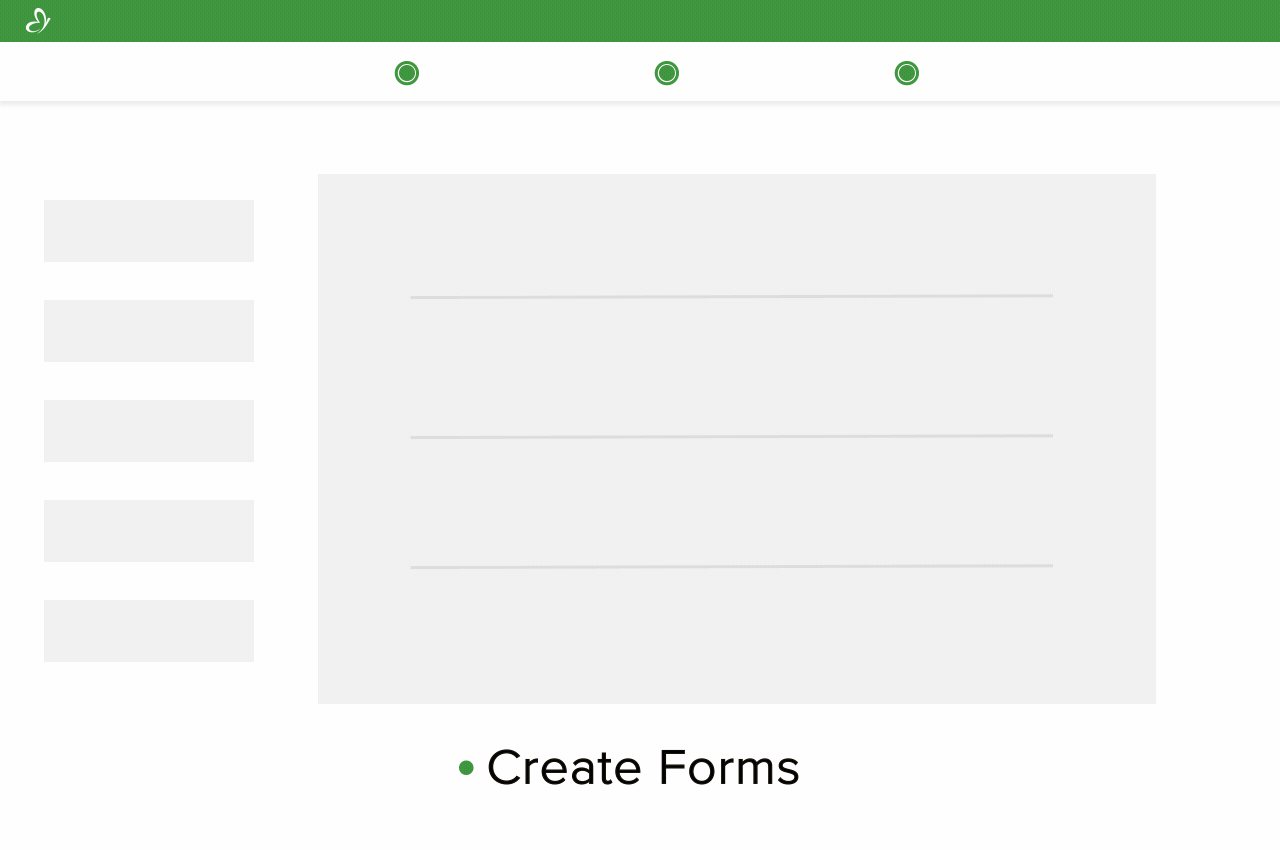 Here are five crucial business processes for which no-code apps and no-code platforms are the perfect solution
Employee onboarding is a complex process with a number of workflows. These include device delivery, registration details, training, setting up salary accounts, and other tasks that need to be completed to get an employee off to a great start.
Usually, it's the HR team that knows exactly what needs to happen. Ideally, that same team needs to be able to make changes and adaptations as the onboarding process changes and adapts. A no-code solution can be the perfect answer–it the HR team the power to create and edit any app they need to.
Purchase Requests
Purchase requests usually fall under the procurement team's domain, and involve lots of approvals and steps. They also require a lot of details about vendors, requirements, access to budgets, and more.
In the purchase request process, it's important to have a solid record of everything happening, since a small mistake can be potentially catastrophic, in both monetary loss and loss in trust.
Due to complexities and tasks that may only happen in certain conditions, you may think that a no-code platform won't be effective for purchase orders. But procurement leaders can make their own forms and link them to databases without writing any code or scripts. It's all done with simple, intuitive, online purchase software that can be mastered by anyone.
Are you thinking about investing in BPM software in your workplace? Here's why you should think about
No-code BPM.
Leave management is a lot more complex than simply approving leave requests when people send them. It involves checking and updating leave balances, encashment, vacation requests, and sick leaves.
Using a no-code platform to create business process solutions here enable HR staff to automatically track and calculate these variables and requests automatically, removing any manual chance of error, and saving a lot of time in return. Using a no-code platform, an HR manager can create a complete app that both records and displays leave balances, and also facilitates the approval process.
Budget approvals run through nearly every department, and involve a lot of working parts. What used to involve keeping receipts and stapling them to a paper form is now handled entirely electronically.
However, the process of getting these budget approved can be a headache; you may not want to buy separate software just to handle this use case. A no-code platform like Kissflow lets you build your own budget approval app just the way you want it. Plus, you won't have added anything new to your IT spend.
Like onboarding, offboarding is another important HR process where no-code solutions can help. Offboarding involves a number of workflows, including returning devices and ID cards, exit interview, exit document signing, and relieving letters.
It's a case similar to employee onboarding, where it could be done manually, but is much more hectic and time consuming. Instead, having a no-code development tool provides an easy way for the HR staff and exiting employee to keep track of which tasks were completed and which are pending.
With a Zero-code platform, creating software becomes a lot easier than having to wait at IT's desk. Here's how it opens up a multitude of avenues.
Conclusion
No-code solutions have proven themselves in the business space, providing powerful tools to handle complicated processes. They ensure that no process is lost in emails, and that no one needs to wonder what stage a task is in.
If you're looking for no-code solutions that can effectively take care of all of the processes discussed above, and more, take a look at Kissflow No-Code. It has pre-built apps to enable out-of-the-box functionality, as well as powerful editing options that let you edit any process to fit your organization perfectly. Get a free trial today, and see if Kissflow works for you.
---
---