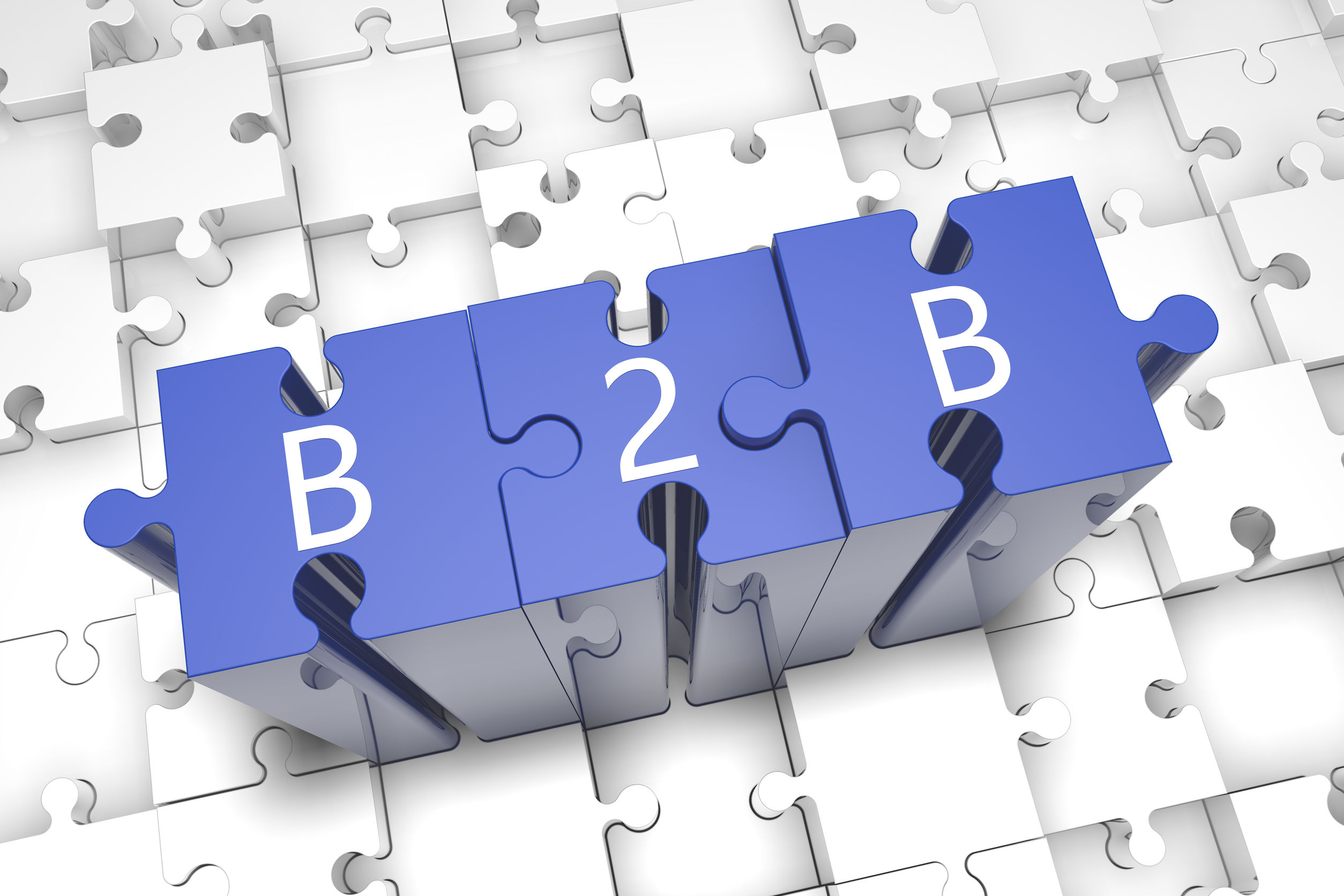 B2B sales are notoriously slow. Salespeople have to get the ear of a client through cold calls or other channels, listen to the client's requirements, pitch various products, determine the right package in terms of cost and delivery, and then convince the various decision-makers to sign off. Closing a sale is hard work, and the last thing your salesperson should deal with is inefficiency within your company.
Since transactions are typically high volume, clients think long and hard before they commit. They do their due diligence, investigate what your competitors can offer, and then find leverage for deals and discounts. As a result, you need to have a quick and clear pathway of communication between your sales and management teams.
Imagine a client who's deciding between your company and a competitor on a day when your management team is busy with meetings. Time is of the essence but your outbound sales team will be spending anxious hours trying to get in touch with management to approve offers.
By following a few smart principles and automating your sales team's decision workflows, you'll be able to break down the walls between sales and management, facilitate fast decision-making and increase sales.
1. Offer smart deals
When it comes to B2B sales, everyone knows that the price is usually negotiable. Whether that means a discount on volume or a unique price for a more complex package, one size doesn't fit all. However, this also means lots of back and forth. With an automated approval workflow, managers can instantly approve smart discounts and deals suggested by salespeople who are closest to the client's needs and challenges, and increase sales. Take advantage of Kissflow's mobile app, and wow your clients as a salesperson gets approval instantly while having coffee with a client.
2. Handle special requests
Apart from price, lots of other customizations need to be approved in B2B sales. Suppose a tech company is doing a rebranding and wants their desks to match their new brand design and colors. It's not something your office furniture company usually does, but the salesperson feels like this is a great opportunity to capture a rapidly-growing client.
However, time is of the essence. They already have a few other quotes on their desk, and you need to move fast. An automated workflow can put in you the running quickly and get the deal.
3. Manage inventory dynamically
Great salespeople have their ear to the ground and often are filled with inside information that never gets shared across the organization. Suppose, while on a call, your salesperson hears that a client is planning a big move concerning a product you currently offer, but manufacture at a low rate. A quick request from the salesperson on his mobile app triggers a workflow that can lead to being prepared for a big order as opposed to having to delay it.
Your clients have a lot of options, and you need to find every advantage you can get. Shaving days off the sales cycle through automated workflows is a great way to keep your clients and revenues happy. The increased efficiency you'll get through Kissflow will also give your sales team more hours in the day to follow up on new leads and strengthen existing relationships. So, don't wait – sign up for a free trial of Kissflow Workflow today!