kissflow is proud to bring to you a free webinar discussing the perils of manual processes in your workplace. We have brought together experts of business processes who will discuss their experience in automating workflows. They will discuss the need for automation in your workplace and, more importantly, give you practical tips on making a smooth transformation from a paper-based, error-prone system to smart, automated processes.
This presentation shall be done by Andy and Sarah from our partner firm Red Badge Consulting. Red Badge is a consulting firm with deep experience in media content-management systems, technical training, project management and business process management. Red Badge today has grown to include experienced technologists, project managers, business process management experts and training and documentation specialists. Past clients include Tribune Company, The New York Times, The Washington Post, Gannett Company, The McClatchy Company, Star Media Group and the U.S. Department of State.
The Presenters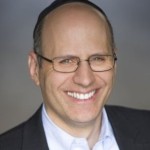 Andy Boltax started Red Badge Consulting in 2005 when he left The Washington Post. A veteran journalist and project manager, Andy saw a growing need for third-party consulting services on media content-management systems, as well as an opportunity to deepen his expertise in the project management and business process management fields.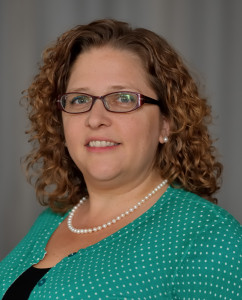 Sarah Steinhoff joined Red Badge Consulting in 2010 after five years as an independent consultant and ten years at The Orlando Sentinel. Sarah's training is in technical writing and she specializes in training, user-friendly system documentation, functionality test plans and workflow process analysis.
We are very excited to bring Andy and Sarah for this webinar and we are sure you will find it extremely useful!! Please RSVP Below!