No doubt, this is a tricky time for CIOs. With existing technologies like cloud and data analytics just reaching a maturity point, many new technologies like AI, blockchain, and IoT demand research to see how they can be incorporated.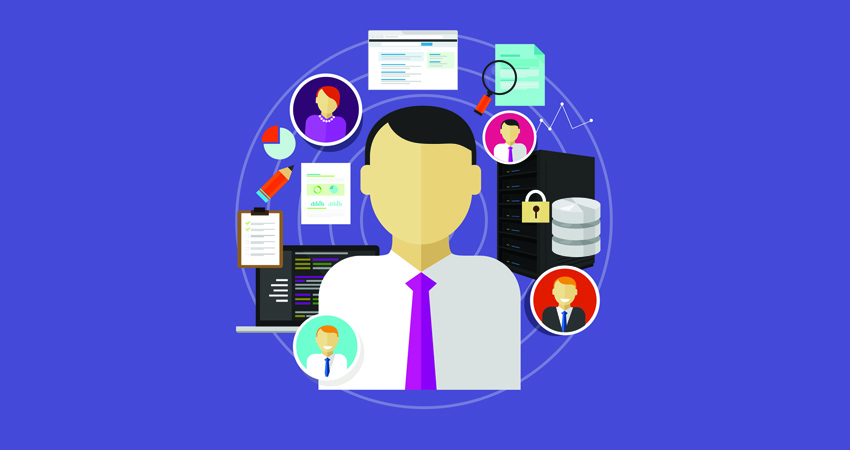 The new duties of the CIO mean that this role becomes a more central and strategic part of the business. Rather than just fulfilling orders, C-suites are now looking to the CIO for key decisions in how to scale the entire business and protect its assets.
According to MWD Advisors, some of the most pressing concerns of CIOs are a skills shortage, navigating the business/IT tensions, and exploring new opportunities.
Growing Responsibilities
Digital transformation remains one of the top priorities for CIOs, but pulling it off is a challenge. According to the report, 69% of CIOs struggle to keep up with the pace that digital transformation initiatives demand, and the need for more technology. There is a growing demand across the company for more tech, but IT teams are not able to stay up to date.
Yet, only 62% of CIOs say now is not the right time to step out of control of how technology is purchased and used. Most CIOs see these issues eventually becoming less of their responsibility in the coming years, but it is unclear whom they will pass off these duties to.
The effect of shadow IT is also yet to be seen. 40% of CIOs admit they don't have a clear understanding of the full range of technology used across the business. However, 62% also don't think business teams are ready to handle more responsibility for the results of technology projects.
Some of the new areas CIOs hope to grow into in the coming years are data/analytics, IT security, and business intelligence. However, there is a large skills gap in these areas and a serious talent shortage. CIOs imagine that it will begin to move away from application development and infrastructure support, but again, it's not clear how this transition will be made.
What Was New is Old
One of the most challenging parts of being a CIO in today's culture is the rapid appearance and adoption of new technologies. For example, cloud systems were relatively brand new less than twenty years ago; in a very short period, they have become foundational to the CIO strategy.
Business process automation is another technology that has reached a maturation point, and can be considered core to a CIO's strategy. It has proven itself over and again both to CIOs and to the rest of the C-suite. Advanced analytics tells the same story.
However, a new crop of technologies has recently emerged which will force CIOs to experiment more to see how they might yet again change the game. Technologies like AI, machine learning, blockchain, and serverless application architecture garner much-deserved attention. To be a CIO today is to gamble with avoiding wasting time on flashy fads and ignoring the next big innovation that could change everything.
Help for the CIO
As CIOs continue to expand their influence, they need trusted partners and vendors to fill the application and infrastructure gaps, while they focus on more of the pioneering work. Cloud partners who are dedicated to compliance and security–and meet the needs of the business without putting any extra weight on the IT team–will become central players in any CIO's strategy. During this time of intense digitization, CIOs and their teams should find these partners and allow them to assist them while they tackle bigger problems.
Related Resources