Supply chain has always been and continues to remain a challenge in every enterprise, whatever the volume of business may be. Large enterprises invest in sophisticated supply chain management systems which cater to their ocean of needs right from forecasting the demand all the way to tracking down the supply chain. However, when it comes to small and medium businesses, sophisticated systems are expensive investments and even if affordability isn't a factor these complex systems are just too cumbersome to use. Nevertheless, this can not remain a premise for SMBs to neglect the importance of having a well managed supply chain.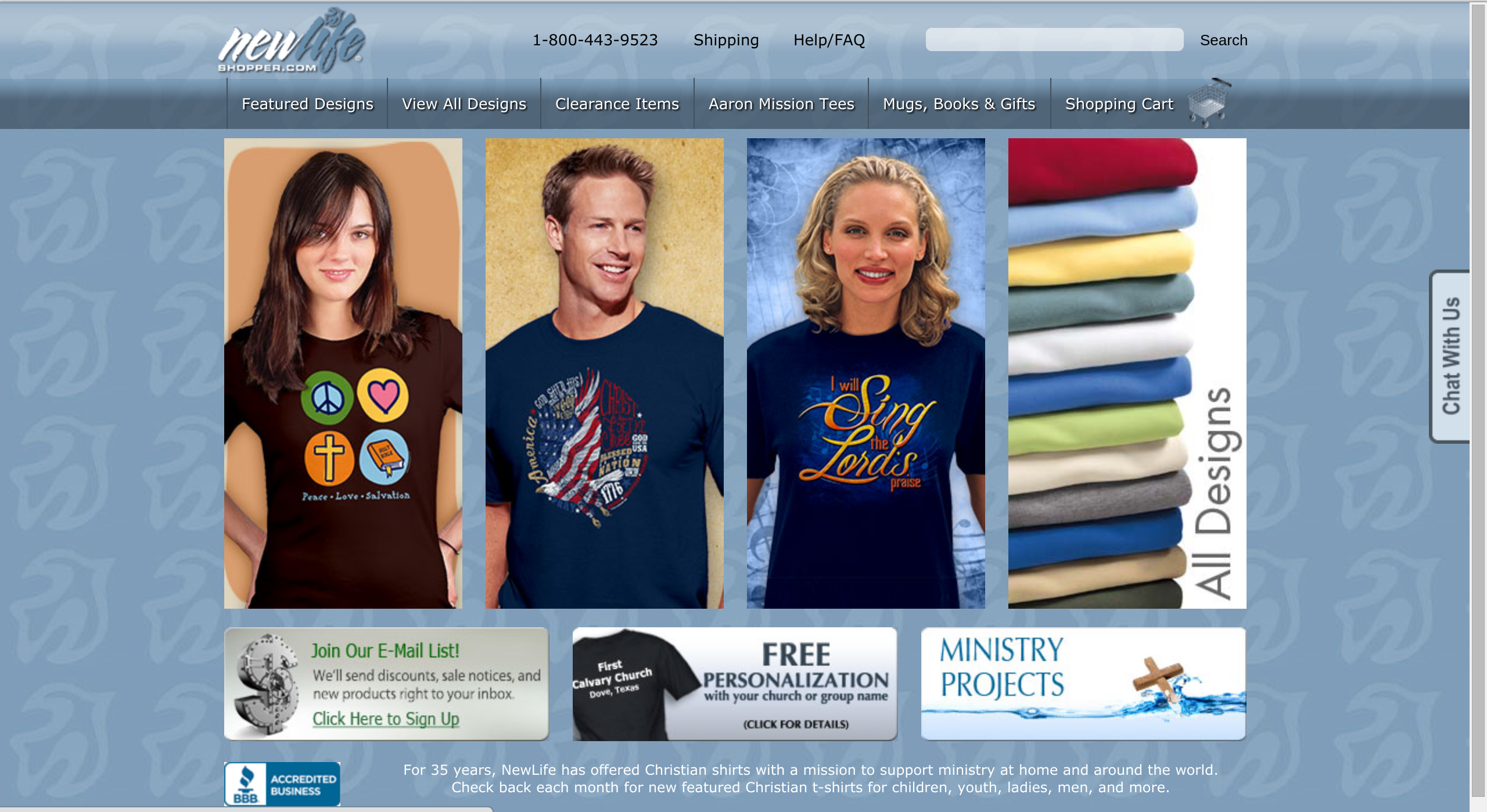 Supply chain in SMBs: The Marketing team at NewLife, an organisation that promotes Christ through it's products, wanted to track the progress of their tasks. The processes in the marketing teams of most organisations are of extreme significance. Typically a team's supply chain would start with material acquisition and go up all the way to distribution. Even the seemingly simple tasks of printing product brochures, promotional flyers and store signage involves multiple processes to bring out the desired outcome.
As an example, a product brochure or flyer has to be printed, acquired and ultimately distributed across a wide spectrum of sales teams, branch offices, retail outlets, dealers and distributors such that they reach the target audience. With such myriad activities involving internal and external partners taking place, the necessity to track the status of each process is essential.
Tracking supply chain over emails is what everyone gets started with and that quickly turns into a nightmare in matter of months and they find themselves in an abyss. One may find it a lot more easier to walk across their desk and find the status of the order and lose their limbs by doing so. 😉 !
A Cost effective & convenient solution to automate and track the process is what NewLife's marketing team was looking for. Kathleen Bradley and her team in the marketing department of NewLife were introduced to kissflow by their IT Director. Kathleen was able to define the key processes that require tracking and automation within a matter of days and get things organized.
"It has streamlined our processes and has made them more able" says Kathleen Bradley, Manager Marketing Operations at NewLife Industries
With Kissflow Process, SMBs can custom build their supply chain tracking systems to their needs. The intuitive design of kissflow and it's well built structure helps creating complex processes with ease. Kathleen and her team at NewLife have no hassle in tracking the progress of process. Kathleen has brought in an innovative usage of kissflow, she is a power kissflow user we are glad to have 🙂