What is a workflow platform?
A workflow platform is a software solution that can take a set of data through a series of tasks. Workflow platforms let you build the two main parts of an automated process: a form to capture and validate data, and a workflow.
By automating your key processes, you can increase operational speed, reduce errors, and give your teams more time to focus on important work.
But all of this is only possible if you have a capable and flexible workflow platform. Trying to build automated workflows with tiny APIs and scripts here and there is like building a bridge with tape. When you need the job done right, you need a professional platform.
In addition, the workflow platform should take care of notifications, tracking items, gathering analytics on processes, and integrating with other software.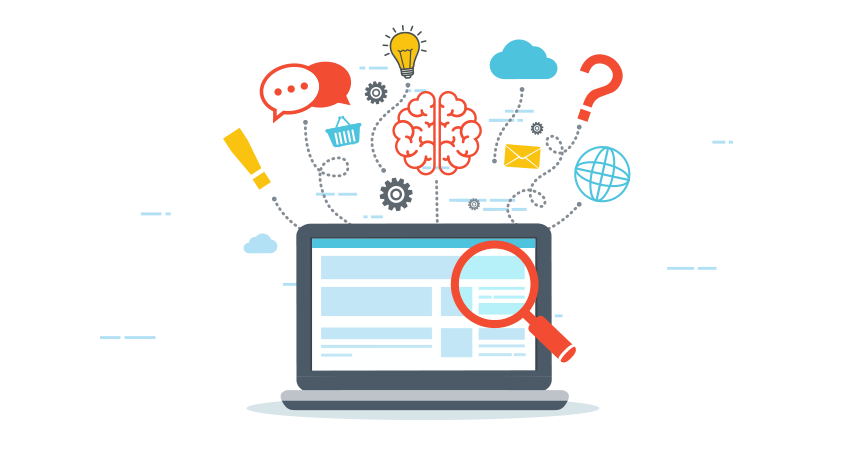 How does a workflow platform enable business efficiency?
Although most businesses are thinking about digital transformation, going digital is only half the benefit of a workflow platform. Once you've digitized a process, the real advantage of a workflow platform is that it automates much of the process.
Steps like forwarding information, recalling master data, and restricting access can all be done inside the workflow platform.
You can automate any process with a workflow platform–anything from approving a travel request claim to hiring and onboarding a new employee. A good workflow platform lets you create a new workflow from scratch or gives you templates to build common workflows. Here's a sample travel request approval workflow in Kissflow.
A good workflow platform is accessible to everyone
When a company thinks about adding a new software, there's always the concern of how to support and manage it, which usually must be done by the IT team. In the past, workflow platforms were sophisticated tools that only IT specialists and consultants were able to fiddle with. The IT team was also in charge of hosting, updating the software to the latest version, and making sure there were no conflicts with other software.
However, a great workflow platform in today's scenario means that the software should be easy enough that everyone should be able to build their own workflows on, without consultants. Coding knowledge of specialty software shouldn't be a barrier for a business leader to build applications.
All anyone should need is exactly what they want out of the workflow platform. Once the basic steps and form are set up, the workflow platform takes care of everything else and is easy to manage.
A workflow platform should also have a support team on standby anytime you need them. This ensures that if you're encountering any problems with your software or you need a question answered, the vendor support team can help you get it done at your time, not theirs.
A workflow platform should remain invisible
The best workflow platforms should be so easy to use that you barely notice how they are helping. With a few notifications, work can flow seamlessly from start to finish, allowing you to work with each other and the systems around you rather than against the flow.
Pick the best workflow platform
A workflow platform leads to peace of mind, better tracking, reduced errors, and faster processing. By selecting the right workflow platform, you can get your processes back in order and move towards a more efficient workplace.
A cloud-based workflow platform like Kissflow can help you increase the efficiency of your business. Whether you need to automate a financial process, or take care of employee onboarding and exit, try Kissflow Workflow to experience the best workflow platform to manage your business processes.