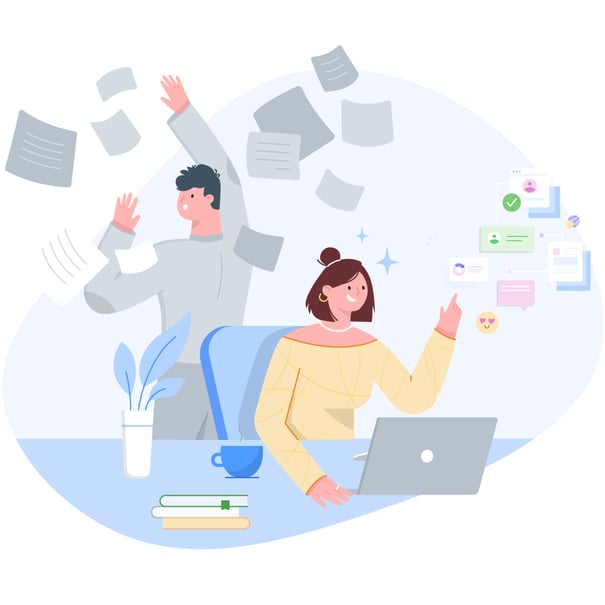 Amplify Your Efficiency with
the All-in-One Workflow
Manager Software
Business processes are one of the most vital elements, and any kind of process inefficiencies can adversely affect your organization's overall growth.
Decoding Workflow
Complexities and Inefficiencies
While your business grows rapidly on one side, the processes are bound to get complex on the other. Since workflows have a direct impact on how things get done, even the slightest interruption can disrupt the entire sequence of tasks.
Organizations lose at least 20-30% of revenue

every year because of inefficient processes.

Workflow Manager Software
Saves the Day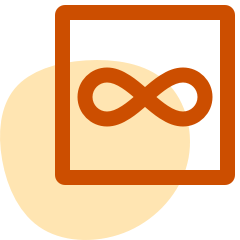 Say goodbye to redundant tasks
Automate repetitive tasks, so that your employees can focus more on business-critical operations, adding visible value to the outcomes.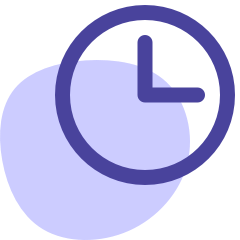 Unclutter all your workflows
Save time and resources by simplifying complex workflows. Set your priorities straight, and ensure faster completion of tasks.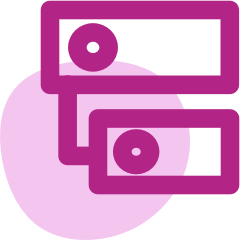 Gain full visibility of workflows
Manage and track each task from start to end. Get actionable insights and instantly set the sequence right as and when required.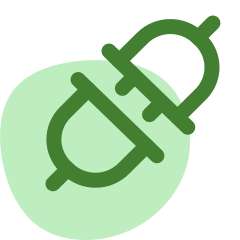 Seamless integration of workflows
Expedite approvals across various teams with smooth collaboration. Ensure an effective information flow to achieve better business results.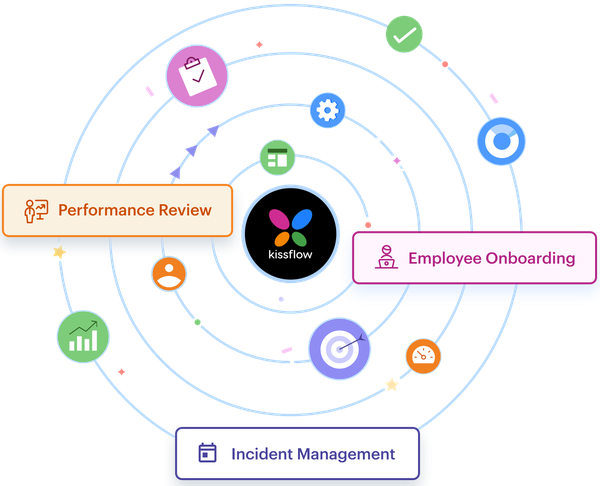 The All-in-One Workflow Management Software
The growing complexities of workflow and its consequential process bottlenecks demand a robust workflow management tool. Kissflow Workflow is the only workflow management software focusing on both structured and unstructured workflows, that covers all business functionalities. It follows a lightweight approach, empowering business users to design workflows that they are familiar with in a matter of a few minutes.
Kissflow Makes Your Workflow Better
User-Friendly Interface
No Code Required
Always Integration-Ready
Real-Time Reports and Analytics
Tailor-Made Fluid Forms
User-Friendly Interface
Business-critical workflows can often get very chaotic and swamped. To eliminate the complexity, Kissflow Workflow is exclusively built with a simple interface and design, enabling you to manage each workflow under one unified console.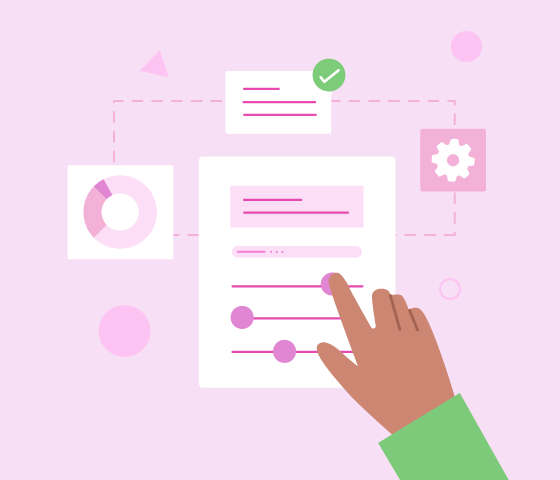 No Code Required
Kissflow Workflow is a no-code platform that helps you automate business processes in a matter of 15 minutes. Its drag-and-drop form builders allow you to effortlessly build processes of varying complexity, giving everyone the power to create customizable workflows.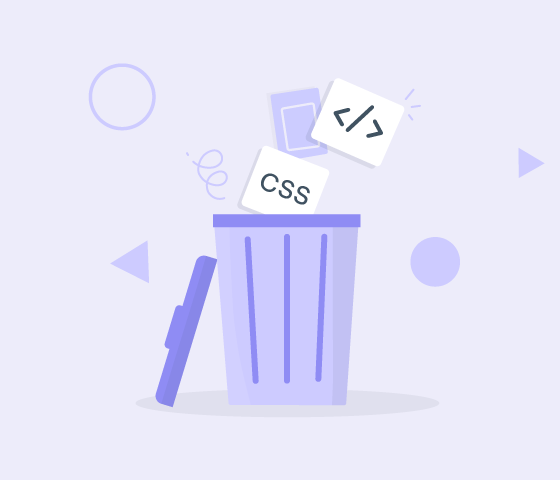 Always Integration-Ready
Kissflow Workflow manager enables you to seamlessly integrate with APIs and handy tools like Zapier, Dropbox, Slack, Amazon EC2, etc. It enables the business users to share tasks and merge data across multiple systems, giving more flexibility and scope to perform different tasks.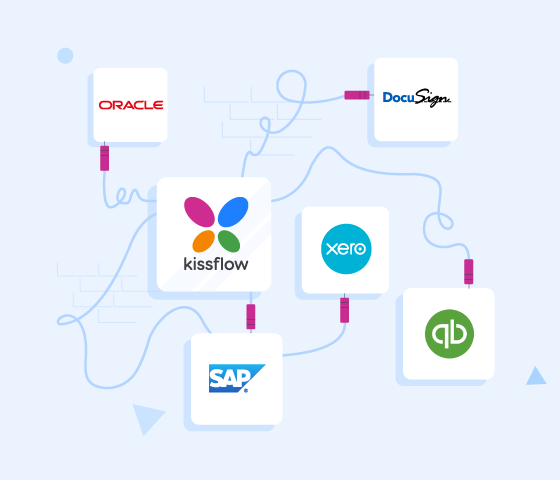 Real-Time Reports and Analytics
Kissflow Workflow empowers you with highly intuitive and customizable reports and analytics. The pre-built reports act as an instant check using which the tasks and requests can be analyzed and the progress of the workflow can be tracked seamlessly at every stage.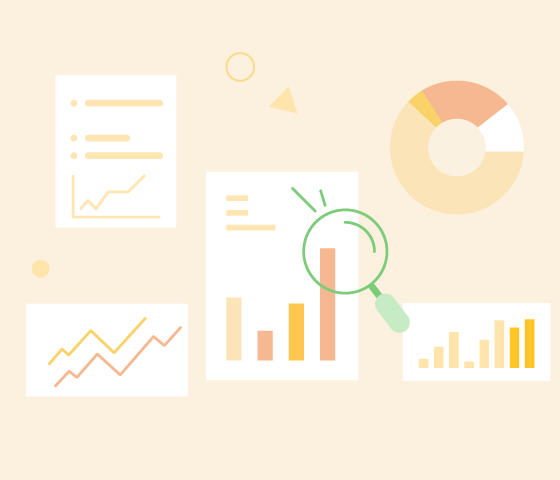 Tailor-Made Fluid Forms
The tailor-made fluid forms enables you to build a form, modify its design, configure the integration and launch the workflow within a few minutes. The level of customization and flexibility helps save a lot of time spent on complex workflows.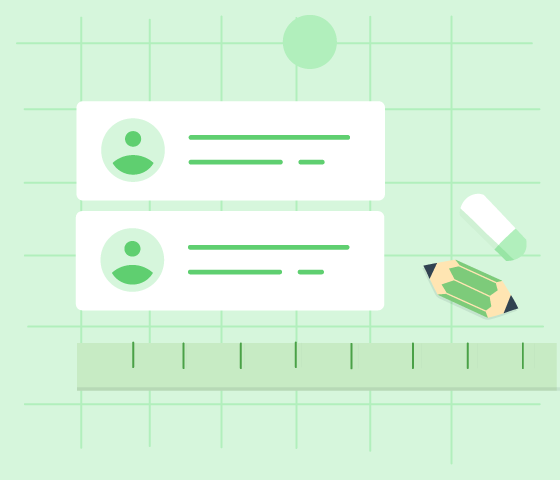 How Kissflow Workflow Helps Eliminate Workflow
Inefficiencies

Eliminate process bottlenecks
Get real-time information such as the progress of the task in a simple and understandable format. Track down the incompetent process and make informed decisions.

Anytime, Anywhere data access
Provides easy accessibility of your workflow-related data and reports from multiple devices. Accelerate the coordination between your team, leading to improved productivity.

Approval management made easy
Managing, viewing, and tracking the approvals and requests are made seamless with the help of unified dashboards. Organize the workflows better and eliminate the complexity involved.