Accelerate Your Business Productivity With the
#1 Workflow Platform
Achieve three times the productivity and speed to market
with a no-code workflow platform
Embrace the Power of a
Unified Workflow Platform
Workflow Management
A simple way to analyze and optimize your business workflows.
Process Automation
A seamless system to automate and streamline repetitive tasks.
Case Management
A Flexible way to manage dynamic workflows & investigations.

Why Success-Driven Brands Choose Us
Kissflow Workflow, the world's renowned workflow platform, has been named Leader in G2's Spring 2022 Report.
Even with the constant shift in business paradigm, Kissflow Workflow continues to outshine its competitors.
Get Started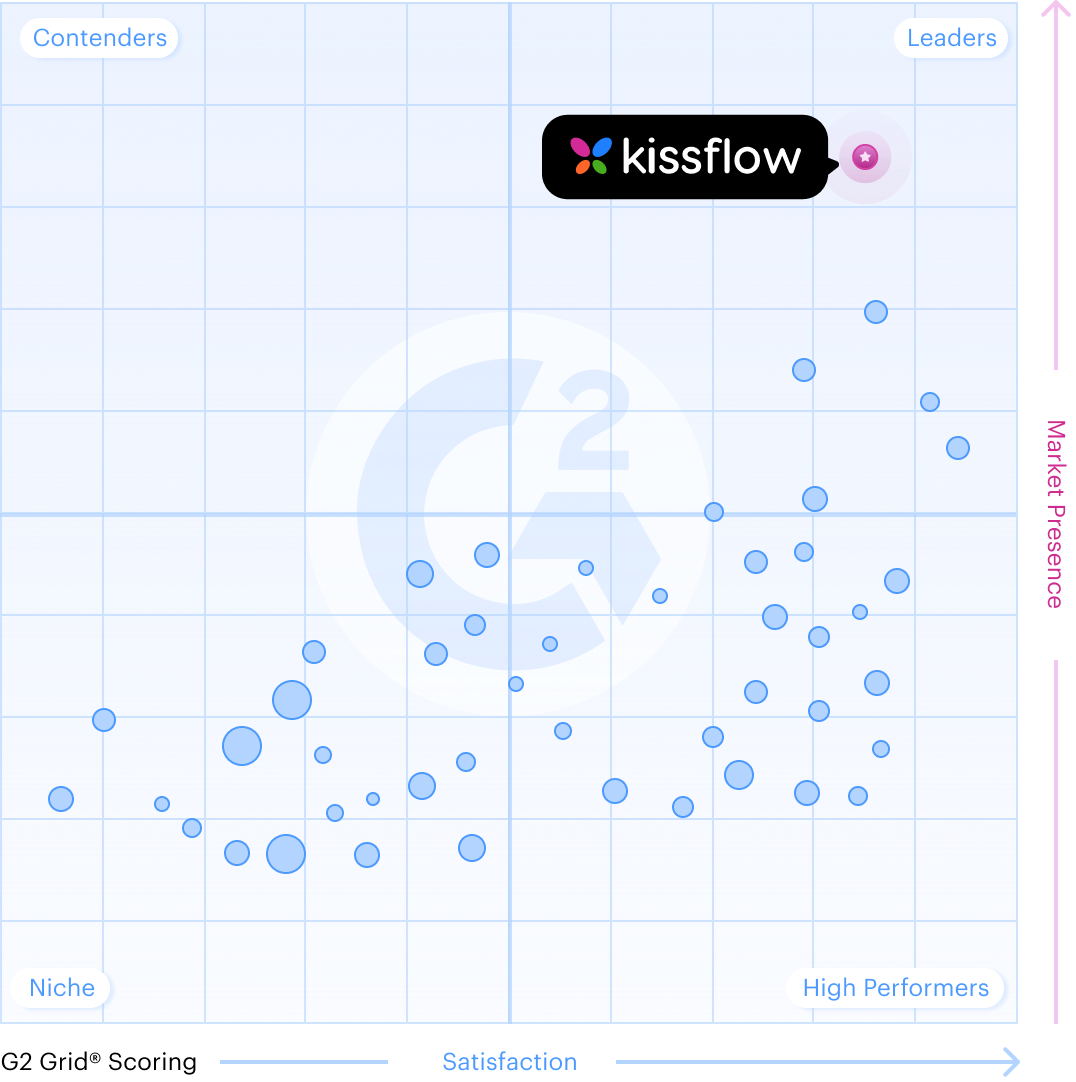 Who Is Kissflow No-Code For?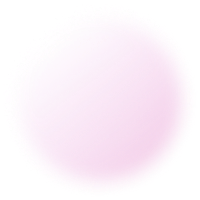 89%
Ease of Use
Simple interface and seamless management of each workflow under one unified console
88%
Meets the Demand
Comprehensive features and functionalities built to fit every business needs
85%
Ease of Setup
Instant process creation of all types, using pre-built templates and drag-and-drop forms
89%
Quality of Support
24/7 /365 rapid support system to effectively answer and resolve all kinds of challenges
Our Customers Love Us for a Reason
Easiness of developing new process / making changes in process is great! Users can own their process and no huge budgets for IT people are needed anymore.
F. Ozgur T
Operations and Projects Senior Manager
51 - 1000 Employees
Easy to create and manage workflows. Advanced Automation of all processes is easy to set up. I cannot imagine how you manage workflows without this software.
Frederic J
IT Operations Admin
51 - 1000 Employees
As a Lotus Notes Workflow developer years ago, I see Kissflow as a top workflow tool. It is very intuitive and easy to use even for non-IT personnel.
Alfredo T
IT Project Management Office Head
51 - 1000 Employees
I like how the processes can be created. So far everything I needed to do fits in this app. The app is well designed. I'd recommend it to users who wants to create business flow
Philippe F
CIO
10-50 Employees
Recognized as
Workflow Management Leader
"Kissflow Workflow is used by thousands of customers across 160 countriesto create and streamline all kinds of workflows."



Reduce operational cost by up to 24%
Increase capacity by up to 12%
Boost efficiency by up to 41%
Improve revenue by up to 15%
Reduce operational cost by up to 24%
Increase capacity by up to 12%
Boost efficiency by up to 41%
Improve revenue by up to 15%